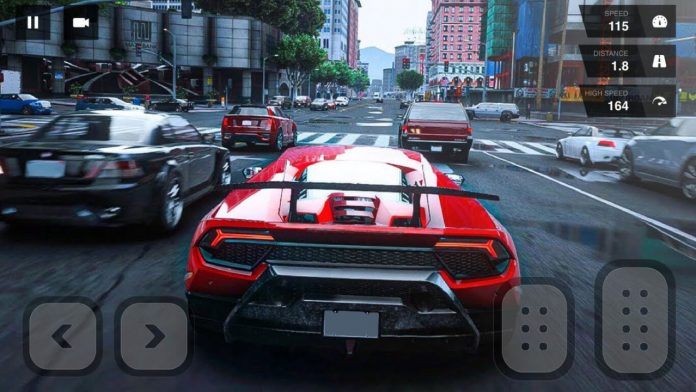 Four games that were previously available on the Nintendo Switch have had their store pages removed from the eShop, as reported by Twitter user @naetoru60. Each of these games were recognized as being of a much lower quality than the impression that was conveyed by the screenshots in the eShop. The four games in question are listed below:
Real Car Driving Simulator & Parking 2022 Games
Car Racing Highway Driving Simulator, real parking driver sim speed traffic deluxe 2022
Farming Real Simulation Tractor, Combine Trucks Farmer Land Game
Infected run to Survive: Zombie Apocalypse Survival Story Shooter Dead Cry
According to the description on the store page for Real Car Driving Simulator & Parking 2022 Games, it is a realistic driving simulator where you can drive a variety of cars on big open world maps (description obtained via Deku Deals). Listed features of the game included realistic engine sounds and accurate interiors, a huge collection of cars, realistic driving mechanics, and more.
Below is one of the official screenshots that was included on the game's store page. Based on this image alone, the graphics appear impressive, with both the cars and environment being highly detailed.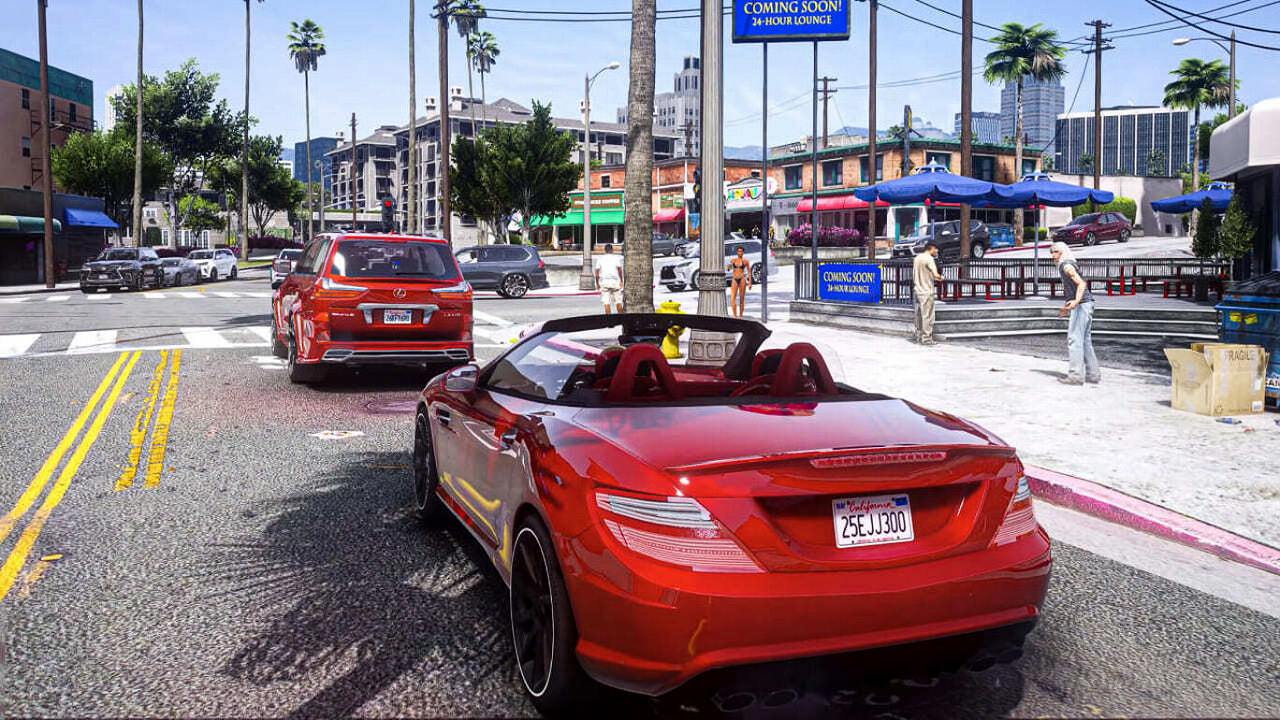 However, when watching actual gameplay, it becomes clear that the quality of the game is well below the impression given off by that screenshot. If you take a look at the video from YouTube channel Pixelacos Gameplays below, you can see that there is an issue with the car's tires taking too long to load, making it look like it's floating, and the graphics of the city are far less detailed than what was displayed in the screenshot.
The game's performance is also unstable, with sudden drops in frame rate and occasions where the environment doesn't load correctly, causing the car to appear in an empty space. Anyone who was expecting the game's quality to reflect that screenshot would likely be in for a great deal of disappointment.


The same channel also has videos of the other three games we mentioned earlier, advising people not to purchase them. These other three games also have much lower quality graphics compared to the screenshots on their store pages. There are also many concerning aspects regarding gameplay, as visual effects and systems are incredibly simple, and the games run poorly.
In addition to Pixelacos Gameplays, Japanese gaming media site Game*Spark also reported on these games, and this was possibly a factor in the games being removed from the eShop. As of the time of writing, neither Nintendo nor the developers or publishers of these games have revealed the reason behind their removal. As a result, it is unclear whether they were pulled from sale by Nintendo or by the publishers themselves.
Situations like this show that it's probably a very sensible idea for people to also check out gameplay videos in addition to the screenshots on a game's store page before deciding to make a purchase.
Note that other games that have been released by INSTAMARKETINGANDGAME, VG Games, and Midnight Works—the developers of the removed games—are still currently available on the eShop.
[UPDATE 2023/02/09 14:40 JST] The store pages for the four games mentioned in this article are now available again with renewed screenshots. (thanks @naetoru60)


Written by. Marco Farinaccia based on the original Japanese article (original article's publication date: 2023-01-20 12:17 JST)