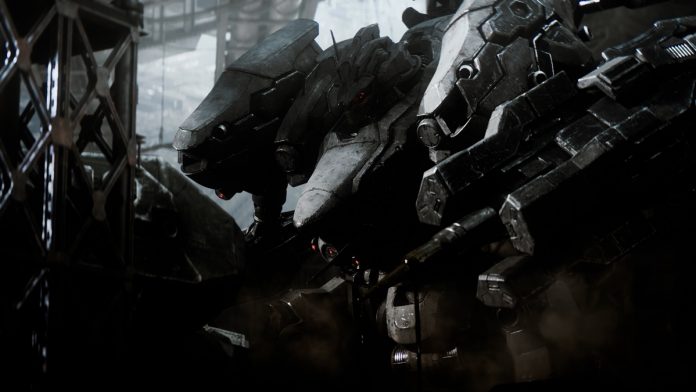 FromSoftware announced Armored Core VI: Fires of Rubicon at The Game Awards 2022. Considering it's been 9 years since the last game in the series, longtime fans are excited, and those who have yet to experience the series can be seen showing their interest in wanting to try it out. But there's a problem. Because it's been so long, the previous Armored Core titles are hard to even access.
Armored Core is a mech action series developed by FromSoftware. The first game released on the original PlayStation back in 1997 and let players freely customize and pilot their own unique mechs. Players would sharpen their fighting skills by completing missions and carefully pouring over the details of the mechs they assembled and customized. While there are some exceptions in the series that don't match this description, the fun of piloting your own custom mech and the world's vicious setting proved to be draws for the series.
Armored Core is also known for having a hardcore fanbase, with the 1997 original being followed up with releases on the PlayStation, PlayStation 2, PlayStation 3, Xbox 360, and even the PSP. The series had a number of spinoff titles for each mainline entry as well, with nearly 20 games in total. However, the series went silent after the release of 2013's Armored Core: Verdict Day. With the recent announcement of Armored Core VI, that 9-year silence has now been broken, and fans finally have something to look forward to.



9 years is too long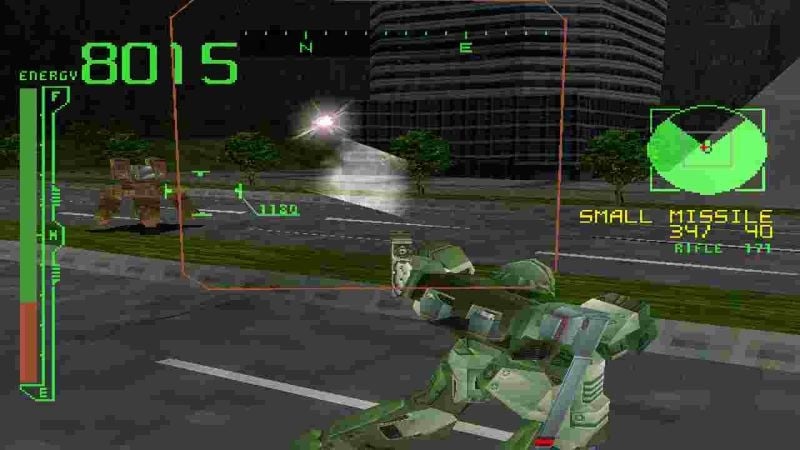 Fans of the series were overjoyed after waiting and waiting for a new announcement. Over the course of those 9 years, though, FromSoftware would go on to grow their fanbase, with some posting things like, "I'm a fan of the studio, but I haven't played Armored Core." This is where problems arise. Even with the announcement increasing interest in earlier Armored Core games, the consoles those games can be played on aren't in production anymore. 9 years without anything is a long time.
For example, Armored Core V and Armored Core: Verdict Day were released on the PlayStation 3 and Xbox 360. The PlayStation Plus classics catalog on the PlayStation 4 and PlayStation 5 doesn't even have the Armored Core games from previous PlayStationconsoles. In other words, the only way to play them is to get a PlayStation 3 or Xbox 360, along with the games themselves.
It's the same with the older games. Since there aren't PC versions or ports to modern consoles, you have to have each console and game to play them. While it is possible to get the first three Armored Core games for the original PlayStation on the PlayStation 3 via PS one Classics, a notice went out that the service was being shut down, which was later retracted, creating a bit of unease around the future of the service.
Because of these circumstances, gamers that want to try older Armored Core games don't really have a choice but to get their hands on older PlayStation and Xbox consoles. That's a lot of consoles for those who might want to play the entire series. Additionally, Armored Core VI is going to be the first game in the series to have a PC version available.



No PC versions of the old games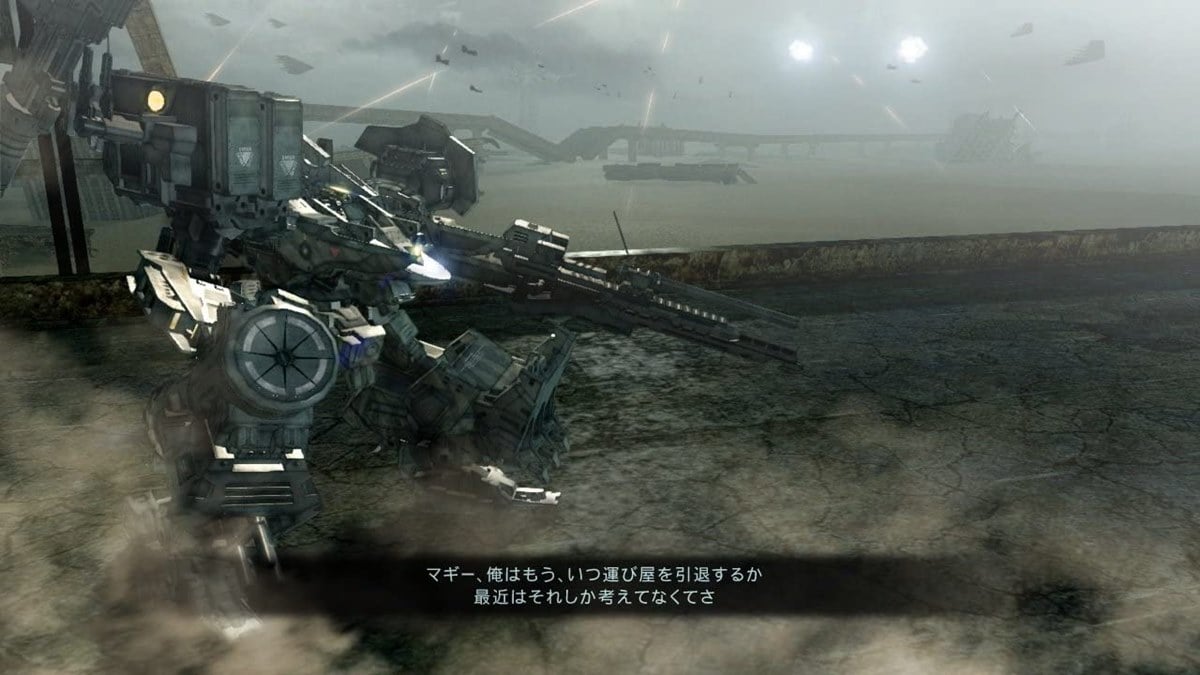 Speaking of FromSoftware, the studio has gained a reputation in recent years for releasing games like the Dark Souls series, Sekiro: Shadows Die Twice, and Elden Ring on PC. That's likely the reason why some players have expressed their surprise on social media at the lack of Armored Core games on PC when they wanted to try the series. Even for longtime fans who want to introduce the series to others, the hoops one has to jump through to play these games is viewed as a problem.
Even putting aside the increased interest because of the announcement of Armored Core VI, it's a shame that these games are difficult to access. One FromSoftware mech game that did get a modern port is Metal Wolf Chaos XD on PC (Steam), PlayStation 4, and Xbox One. Despite sharing some similar systems, it's not Armored Core.
On the other hand, if an Xbox game from 2004 can get a port, maybe the Armored Core games from 10 or 20 years ago can get ports too. At any rate, we're happy that Armored Core VI is going to be available on a wide variety of platforms.




Written by. Nick Mosier based on the original Japanese article (original article's publication date: 2022-12-12 21:20 JST)