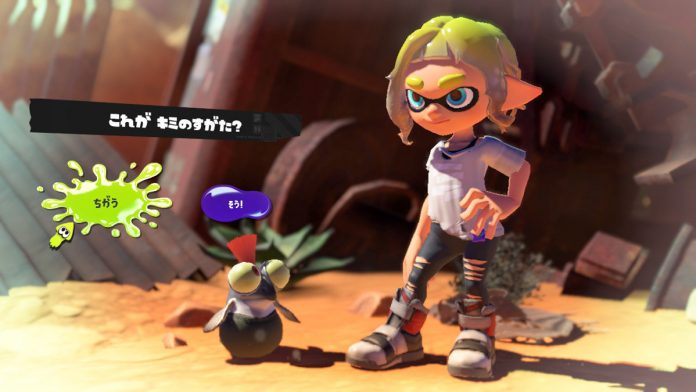 It's been reported that the pre-launch version of Splatoon 3 contained additional face options for character customization. There was an option for freckles and an option for large scars across the player's left eye. These options appear to have been removed from the current version of the game but have still drawn the interest of players.
One of the draws of Splatoon 3's is its character customization options. Players start by choosing a base Inkling or Octoling and are free to customize their hairstyle, eyebrows, skin tone, and eye color. These selections can also be modified later in the Player Settings.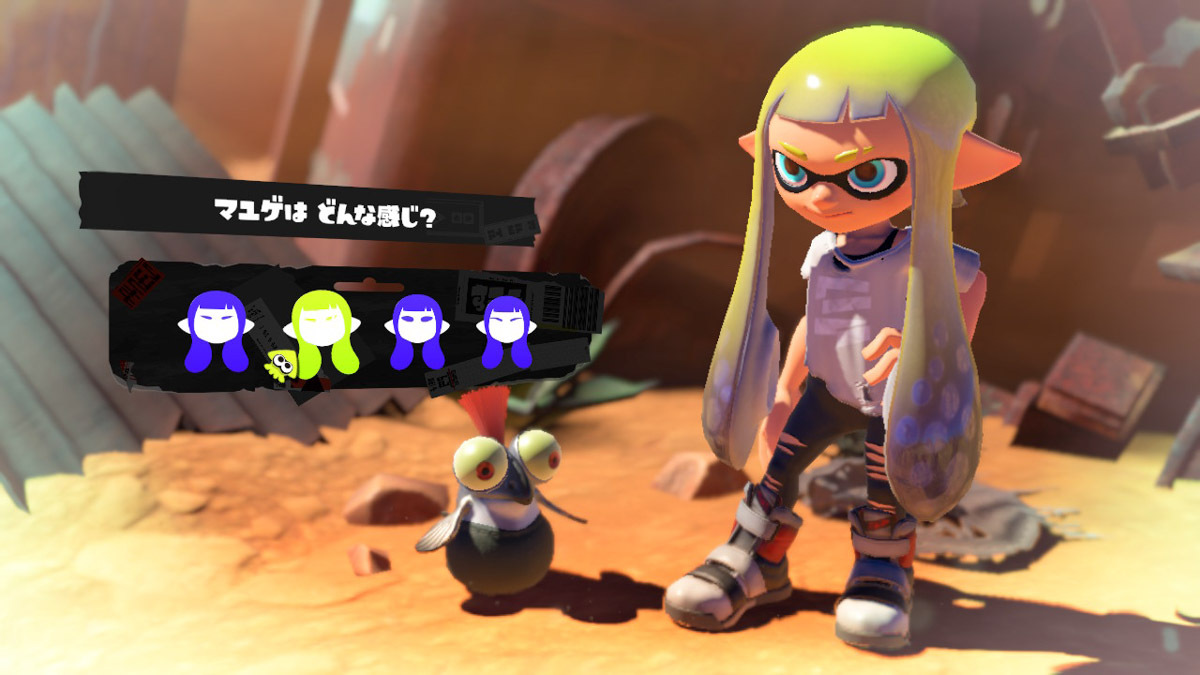 However, Splatoon 3's Ver. 1.0 reportedly contains data for faces in the character creator that cannot be used. Ver. 1.0 is the version that shipped with retail copies of the game and the version that contains these face options. On September 7, the day before Splatoon 3 launched, Ver. 1.1.0 was released. Since the game must be updated in order to play online, a non-updated retail Ver. 1.0 of the game is quite rare.
Twitter user @thebigsadkad posted two images of the face data on October 10. One of the freckles and one of the scars. Of course, these two options can't be used in the character creator as of this writing.
Additionally, Twitter user @DiamCreeper23 submitted images after loading the textures into the game. The remaining data seems to be only simple textures which can be difficult to see depending on the character's skin tone.
Furthermore, it's reported that these options only exist in Ver. 1.0. In Ver. 1.1.0 and beyond, the data appears to have been replaced or deleted. In an Ask the Developer interview on Nintendo's official website, we can see what look to be concept and design images for the game's protagonist and can see that the character has freckles. While the timeline and circumstances are unknown, it does appear that freckles and scars were being considered at some point during development.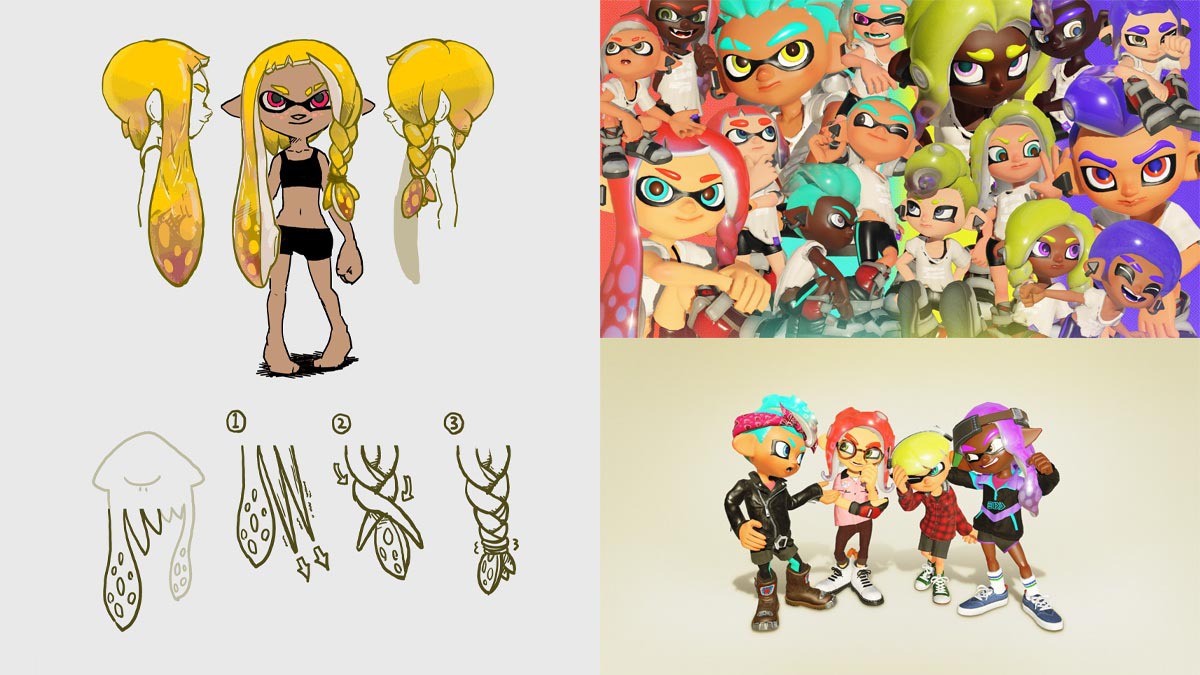 Unlike past games in the series, Splatoon 3 doesn't place restrictions on the gear players can equip based on gender (related article). Less restrictions and more room to express yourself is a selling point of the game, and it looks like players are interested in these removed customization options, with the freckles being especially popular.
Some players are also saying they want to see freckles added back into the game through an update or DLC. In a competitive multiplayer game where the character creator doesn't influence a character's abilities, players still want to use it to express their individuality and style.
Splatoon 3 is scheduled to receive updates and paid DLC content over the next two years, so this may be something else for us to look forward to.




Written by. Nick Mosier based on the original Japanese article (original article's publication date: 2022-10-21 20:23 JST)