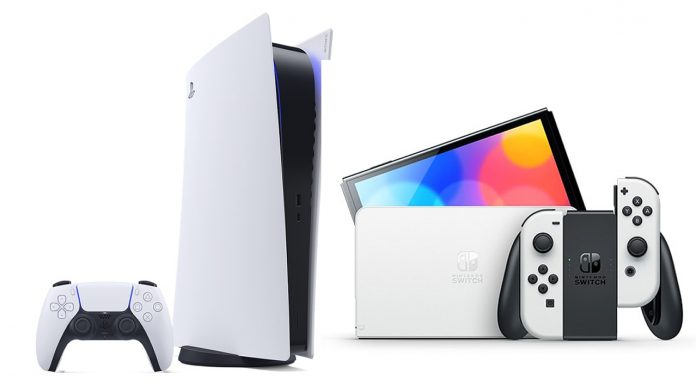 There's been a recent increase on social media in Japan of accounts claiming to be video game retailers that are closing soon and offering suspicious PlayStation 5 and Nintendo Switch giveaways. The tweets ask that users share their LINE messaging app information for the purpose of contacting the winner which social media users have been wary of.



These giveaways are being conducted on accounts that claim to be hobby shops or their managers and assistant managers. None of them have posted addresses or contact information, and none of them bring up locations when searching for the store name on Google Maps. Searching the names on Google only brings up the strange Twitter accounts. As far as we can tell, the only existing information on these stores are these Twitter accounts.
Take "ゲームショップアトラス横浜店 (Game Shop Atlas Yokohama)" for example. Not only does it not appear to be in Yokohama—it doesn't seem to exist anywhere. It's highly likely that this is a fake store trying to trick people into thinking it's a chain. I've found a number of other dubious points in my research as well.
When searching for the header images of these accounts, we could see that they are cropped images taken from unrelated stores that actually exist. We can also see that all of these accounts we found were made in September. These stores went out of their way to make accounts just as they're about to close down? That's certainly shady.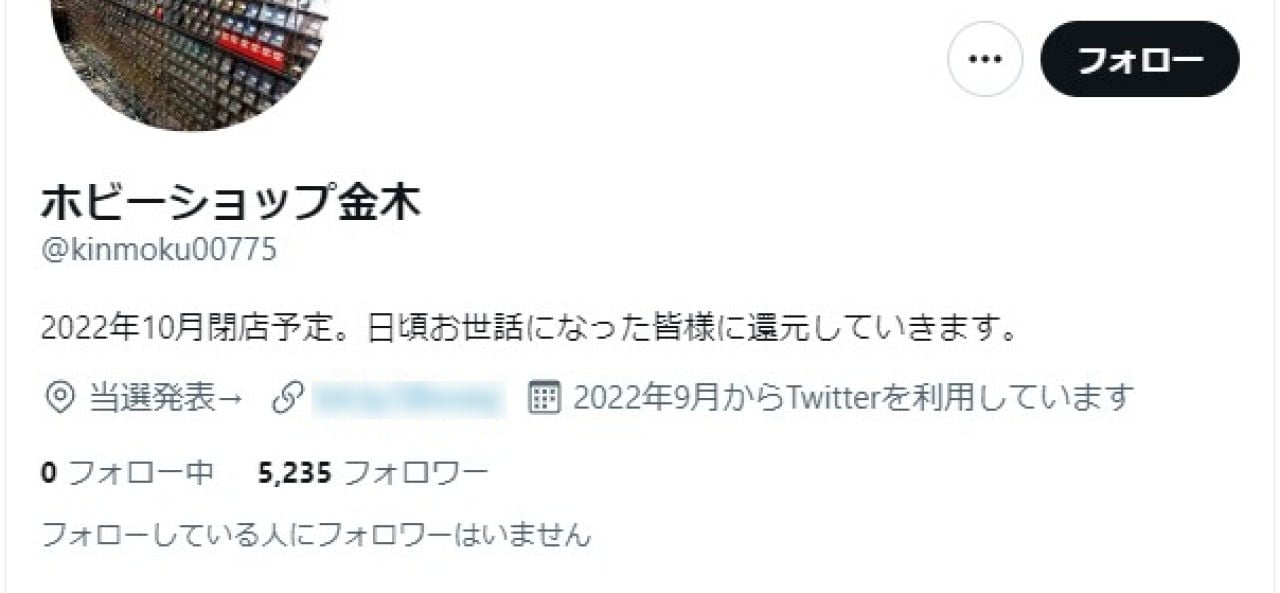 The accounts are mainly promoting giveaways for items like the PlayStation 5 and Nintendo Switch OLED which are in short supply. However, it looks like they've also done some preparation by making posts about trading card game giveaways and such that make the fake accounts seem like actual hobby shops.
There are also cases where the images in the tweets aren't official images but pictures of actual products. Providing a picture of the actual product does make it seem more believable, but a Google image search shows these images were taken from seemingly unrelated blog posts. There are also multiple accounts using the exact same image to show off the item they're supposedly giving away.
Each of the accounts ask that you follow and tweet the giveaway for a chance to win. They each also follow up with a URL asking that you add them on the LINE messaging app so that they can contact the winner.



There's something amiss with all of these nonexistent stores reposting images and claiming to be running giveaways. The likelihood that someone will be selected and actually receive the product is extremely low. It's more than likely just a scam to gather LINE accounts and personal information.
These kinds of giveaways are a good way to gain followers and there's also something in it for those who enter. For that reason, a number of businesses run them. On the flip side, fake giveaways are often used to steal personal information which seems to be the case in this situation. Please be careful if you see any suspicious giveaways on social media.



Written by. Nick Mosier based on the original Japanese article (original article's publication date: 2022-09-20 12:22 JST)