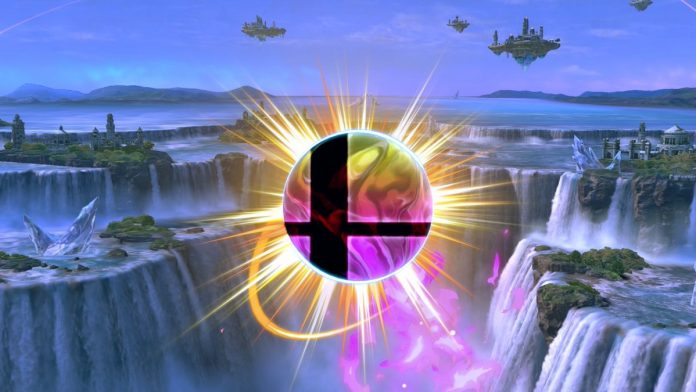 Game creator Masahiro Sakurai has concluded his daily upload of screenshots from Super Smash Bros. Ultimate. Sakurai began posting one screenshot each day starting in December of 2019, and after continuing for roughly 2 years and 8 months, announced on August 23 (JST) that the project has come to an end. The tweet drew responses from fans who are sad to see it go but thankful for Sakurai's efforts.
Masahiro Sakurai is the director of Super Smash Bros. Ultimate and would post a daily screenshot from the game taken with a development kit to his personal Twitter account. Originally, the project started back in the days of Super Smash Bros. for Nintendo 3DS and Wii U as a way to show users content from the game on the Miiverse platform that Nintendo operated at the time.
With Smash Ultimate, the daily screenshots started as only being released internally to the development team, with Sakurai bringing back daily screenshots for the public to enjoy once again via his Twitter account one year after the game's release.

A year after Sakurai began posting the screenshots, he gave an update saying his stock was running low and moved to posting 5 screenshots per week starting on December 27, 2020. Even with the final DLC character being released in October of 2021 and development of Smash Ultimate wrapping up, the daily screenshots continued.
Then, on August 1, Sakurai notified fans that the screenshots would be coming to an end this month, which brings us to today (August 23). Thanks to Sakurai adding around 200 more screenshots at the end of development, the posts were able to continue longer than initially expected.
Some of them showed off cool compositions, some paid homage to the fighters' own games, some were responses to current events, and some showed Sakurai's sense of humor. There was plenty of variety to be enjoyed. Even if you boiled it down to a developer just showing off a single snippet of their game, the response was huge. And one look at the replies would make it clear that Sakurai is a world-famous game developer.
Among all the screenshots, it was sure enough the ones featuring DLC characters that got the biggest reactions from players. Especially the screenshot of the long-awaited newcomer Sora from the Kingdom Hearts series just before he joined the battle. That one alone received over 380,000 likes and showed just how many players around the world dreamed of seeing Sora join the Smash Ultimate roster.
Similarly, the screenshot of Steve from Minecraft just before being added to the roster and the screenshot of Pyra and Mythra from Xenoblade Chronicles 2 show just how excited fans were through the number of retweets and likes they received. You might also say the daily screenshots were important because they quantified the interest players had in Smash Ultimate.
Masahiro Sakurai's daily Super Smash Bros. Ultimate screenshots have come to an end. However, he also said he's thinking of starting up a new project and plans on giving an update tomorrow. We look forward to seeing what he has in store.



Written by. Nick Mosier based on the original Japanese article (original article's publication date: 2022-08-23 14:45 JST)