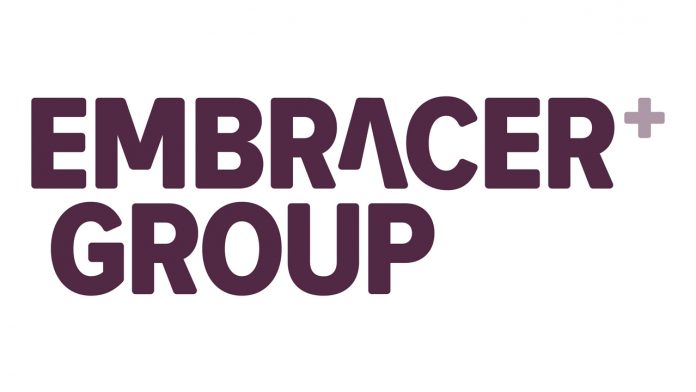 Embracer Group, the parent company of publisher THQ Nordic and more, announced their first quarter results for the 2022 fiscal year on August 18. The announcement revealed studio acquisitions, including their first Japanese studio, Tatsujin.
Embracer Group is a company based in Sweden that has been rapidly purchasing game studios and IP in recent years. Their subsidiaries include the likes of THQ Nordic, PLAION/Deep Silver, Saber Interactive, Gearbox Entertainment and more. They also made big news in May of this year when they purchased Crystal Dynamics and Eidos Interactive along with the Tomb Raider and Deux Ex franchises from Square Enix.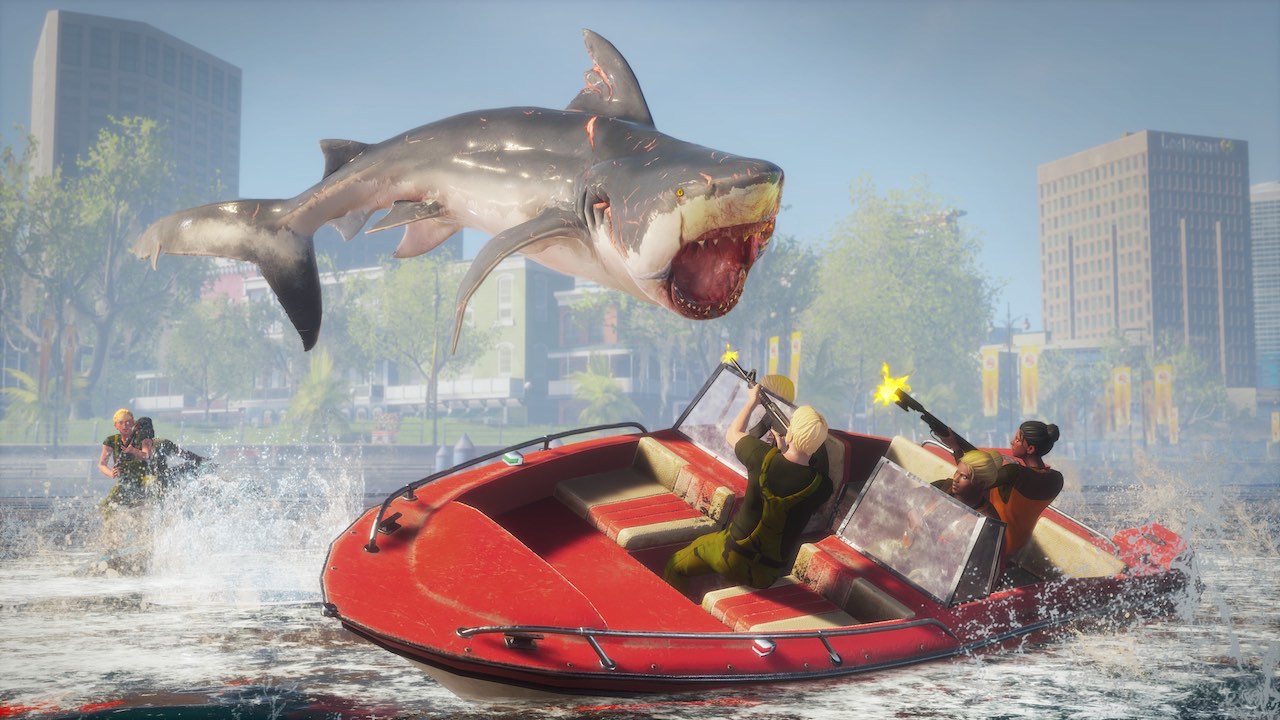 The announcement of acquired companies includes Tripwire Interactive, makers of the open-world shark game Maneater, Limited Run Games who release packaged versions of download-only games, Singtrix, makers of music games like the Guitar Hero series, and Tuxedo Labs, makers of the well-received action game Teardown. The report also includes the acquisition of the Japanese studio Tatsujin.
Like THQ Nordic, PLAION, and Saber Interactive, a new group called Embracer Freemode has been established to manage the studios under their umbrella. The announcement for the Freemode operating group states, "Freemode provides a global strategic, operational, and financial support ecosystem for its collective of small to mid-sized companies to achieve operational efficiency and effectively grow their businesses to fulfil their long-term goals." The group will have an emphasis on the retro gaming space and will also be investing in gaming and entertainment properties.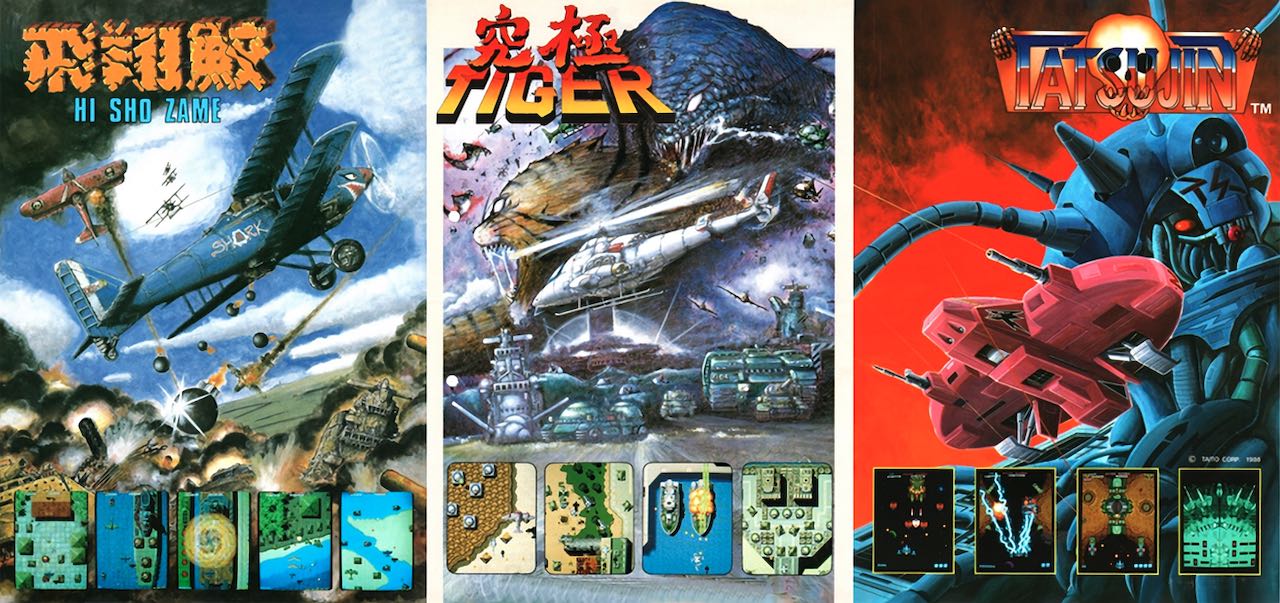 It appears the previously mentioned Tatsujin will fall under the umbrella of Freemode. The Tokyo-based company was founded in 2017 by Masahiro Yuge, known for his work at Orca and Toaplan. In addition to development, the company also handles the licenses for classic Toaplan titles like Flying Shark (Sky Shark), Kyukyoku Tiger (Twin Cobra), Zero Wing, and Tatsujin (Truxton).
The announcement also reveals that Embracer Group separately purchased the rights to the Toaplan catalogue which Tatsujin held and says that staff involved with the creation of the original Toaplan classics will be able to shepherd them into the future. Along these lines, they also purchased Swedish developer Bitwave Games who will be bringing Toaplan's shooters to PC, along with publishing Sunsoft's NES title Gimmick! on modern consoles in the West. The version of the game that will be released has yet to be officially announced.
Embracer Group has purchased their first Japanese studio. Considering their plans to bring Toaplan's games to PC, fans will surely be taking notice.

Written by. Nick Mosier based on the original Japanese article (original article's publication date: 2022-08-18 15:37 JST)


[Update: 2022/08/18 21:55 JST (by AUTOMATON Editorial Team]
Bitwave Games has officially announced that they will be making PC versions of Toaplan's classic shoot 'em up games for Steam and GOG.com.
"The release comes with a broad range of quality-of-life enhancements, such as stunning pixel-perfect graphics, rewind, achievements, online leaderboards, sidebar indicators, and a brand new Very Easy mode!

We're starting with a wave that will include Truxton, Twin Cobra, Out Zone, and the legendary Zero Wing, where the 'All your base are belong to us' meme came from. They will all be available later this year in a bundle of 4 or sold separately."