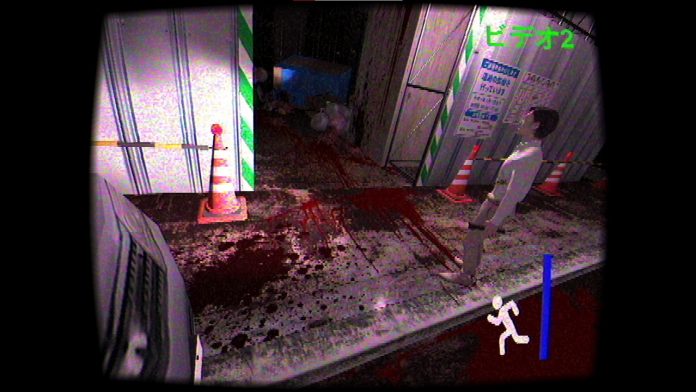 Original Japanese text written by. Ryuki Ishii
Translated by. Nick Mosier


Japanese game developer 838s Maniacs has announced that Brutal Japan, a game they released to Steam Early Access last month, will be delisted. The announcement is as follows:
"With the current quality and development system, we are unable to respond to the voices of many users, and we have decided that we need to ensure the quality of this product over more years than originally planned when we released it in Early Access.

In order to radically revise the game content, we have decided to discontinue releasing the game in Early Access and we are considering taking measures such as changing the program, changing the game engine, changing the game content, reviewing the operability, changing the game system, and increasing the number of development team members.

As a result of discussions with Valve, we have officially decided to stop distribution of this product on July 16.

As for refunds, the normal refund policy will apply, and purchasers will still be able to play version Alpha 1.2 after the distribution is suspended.

There is an option to resume distribution of this store page after the update, but at this point we are considering releasing the game as a separate application due to the expected significant changes in the game content.

We sincerely apologize for any inconvenience this may cause to our users."

Brutal Japan is a survival horror game that takes place in present-day Japan. It was planned to be an episodic game made up of around three different stories, with the first episode being playable when the game entered Early Access last month.
The protagonist of episode one is a regular office worker who lives in a bad part of town. One day, while returning home from work, the office worker accidentally drops their car keys and must search for them in the dead of night. During their search, they suddenly feel the presence of someone within a dark construction site. When the office worker looks inside, an unexpected development awaits. The game doesn't feature spirits or extraordinary abilities. The player is just a regular person who must attack, run, hide, and investigate to survive.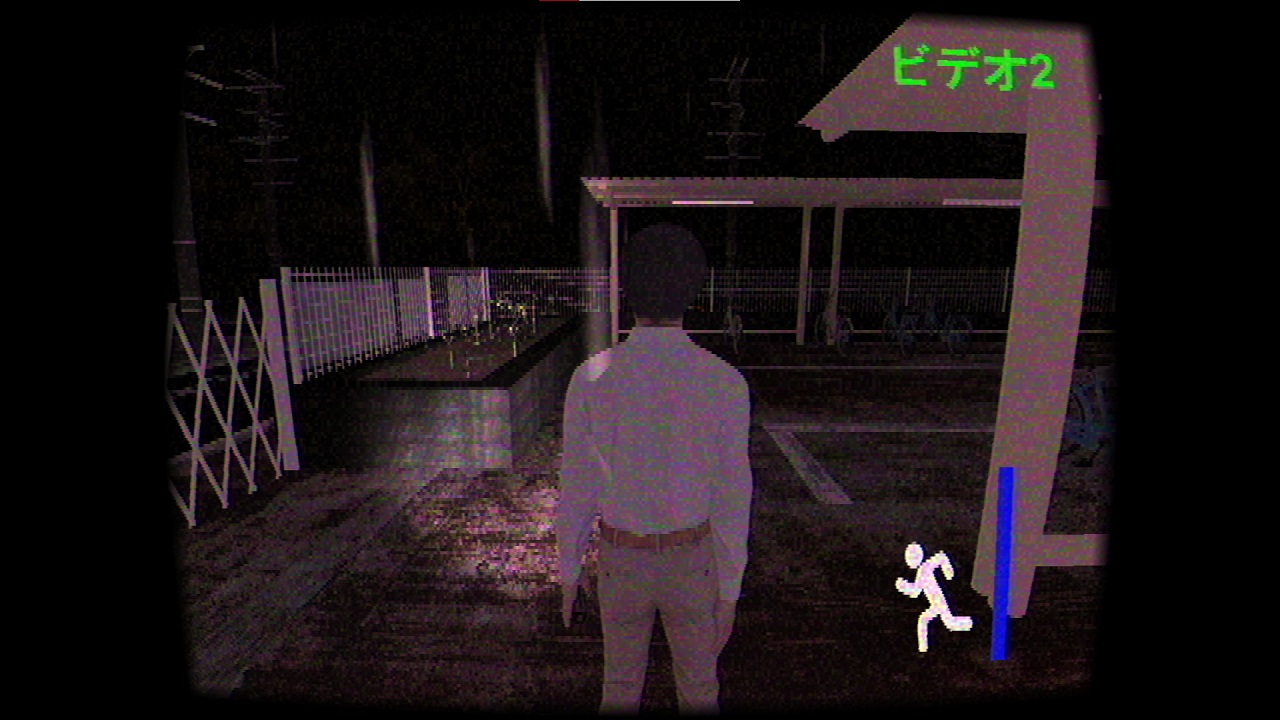 Brutal Japan entered Early Access on June 25 (JST). In comments to Game*Spark, 838s Maniacs said the game had more customers than they were expecting and decided that they wouldn't be able to meet players' expectations by going about development the same way they had with their previous releases.
Compared to their previous release Alice, which launched on Steam in April of this year, we can see that Brutal Japan did have slightly higher concurrent player counts. Alice has also received 20 user reviews since April with Brutal Japan having 18 after only a few weeks. Based on this, it does look like Brutal Japan was getting more attention than 838s Maniacs' previous games.
On the review score front, Alice sits at a rating of "Mostly Positive" with 75% of reviews being positive. Brutal Japan sits at a slightly lower "Mixed" rating with 66% of reviews being positive. User reviews praise elements like the retro style graphics and gameplay systems influenced by SIREN, but also point out that there's no map and that the controls are difficult to use, with the response being poor when interacting with objects. 838s Maniacs is likely taking this feedback to heart as they look towards overhauling the game for a relaunch.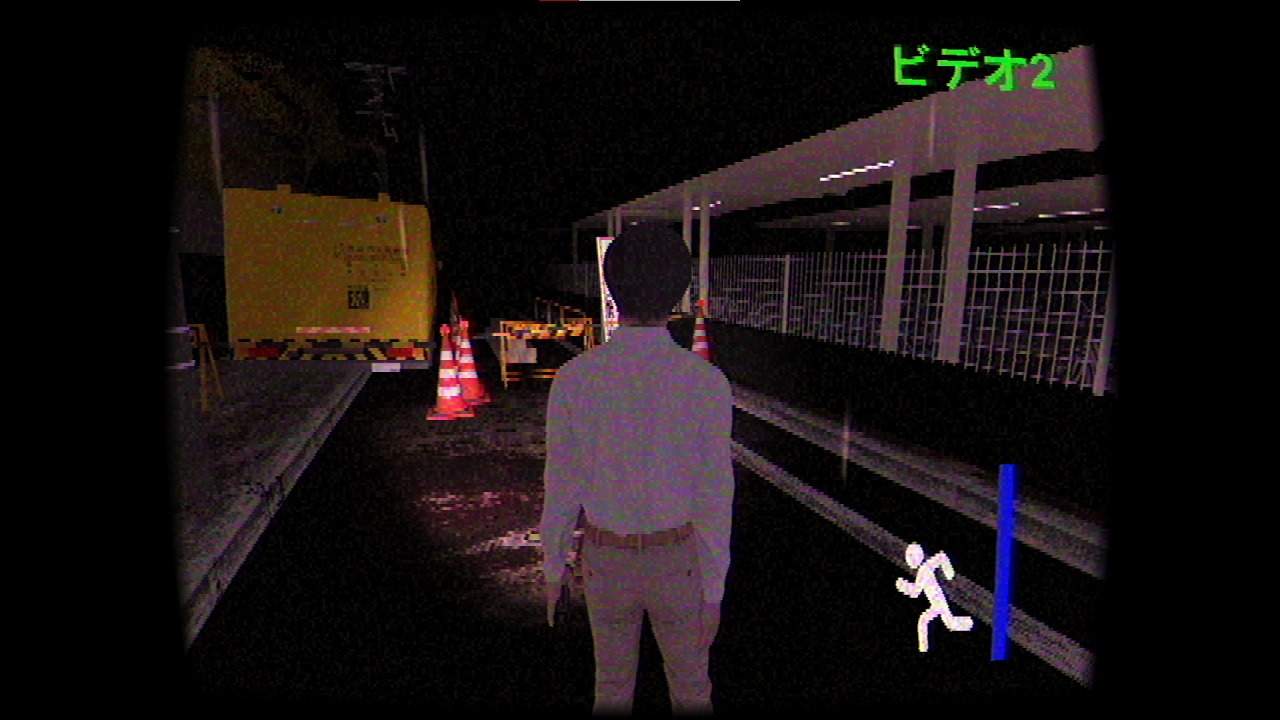 It's unusual to see a game delisted to undergo a complete overhaul. However, it's clear the developer is sincere in wanting to deliver a good experience to players. 838s Maniacs told Game*Spark, "I think it would be regrettable to leave the game available and sell more copies at its current level of quality. I thought it would be best to delist the game as soon as possible while I haven't received any earnings and it still falls under Steam's refund policy."
Going forward, it sounds like 838s Maniacs is looking toward the relaunch of Brutal Japan after spending some time learning and improving their development capacity.