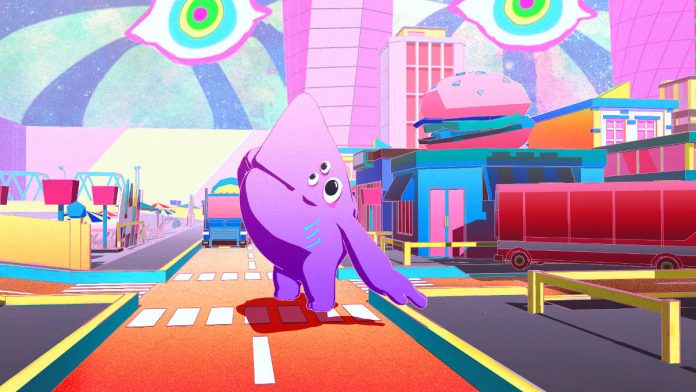 Written by. Nick Mosier based on the original Japanese article (original article's publication date: 2022-07-15 15:00 JST)


Square Enix has announced a new title called gluttony (working title) in Japan. The game is planned to be developed in conjunction with players through a new community formed by Square Enix's Live Interactive Works called "Game Development Crew." As of now, the game is still in early stages of development with streamers and content creators being recruited first for the new initiative.


The new community formed by Live Interactive Works "aims to make more appealing games by having players continually involved in the development process." As Square Enix's first development community, members will participate in development by playtesting, giving opinions and feedback, and participating in discussions with members of the development team. Square Enix says users will get to experience a real part of game development as their feedback is implemented in improving the game.
The first title being developed under this new venture is gluttony, a disaster movie themed online multiplayer game where humans and monsters battle. While it looks cute on the outside, these monsters use their overwhelming power to prey on humans who must cooperate to survive. gluttony aims to be a frantic party game that's fun for players and spectators alike.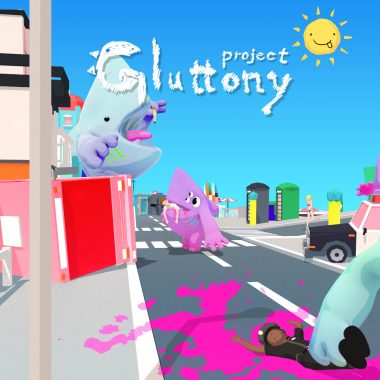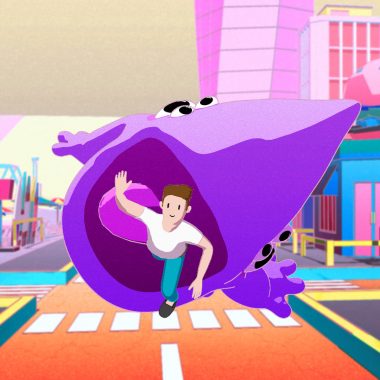 As for who can participate in development, Square Enix is first looking for players that use games as a "communication tool" to their full potential. In other words, streamers and content creators. Application requirements include having an interest in making games more interesting and having a YouTube or Twitch channel with 3,000 or more subscribers.
Square Enix asks that those who want to apply follow and send a DM to the official Twitter account and will reach out after confirming an applicant's credentials. They are only recruiting participants in Japan at this time. Square Enix plans to widen their selection of participants in conjunction with development progress and says that participants will receive special perks as well.