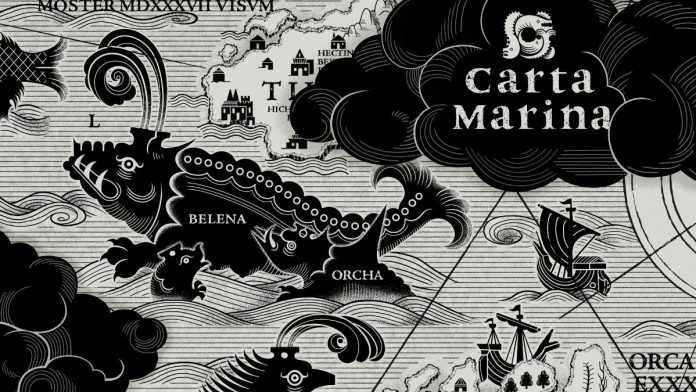 Written by. Marco Farinaccia based on the original Japanese article (original article's publication date: 2022-07-01 18:07 JST)


Japanese indie game studio Furoshiki Laboratory has announced development of Carta Marina. They intend to hold a crowdfunding campaign for the game on Kickstarter that will commence on September 1 (JST).
Carta Marina is a simulation game where players will explore the world that was depicted in the real-life Carta Marina map which was drawn in the 16th century. The map, which features detailed topography, was created in 1539 by Swedish pastor Olaus Magnus and is one of the oldest drawn maps of the Scandinavian Peninsula.
The map also depicts a number of large creatures on the surface of the water. While this may seem unrealistic in the world of 2022, the people of the 16th century likely regarded legends and rumors about giant sea monsters as very believable.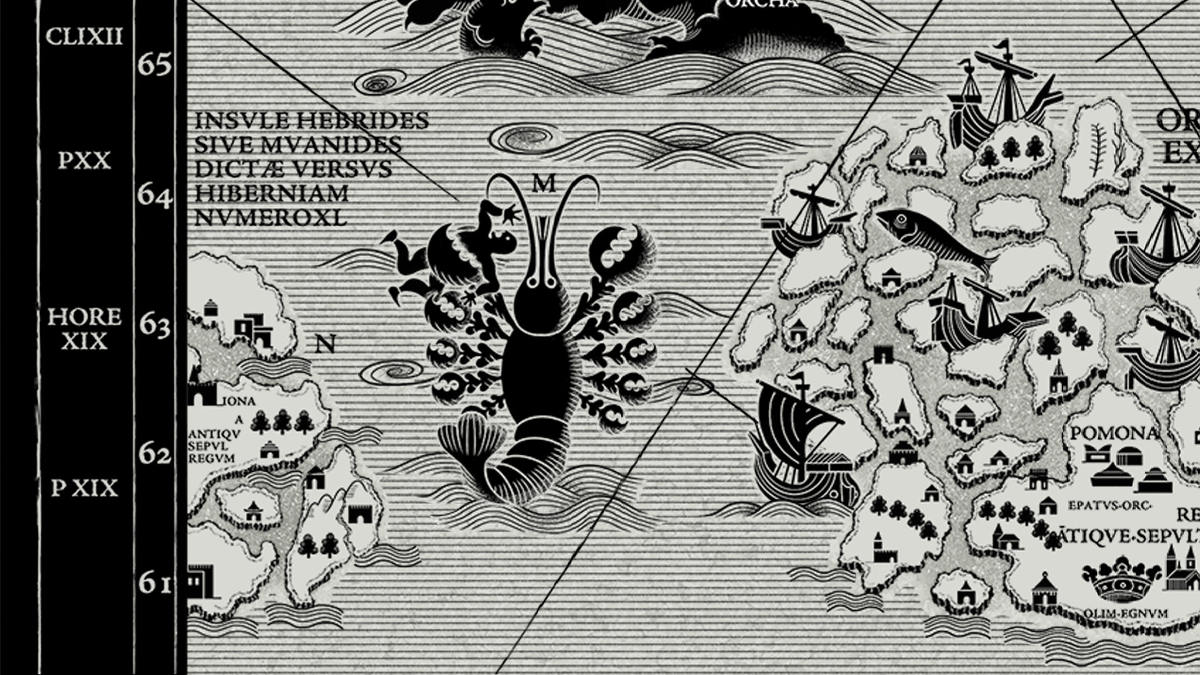 The story begins with the protagonist of Carta Marina staring at the titular map within a university laboratory when he is suddenly surrounded by fog. He then becomes aware of the mystifying spectacle that lay before his eyes. He had been drawn into the world of Carta Marina. Players must explore the world of the map by using ships and horses as transportation.
Various obstacles await players within the world of the map, and they must be overcome by using methods based on 16th century Scandinavian culture. As you make it through these challenges, the area that can be explored will expand. The Carta Marina is composed of nine parts, and at the beginning of the game, you only have access to one of those pieces. The objective of the game is to complete the map by obtaining access to all nine areas. As players progress through the game, they will be able to learn about the culture and values of 16th century Scandinavia.
The game is being developed by Kotaro Dendaira and his indie game studio, Furoshiki Laboratory. The studio's previous game was called 1f y0u're a gh0st ca11 me here! and is an action-novel game where you must follow multiple conversations at once. It was released on Steam in September 2021. In addition to Carta Marina, the studio is also developing the psycho-horror adventure game Mirror Amusement Park.
According to the Steam page for the game, Carta Marina is due out sometime in 2023. The crowdfunding campaign is scheduled to begin on September 1, 2022 (JST).