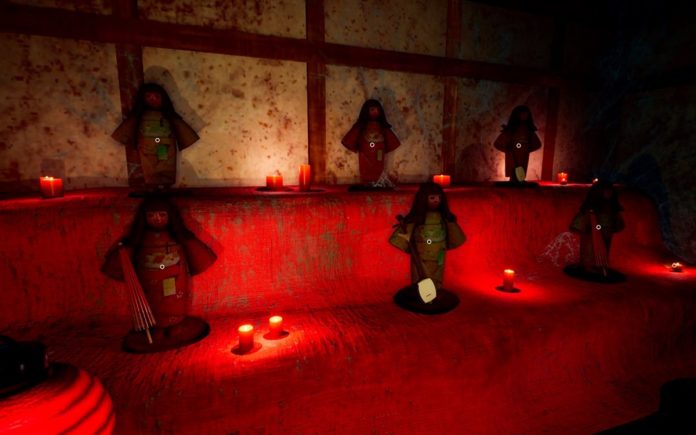 Written by. Nick Mosier based on the original Japanese article (original article's publication date: 2022-06-09 14:25 JST)


Nimbus Games officially announced their upcoming horror game Malice on June 8. The game is coming to PC (Steam) and is scheduled to release in the 3rd quarter of 2022.
Malice is a first-person horror game set in Japan. The protagonists of the game are visiting the Miryoku-Ji Temple in a town called Kamakura when the ground suddenly opens up and they fall inside, becoming lost in a strange area beneath the old temple. The game will support 2-player co-op and push players' observation and reasoning skills as they try to progress.
The strange area the protagonists find themselves in is dim and eerie with paper lanterns lighting the way. A sense of dread permeates throughout as players explore these dark areas with only a meager amount of light to rely on. There are also mysterious items scattered about such as an elegant folding fan and a key hidden under a shogi (Japanese chess) board that players will gather for hints about solving puzzles.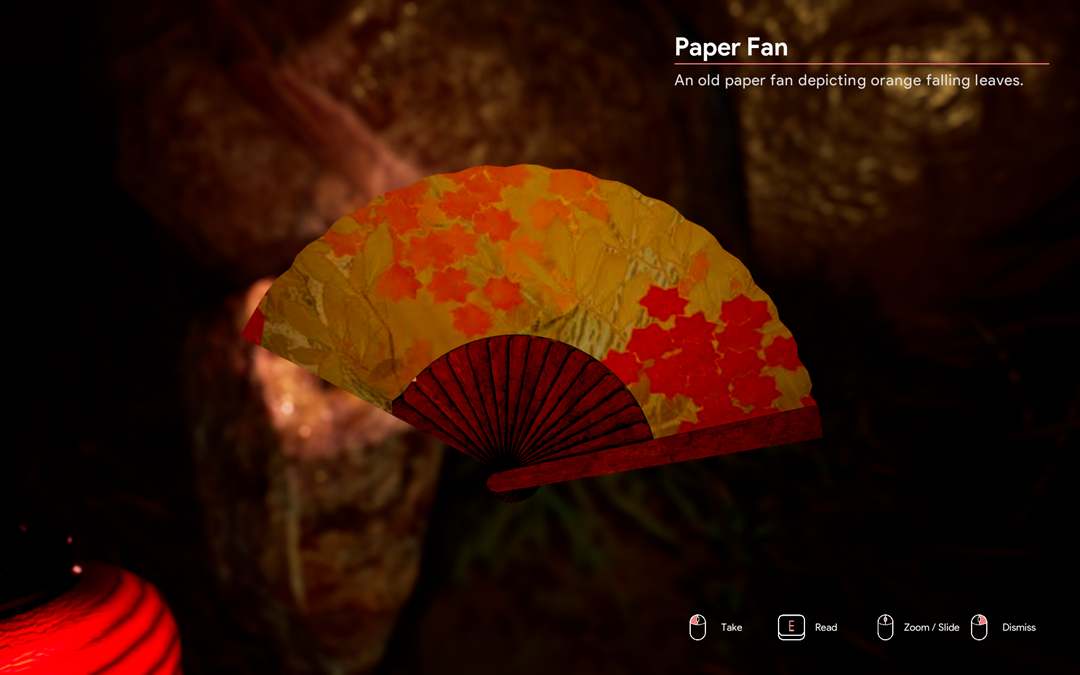 The game includes puzzle solving elements such as a padlock with Japanese characters written on it and other puzzles that incorporate Japanese culture. At least one room appears to be decorated with ukiyo-e paintings and shrine tags giving it a strong sense of atmosphere. Judging from the trailer's ominous tone, we can likely expect spiritual encounters. In addition, there's a voice of someone calling for help and other signs of a mysterious someone or another that players will likely get to come in direct contact with.
Along with the first-person gameplay, the trailer also shows another player wandering around the map, so it looks like players will explore together while gathering hints to solve puzzles.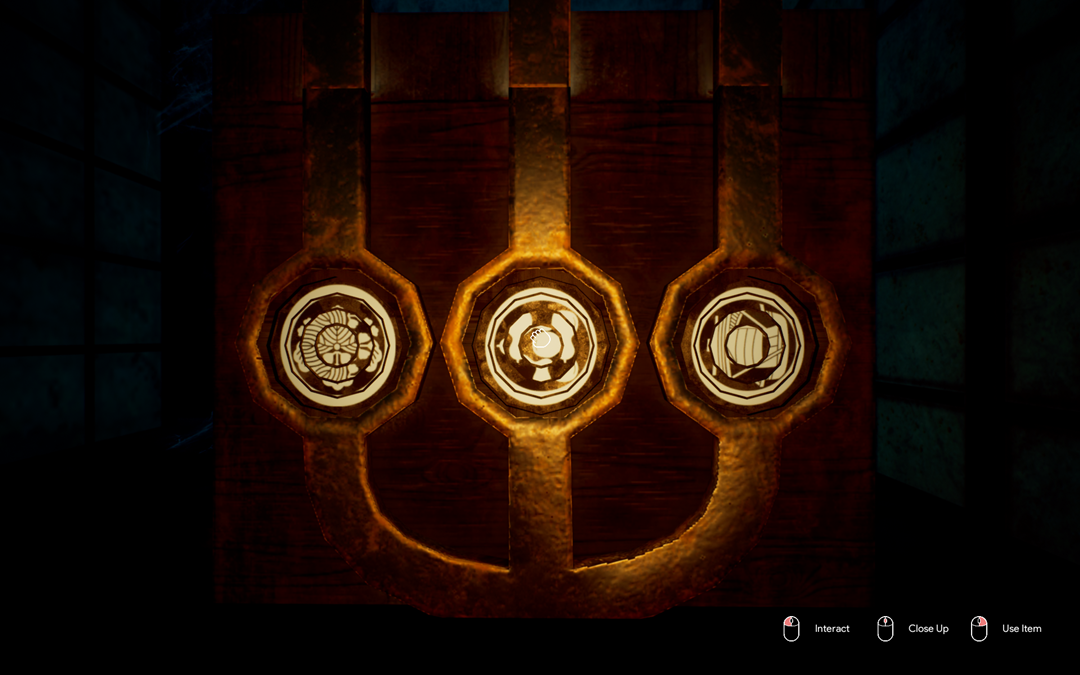 Malice is being developed by the Malaysia-based studio Nimbus Games. It appears the studio is currently developing multiple horror games simultaneously including Awake, Umbra, Alumni, and Entombed.
Malice is scheduled to release in the 3rd quarter of 2022 on Steam.