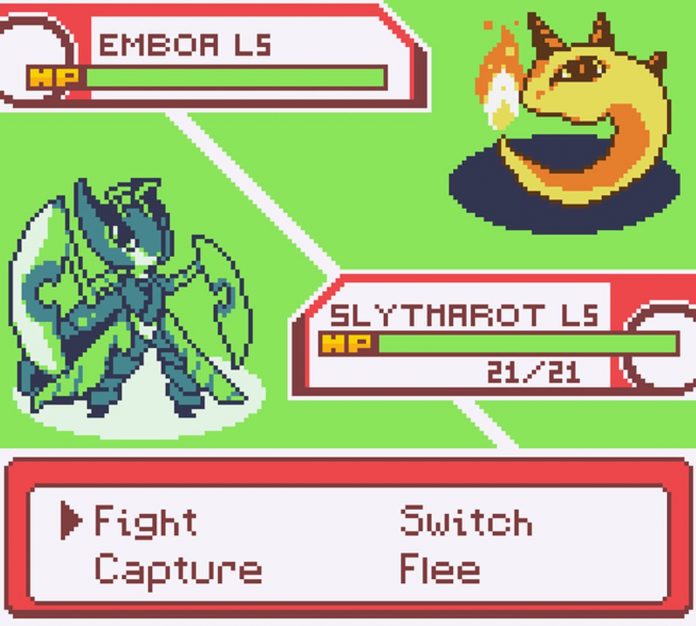 Written by. Marco Farinaccia based on the original Japanese article (original article's publication date: 2022-05-18 13:10 JST)

Game developer Yanako RPGs has announced MonTamer Maker, a game development engine for creating monster tamer games. It was also announced that the very same engine is being used to develop the monster tamer game Dokimon.
MonTamer Maker is a specialized game development engine for creating monster tamer games. It allows for quick and simple creation of games similar to existing tools like RPG Maker, Mega Man Maker, and GB Studio, but aims to remove the limitations inherent in such tools. The engine has been fine tuned over many years and features game building objects that are quick and easy to use. A series of tutorial videos will be launched alongside the engine, and there will be helper channels available on Discord.
Using MonTamer Maker, it will be possible to create battle systems like those in monster tamer games. It comes with a large number of features including a customizable set of monster moves, six stat types, a planned 12 elemental types, over 70 monster varieties, a speed priority system, status effects, and abilities.
In addition, in order to allow for true palette swapping, the artwork available in MonTamer Maker is being developed with careful attention to the coloring. Users will be able to choose from a wide variety of colors to use on the monsters, characters, items, buildings, trees, etc.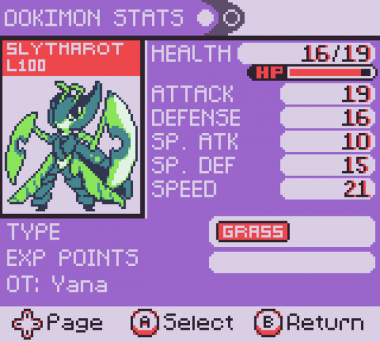 Dokimon is a monster tamer game that is being developed with MonTamer Maker. It will be available for PC via Steam and is planned for release in December 2022. The game is about creatures called Dokimon that begin to appear in the modern world following a close call with an asteroid collision. The player goes on an adventure to discover the mystery of the Dokimon.
The goal is for Dokimon to serve as a reference for users of MonTamer Maker, and the game will be completely open source. All of the game's assets, including the art and music, will be available with full commercial use licenses. It will even be possible to export the assets for use in other game engines.
Dokimon will feature over 20 playable characters, each with over ten swappable color palettes. There will also be day and night versions available for all color palettes which makes it easy to implement a day and night cycle into your game by alternating between the lighter and darker colors.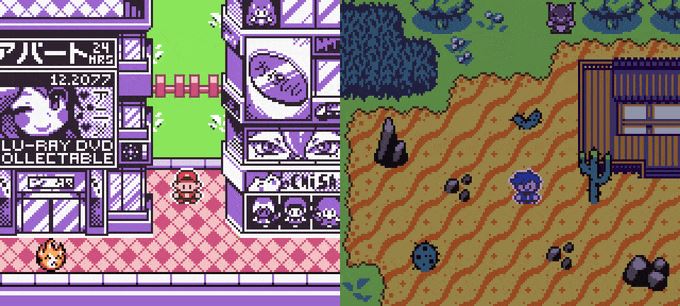 The creation of both MonTamer Maker and Dokimon is currently being crowdfunded via a Kickstarter campaign. The campaign is aiming to raise a total of $10,000, and if the $80,000 stretch goal is reached, MonTamer Maker will also receive support and assets for creating other genres, including turn-based RPGs, ARPGs, visual novels, rogue-likes, and Zelda-likes. Backers who pledge $10 or more will receive a Dokimon digital download key.