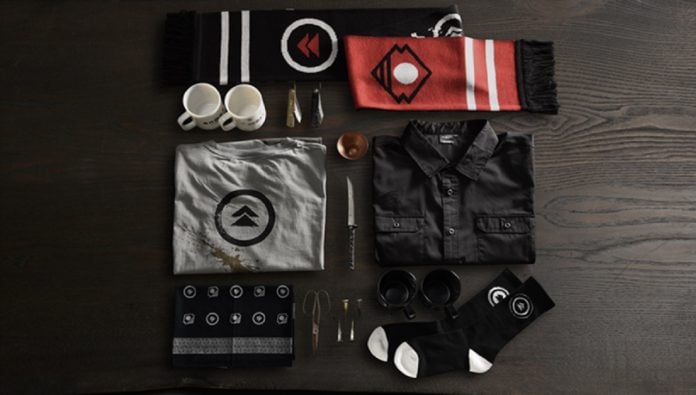 Tsushima Local Promotion Association has announced that they'll set up a special booth inside the souvenir shop of Fureaidokoro Tsushima, a building on Tsushima Island that acts as a tourism information center, to sell Ghost of Tsushima official merchandise, starting on April 29. Available items include Ghost of Tsushima-themed T-shirts, work shirts, hoodies, bandanas, scarves, socks, mugs, stickers, PS4 skins, and DUALSHOCK 4 skins.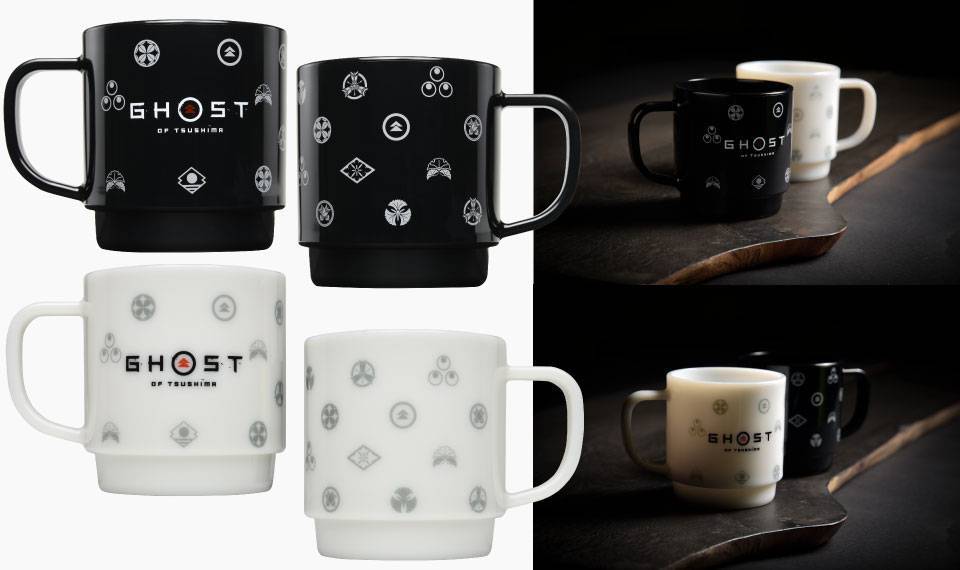 The official merchandise is provided by the Japan-based company MSY's gaming culture brand GRAPHT GAMING LIFE, aiming to attract tourists using the power of the Ghost of Tsushima IP and increase the satisfaction level of the fans who have visited the island as a pilgrimage. These items are already available on GRAPHT's online store, but they're still a welcoming addition as souvenirs, nonetheless. And it's entirely possible that non-gaming tourists might get interested in the world of Ghost of Tsushima upon seeing the merchandise.
Tsushima City is neck-deep in the collaborative endeavor with Sucker Punch Productions' 2020 open-world action gameGhost of Tsushima, as they already have an official collaboration website called Ghost of REAL Tsushima, which acts as a great starting point for the fans to get to know the island better. However, like many tourist attractions in the world right now, the COVID-19 situation has made it difficult to attract tourists as of late. The island selling Ghost of Tsushima merchandise is part of an effort to generate interest as a tourist destination. It makes sense that they're announcing this right now, as Japan's Golden Week, a collection of four national holidays (April 29 and May 3-5), is coming up soon.
Tsushima Local Promotion Association's official website can be found here.
In related news, a film adaptation of Ghost of Tsushima is in the works, with Takashi Doscher set to write the screenplay (Deadline).