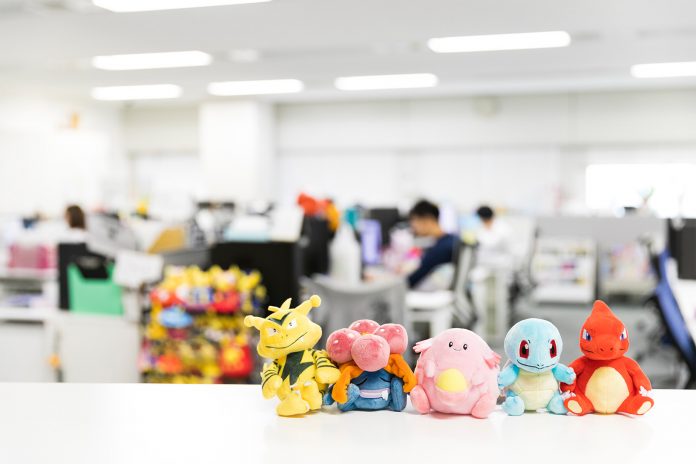 Written by. Ryuki Ishii based on the original Japanese article (original article's publication date: 2022-04-26 19:06 JST)

Game Freak has implemented an optional 4-day workweek system for its full-time employees, starting in April. Those with a child (Elementary School age or less) or in need of providing nursing care to a family member are eligible, but their salaries will be slightly reduced while using the program.
Game Freak is a Tokyo-based video game company established in 1989 by Satoshi Tajiri. The company has been involved in the development of numerous Pokémon games, as well as some small-scale original titles such as Giga Wrecker, Little Town Hero, and Pocket Card Jockey.
Eligible employees can use the new program on a month-to-month basis, so they can switch back to the standard 5-day workweek schedule once their family situation has changed. The company explains that the program can be leveraged to suit each employee's circumstances, such as their children's summer vacation or temporary care/nursing of family members. While their base salary and bonus will be reduced by 20%, it's optional and likely a welcoming program for those seeking such work options.
Game Freak is deeply involved in the Pokémon franchise, giving them financial stability not many companies can achieve. Their employees' salaries are said to be pretty high for a Japanese game developer that mainly handles outsourced projects. For example, the annual income of the company's regular staff members is around ~8.5 million yen (around $66,600 with the current weak yen), according to Game Freak's recruitment page. ~15 million yen for lead developers, ~18 million yen for section leaders, and ~23 million yen for directors.
Game Freak's employees are eligible to work from home, spend paid time off by hours, and adopt staggered working hours as well. The retention rate of employees who took maternity/paternity leave is 100%. They seem generous when it comes to giving out benefits, and the newly introduced 4-day workweek option appears to be an extension of such efforts.