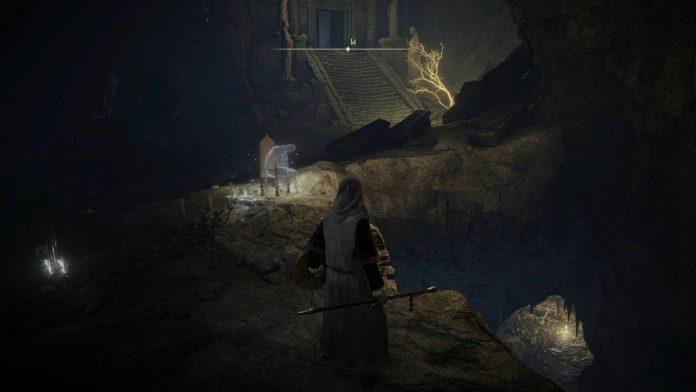 Written by. Nick Mosier based on the original Japanese article (original article's publication date: 2022-04-20 12:57 JST)

With FromSoftware's latest Ver.1.04 Elden Ring patch that just released on April 19, a new pop-up window has been added to help players not miss the game's tutorial section. Previously, the path to the tutorial area wasn't made totally clear, and it looks like more than a few players overlooked it.
Elden Ring's tutorial area, the Cave of Knowledge, can be reached by dropping down a hole in the Stranded Graveyard at the beginning of the game. However, this hole is easy to overlook. If you speak to the NPC that's placed in front of the hole, it will guide you to drop down into it, but if you don't first talk to the NPC, you won't receive those instructions. The hole itself is also a pretty big drop which may have made players think twice about jumping into it. The Japanese FromSoftware official website also mentions on its Early-Game Tips page that "You will not die if you jump into the hole, so don't be scared and please hop down there." A lot of players were likely ignoring the hole.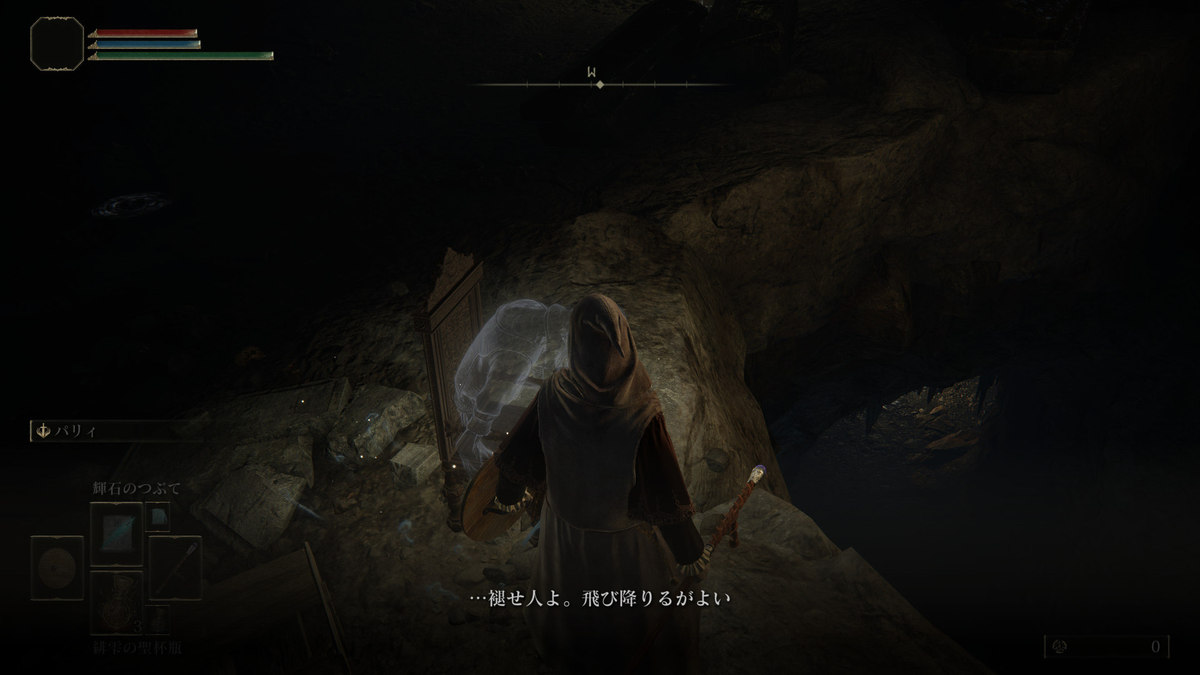 It's also possible to continue on with the game, even if you didn't notice there was a tutorial at all, likely leaving some Tarnished who didn't know their left from their right stranded in The Lands Between. But with Ver.1.04, A pop-up window now appears when you get in front of the hole in the Stranded Graveyard. It's big and requires players to press a button to close it, so now nobody will be able to miss it.
The Cave of Knowledge teaches players about guarding, dodging, and other fundamental techniques and culminates in a boss battle to help players get the hang of things. It's possible to press forward in the game without visiting it but clearing it does give you a gesture. If it's your first time playing Elden Ring, we recommend you don't skip it.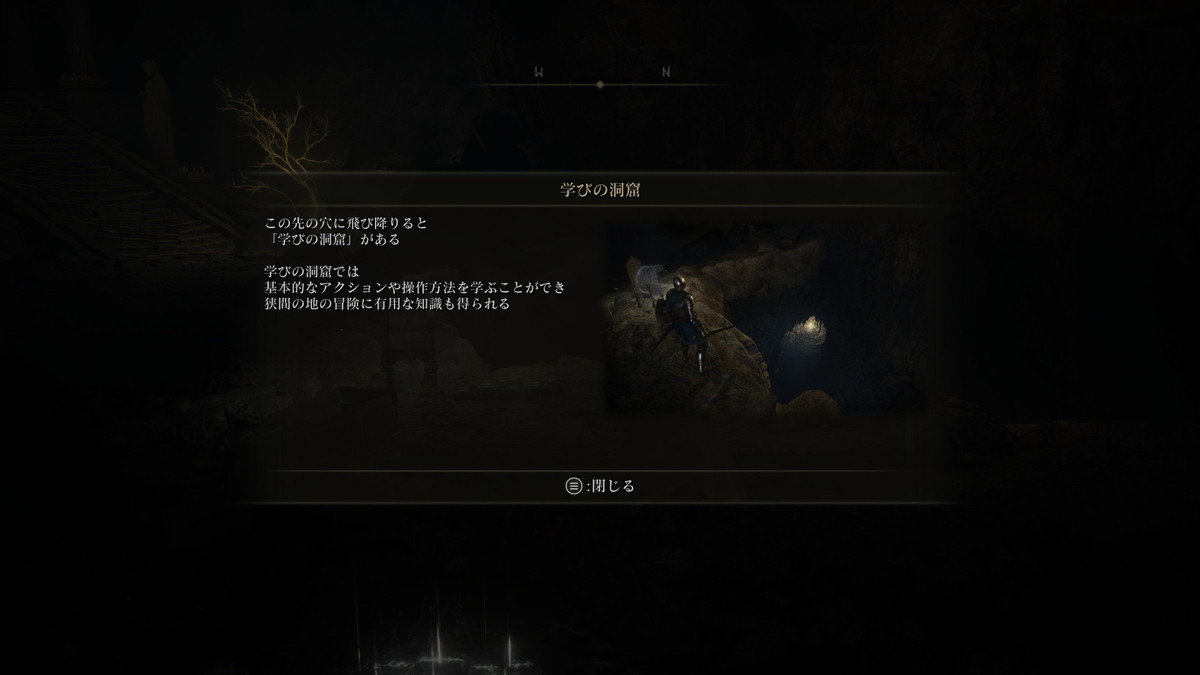 For more information on the latest Ver.1.04 update, check out the articles below:
– Elden Ring's Putrid Crystalian trio silently nerfed and became well behaved
– Elden Ring patch 1.04 fixes bleed dogs, illusory walls, and issues with hacked panties
– Elden Ring's latest update made Malenia even stronger