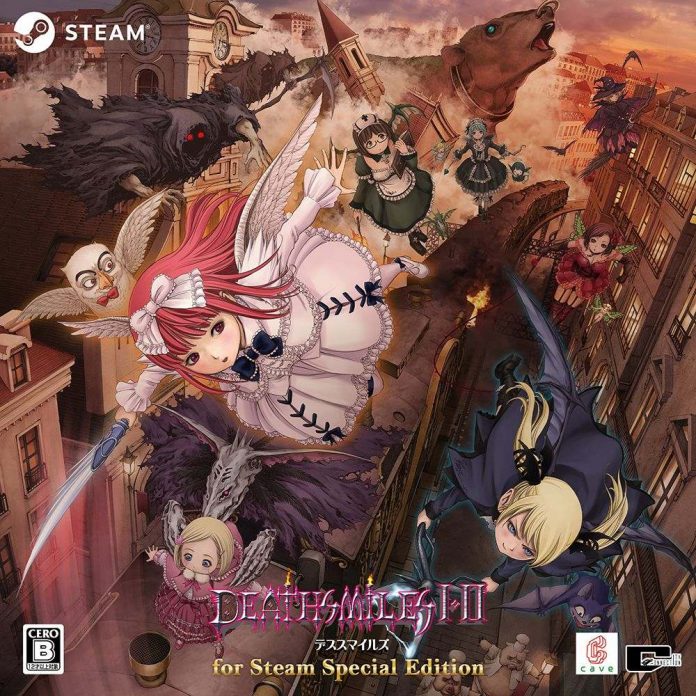 City Connection has announced that Deathsmiles I & II is coming to Steam on June 23, along with a physical Steam version releasing in Japan that includes DLC characters, a soundtrack, and other items.

Deathsmiles is a horizontal bullet hell shoot 'em up series from Cave that began in 2007. The games see players take control of girls known as "Angels" as they navigate the world's gothic influenced stages. Now, on the heels of the Nintendo Switch, PlayStation 4, and Xbox One versions that released in December of last year, the game is now coming to Steam.
Deathsmiles takes place in the alternate world of Gilverado, a peaceful country that various girls who disappeared from Earth have found themselves in. And those who wander into this world are also imbued with magical powers that they use to help keep the peace in Gilverado. But when demons invade, these magical girls, called Angels, must fight back as they navigate the game's bullet hell shooting stages.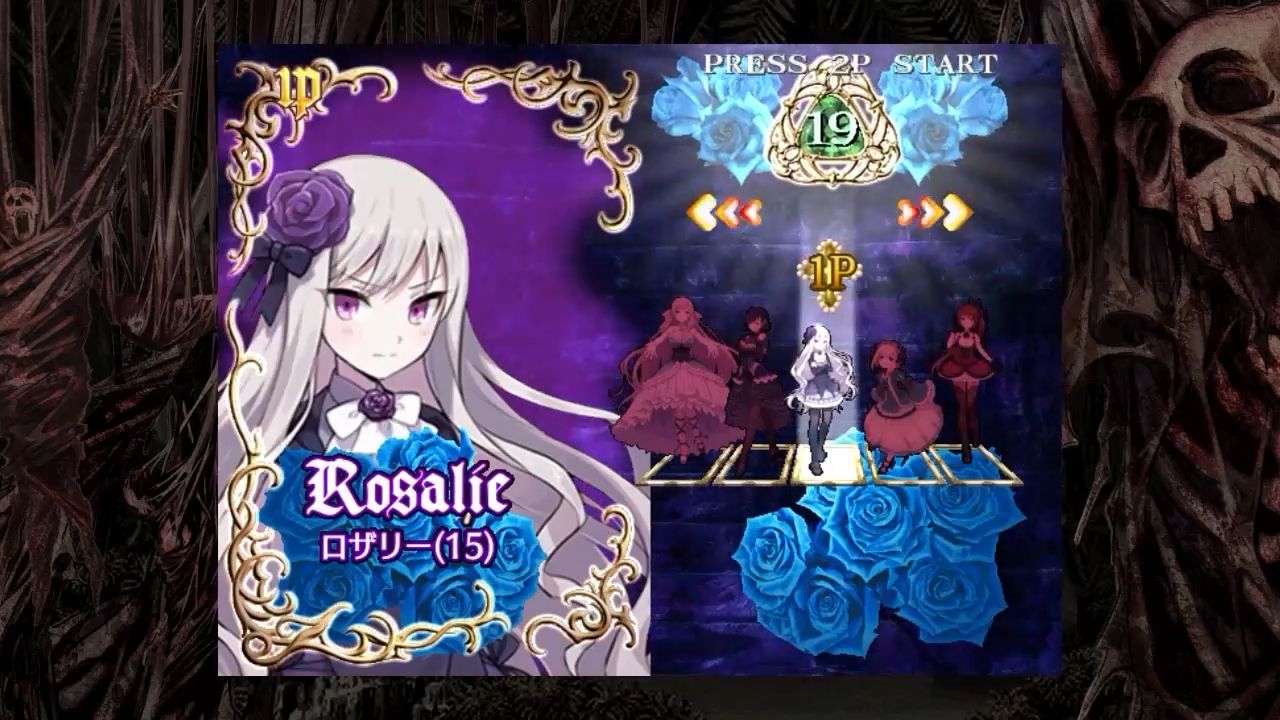 Deathsmiles I & II contains 3 games: Deathsmiles, Deathsmiles Mega Black Label, and Deathsmiles IIX Merry Christmas in Hell. The games boast having modes that were only available in the console versions, a comprehensive training mode, and online rankings for each mode in each title. There are also additional DLC sets containing characters from the Gothic wa Mahou Otome series, which also take place in the world of Gilverado.
City Connection has also announced the Steam Physical Version in Japan. While the game itself will be distributed to players via a Steam Key, there are an assortment of physical and digital items included. The physical release comes in a special box with a mouse pad, arranged CD soundtrack, and Steam Keys for the game, DLC, and previously mentioned soundtrack.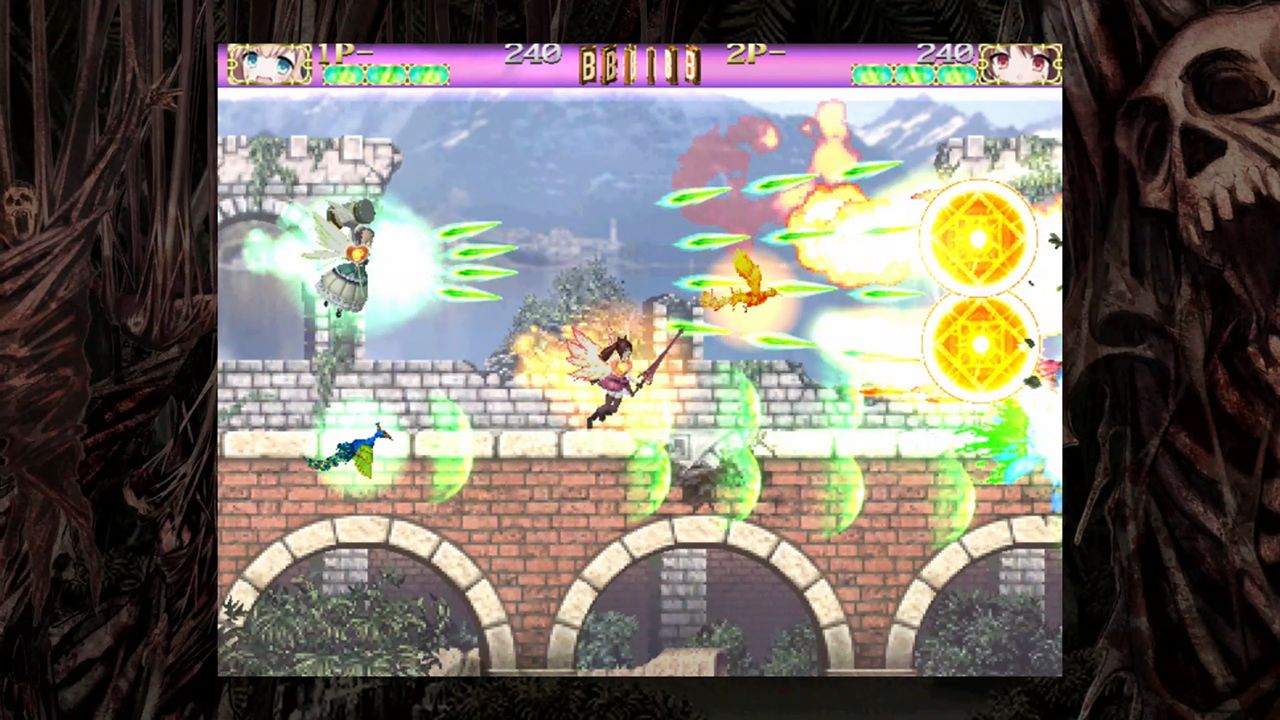 Deathsmiles I & II is currently available for the Nintendo Switch, PlayStation 4, and Xbox One. The upcoming Steam version can be found here.