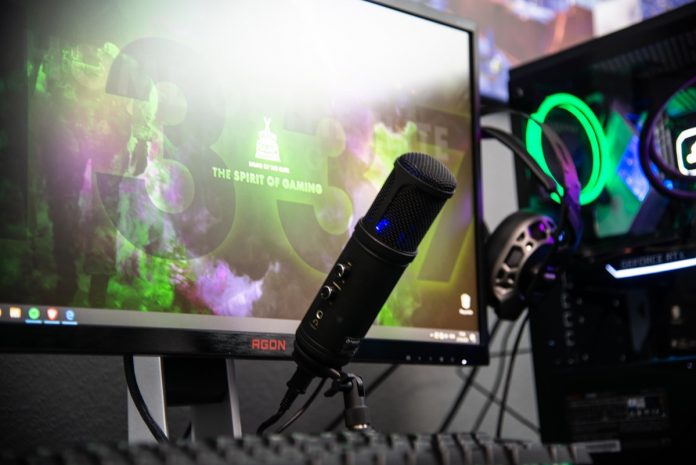 Written by. Ryuki Ishii based on the original Japanese article (original article's publication date: 2022-04-19 17:47 JST)

It might sound contrary to a common belief, but a recent research paper suggests that it's better for a livestreamer to keep streaming the same video game instead of switching over to a more popular title, in terms of their channel's growth.


Media Create announced the result for their Video Game Research Paper Award 2022. They didn't give out a grand prize, mentioning that none of the entries were worthy of the title. However, they did give out an award of excellence to a paper co-written by Stream Tech Research and Ayuha Nakamura. Stream Tech Research is a Japan-based startup company that focuses on livestreaming technology and data analysis. Ayuha Nakamura is a former Super Smash Bros. player and the first employee of Twitch Japan.
They asked multiple livestreamers beforehand if they believe switching over to a more popular title is better for the growth of their viewer base, and 8 out of 10 said yes. But that might not be the case according to their test results. At least, in the short term.
Stream Tech Research and Nakamura see a livestreamer's channel as a community, with the livestreamer being the centerpiece. They believe that in terms of a channel's growth, the bond between the streamer and their viewers matters more than what content is being streamed. To prove this hypothesis, they performed data analysis using their own tool called Giken Access, which collects data from multiple livestreaming platforms. For the purpose of this research, they collected data of livestreamers on Twitch and YouTube who are streaming video game content in Japanese.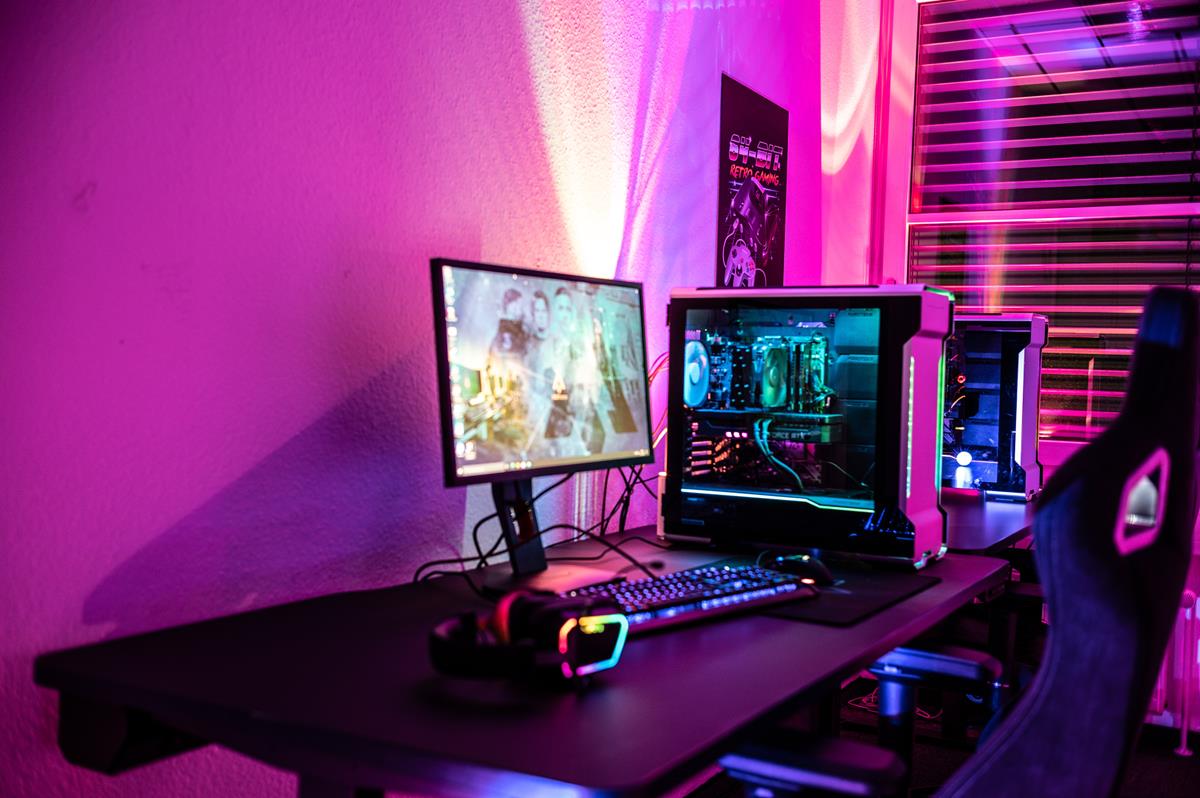 Test 1: overall data analysis
First, they looked at each title's "Hours Broadcast" and "average CCU (concurrent users/viewers)" and saw no direct correlation between the two, suggesting that streaming a popular title doesn't necessarily guarantee higher viewership.They did find a correlation between Hours Broadcast and Minutes Watched, though, indicating that more streamers playing the same game results in higher total viewership.


Test 2: data comparison (correlation between a channel's Hours Broadcast & viewer growth)
This data alone doesn't tell us much, so they went further by comparing the data with that of the past (2021Q3 and 2021Q4) to see the correlation between a channel's Hours Broadcast and average CCU/Minutes Watched. They excluded streamers with an average CCU of 1000 or more from the result since well-known streamers tend to be more influenced by external factors than streamers with smaller communities. They also excluded streamers who livestreamed less than 9 hours in one of the research periods to count out channels that grew due to a sudden increase in Hours Broadcast. This makes sense since the main purpose of the study was to see the growth of streamers who were active in both periods.
While somewhat of an obvious conclusion, they found that people who streamed more than 30 hours per month tend to see a larger growth in terms of average CCU and Minutes Watched compared to people who streamed less than 30 hours per month. This result shows that the more a streamer spends time with their community, the larger the growth.


Test 3: keep playing the same game or switch over to a popular title
That said, the above result doesn't answer the question of whether it's better for a livestreamer to keep streaming the same game instead of switching over to a more popular title. So they went on to compare the result of "livestreamers who continued to play the same game in both Q3 and Q4" and "livestreamers who switched their main game to a popular title (referred to in the paper as 'A') in Q4."
And the result showed that the streamers who kept playing the same game grew more in terms of average CCU and Minutes Watched, suggesting that switching to a popular title isn't necessarily a good strategy, at least in the short term. The paper mentions that this result is in line with the studies done in the field of community psychology, which points out a link between time spent among people in a community and its growth.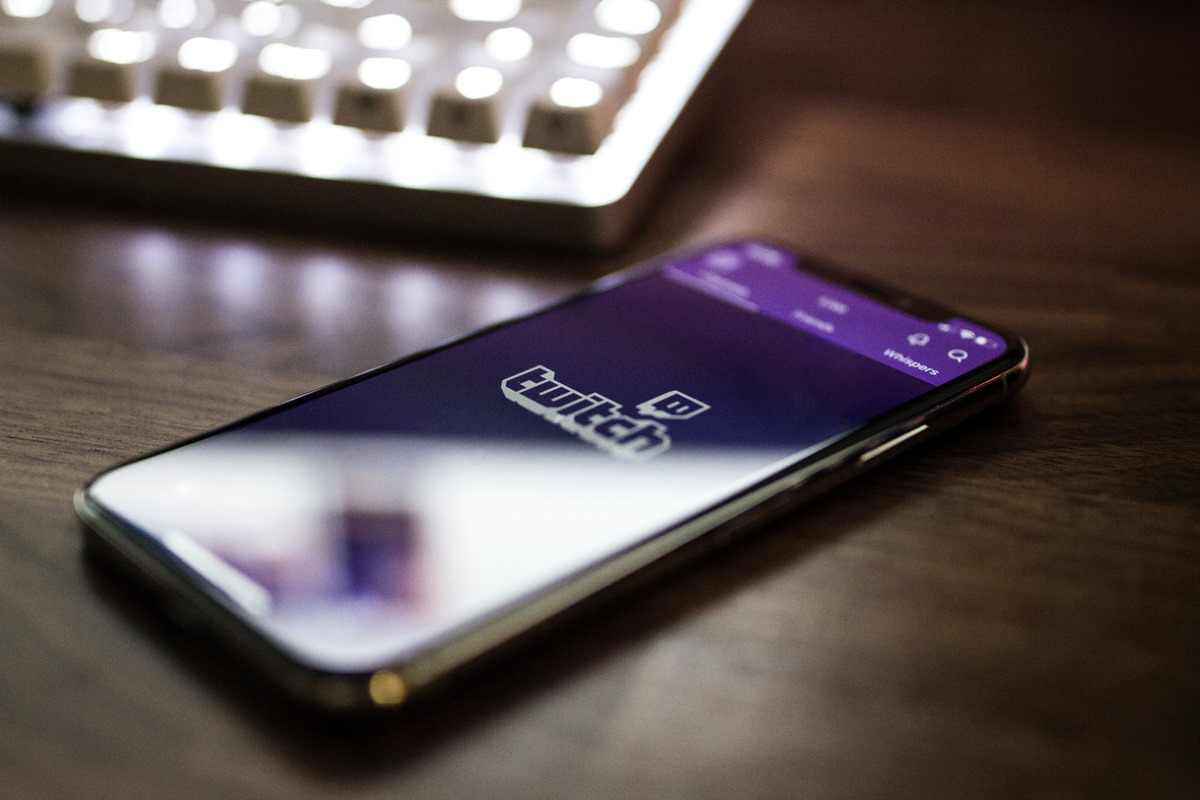 As I mentioned above, the paper only shows the short-term result. A streamer's channel might not grow as much immediately after switching the game, but would the result be the same in the long run? Previous viewers who are expecting to see the same content may leave, but if a streamer continues to play a more popular title after making a switch, wouldn't it attract more newcomers? These questions will likely remain a subject for future research.
And it seems like Stream Tech Research and Nakamura understand that their study has some shortcomings, as they concluded the paper by saying that their study is just an introduction to a statistical study of livestreaming and it doesn't clarify all the points. They hope to share the result of more complex and detailed research in the future and believe that the notion of "livestreaming = community" has a lot of room for further debate and research to make progress in this field.
The full paper can be found here on Media Create's official website (available until the end of September).