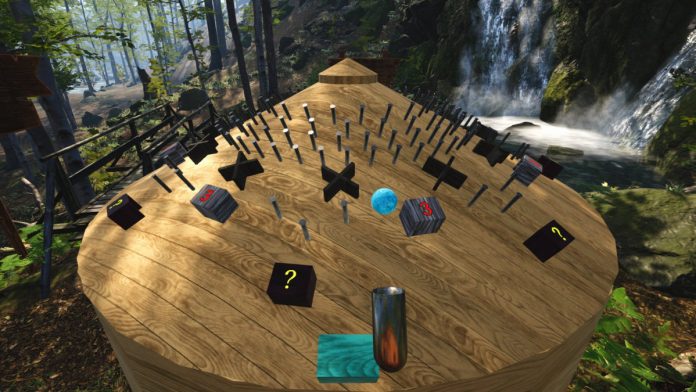 Written by. Eugene Kamei-Oser based on the original Japanese article (original article's publication date: 2022-04-01 00:00 JST)

Japanese game developer STP WORKS has announced its new title Marble Ball Friends. The game is scheduled for release on April 29 for PC (Steam), with plans to port the game to Nintendo Switch in the future.
Marble Ball Friends is a multiplayer game for up to five players based on smart ball, a Japanese ball game similar to pinball. In a lush, green forest, caressed by the gentle sounds of guitars and the murmur of brooks, players engage in a variety of mini-games to accumulate marbles. According to the press release, this is a sleep-inducing game that should be played when you are exhausted.
Players challenge a peculiar, giant smart ball table in the game. First, you launch marbles from the launch pad. Soon, the marbles begin to roll along the nails placed on the board in an unpredictable fashion. If you catch a marbles in the box, you get a new one. When a marble goes into a box marked with "?" an event marble appears. When that marble enters the box at hand, various events occur.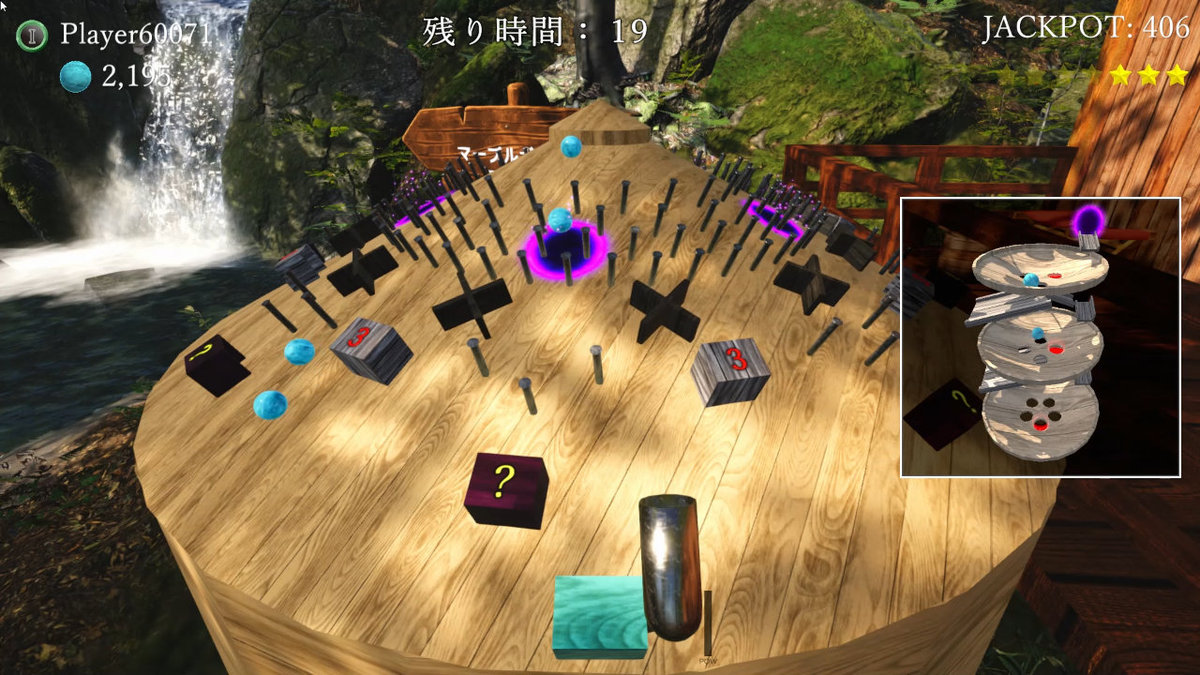 This game also has a jackpot feature. The sun will set by collecting seven stars that appear on the board. In the pitch-darkness, moonlight shines and fireflies light up to create a mystical backdrop, and then showers of marbles appear from above. You can use collected marbles to upgrade your marbles. Upgrades such as shortening the ejection interval of marbles or increasing the reward for catching marbles make it easier to obtain even larger quantities of marbles.
The game is compatible with VRoidHub provided by pixiv. During multiplayer, up to five VRoids created in VRoid Studio will be displayed around the deck. The characters chat, doze off and show various expressions.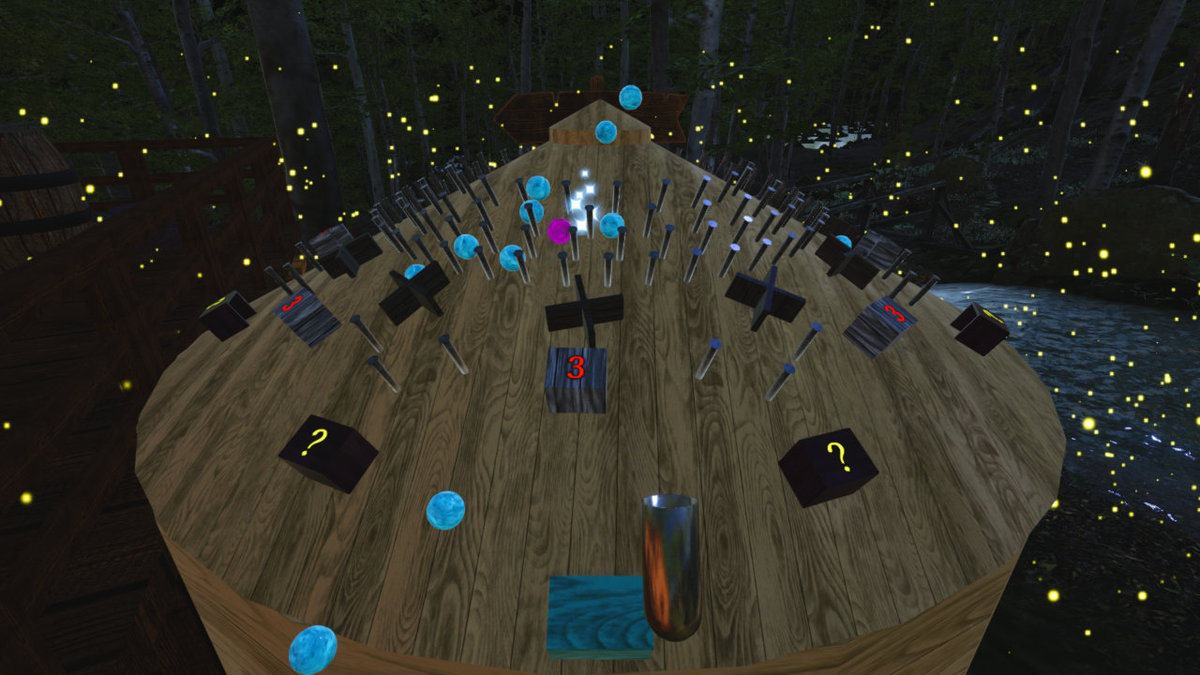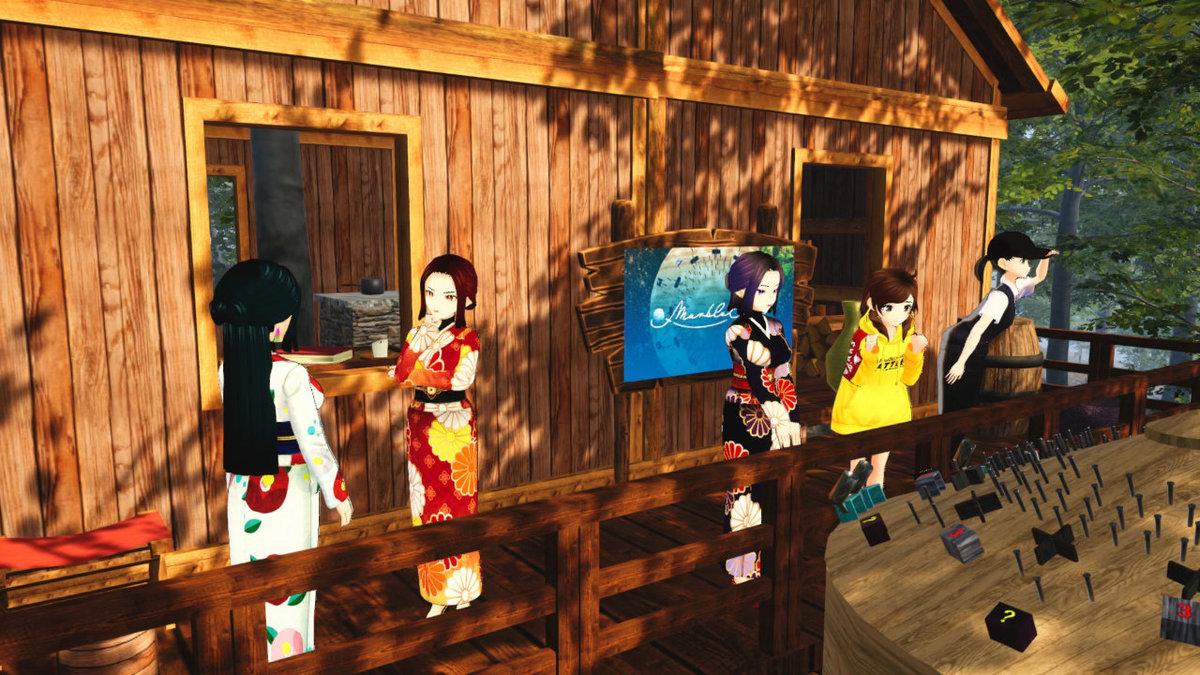 The developer STP WORKS is an indie game studio based in Chiba, Japan. They specialize in creating games that are low-priced but look great while streaming. They've previously released games like Old Coin Pusher Friends, a co-op medal game. As for Marble Ball Friends, it was developed in hopes that players could relax and heal their souls after a long, hard day.
There is a package available for pre-sale on the Japanese crowdfunding site Campfire until April 22. The package includes in-game advertising space and original Old Coin Pusher Friends merchandise.
Marble Ball Friends can be found here on Steam.