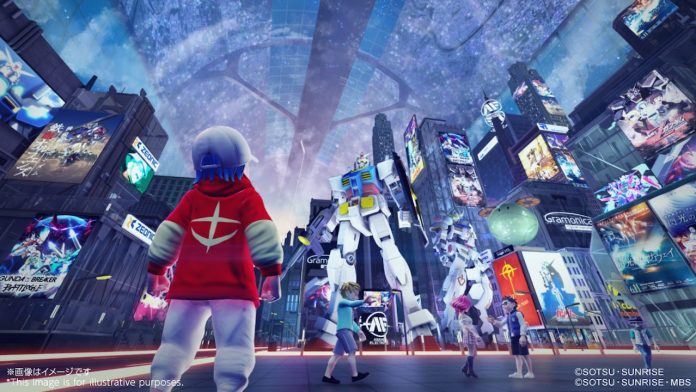 Written by. Ryuki Ishii based on the original Japanese article (original article's publication date: 2022-03-29 17:55 JST)

The Bandai Namco group has announced its vision for the Gundam metaverse project during the 3rd Gundam Conference held on March 29.
Bandai Namco will enact their new mid-term plan this April, where they intend to "develop a metaverse for each IP as a new framework for connecting with fans." (related article) The first IP metaverse will be for the Gundam franchise, and it'll be set in space colonies that contain all kinds of Gundam-related content including video games, anime series, eSports, Gundam models (Gunpla), and more. The metaverse as a whole is called SIDE-G, and users will be able to access the colonies through their avatars to interact with other users and content.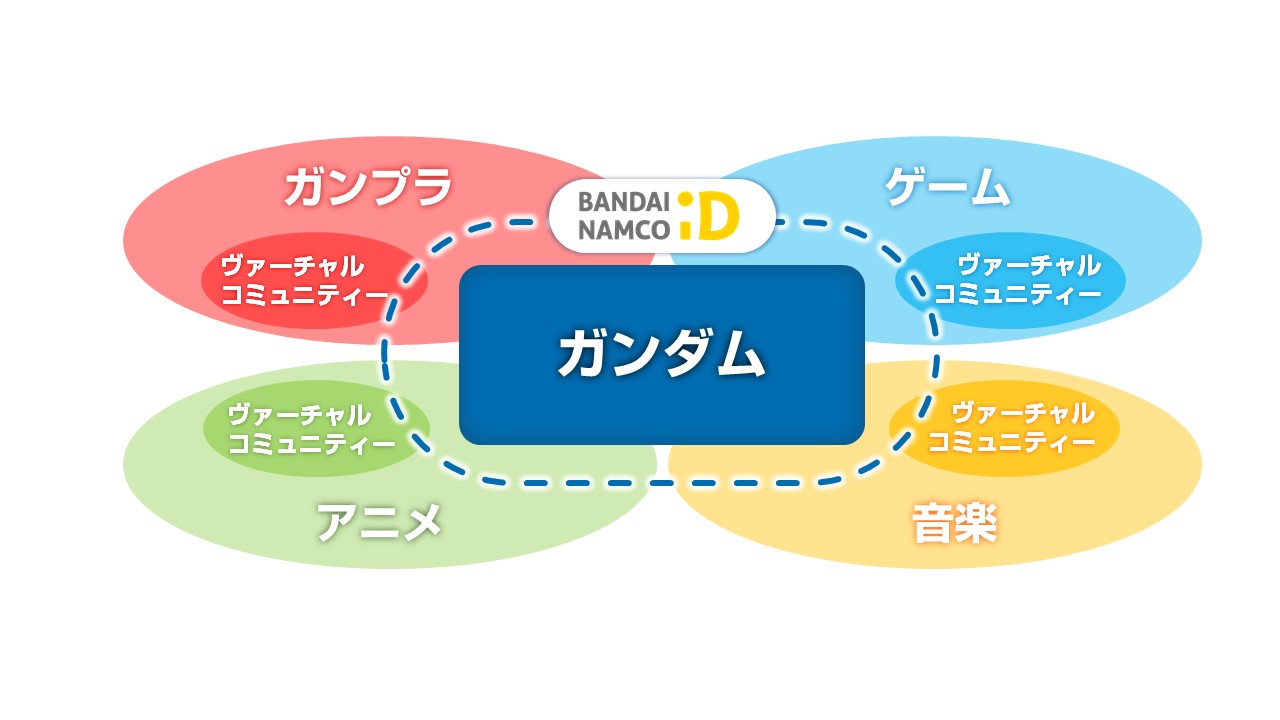 However, they don't intend to create a complete version of the metaverse from the get-go. The group aims to gradually build the foundation by forming virtual communities for each content category and then linking them together using Bandai Namco IDs. Each virtual community is a space colony that exists in the sector SIDE-G, with the first planned community being a Gunpla colony that will offer a variety of content related to Gunpla.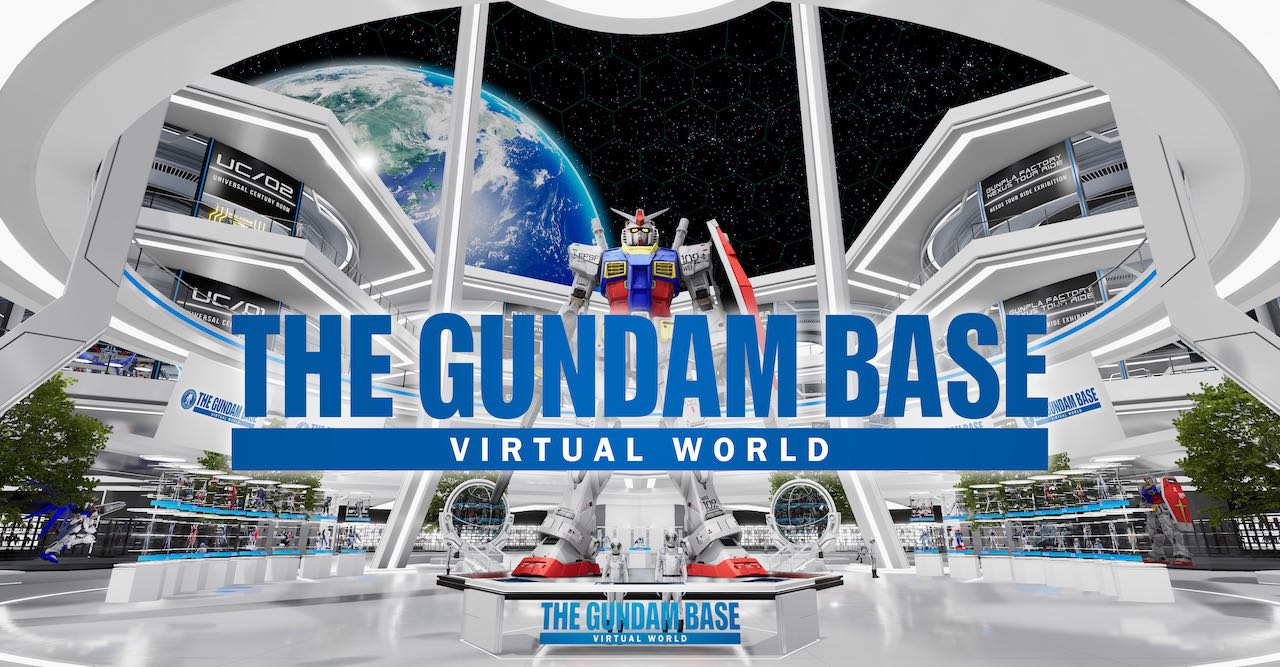 The Gunpla colony marks the official launch of The Gundam Base Virtual World, a virtual space dedicated to Gunpla entertainment that has been in the testing phase since 2021. They are renaming the virtual space from The Gundam Base Virtual World to The Gundam Base Gunpla Colony branch, and it'll open for a limited time test this fall.
The Gunpla colony aims to provide a place where the real world and the virtual world entertainment intertwine, offering a My Room feature using Bandai Namco IDs, a structure to form a community through Gunpla creations, Gunpla Battle/Gunpla Contest where users can scan their Gunpla to fight, and Gunpla online courses.
After that, they plan to make an eSports colony in 2023, where players of Mobile Suit Gundam Battle Operation 2 and the upcoming team-based FPS Gundam Evolution can form a global community. Gundam Evolution is being developed as an eSports game, so maybe we'll see some eSports events held through the virtual colony.

The Gundam metaverse will also promote the entry of non-Bandai Namco group companies into the Gundam business, and provide a place where individual users can do business using the IP. After establishing a metaverse in which character rights are preserved, they will allow UGC (User Generated Content) and promote C to C businesses as well. By doing so, they hope to create new Gundam-related businesses and further expand the IP, together with fans.
They position the Gundam metaverse project as a pillar of the Bandai Namco group and intend to expand the project to an even larger scale beyond 2026, which is the end of their next Mid-term plan.