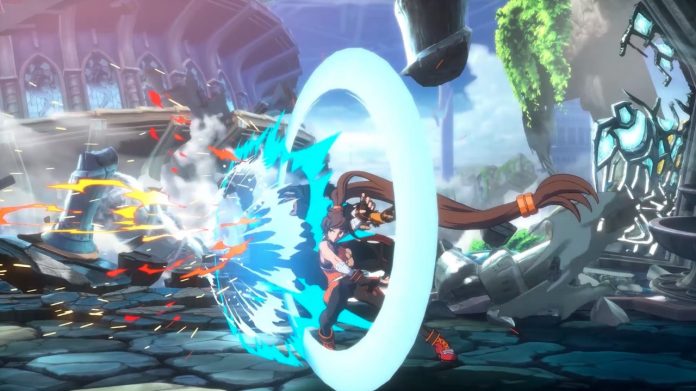 Written by. Ryuki Ishii based on the original Japanese article (original article's publication date: 2022-03-20 14:40 JST)

Arc System Works has announced the release date for DNF Duel during the Guilty Gear -Strive- event ARCREVO America 2021 Finals. It's coming out on June 28 for PC and consoles, including PS4 and PS5.
DNF Duel is a fighting game featuring characters from the online action RPG Dungeon Fighter Online. The game is being made by Arc System Works in conjunction with Eighting, who are known for titles such as Marvel vs. Capcom 3. Playable characters are comprised of the available classes in Dungeon Fighter Online, such as the Berserker, Striker, and Inquisitor. The game will also feature stages based on the original action RPG.
As for the gameplay systems, in addition to the two types of regular attacks, there are also two types of special moves. These special moves can be used with various D-pad and button combinations, and they are relatively simple to pull off.
In DNF Duel, even if you guard an opponent's attack, you'll take damage. However, it will be "white damage" that recovers over time. But instead of recovering your white damage, you can convert it to MP using Conversion.

DNF Duel's director Ryosuke Kodani stated earlier this year that their online servers were unstable during an open beta test held in December, but they are working towards creating a stable online environment. "Regarding the unintended actions of some characters or issues with some connected devices not functioning properly, we will fix these issues and deliver a better quality game with the release of the official version," added Kodani.
During the announcement made at the ARCREVO America 2021 Finals, they also mentioned that they plan to hold various eSports events for DNF Duel in the future. More details will likely be announced by Nexon down the line.