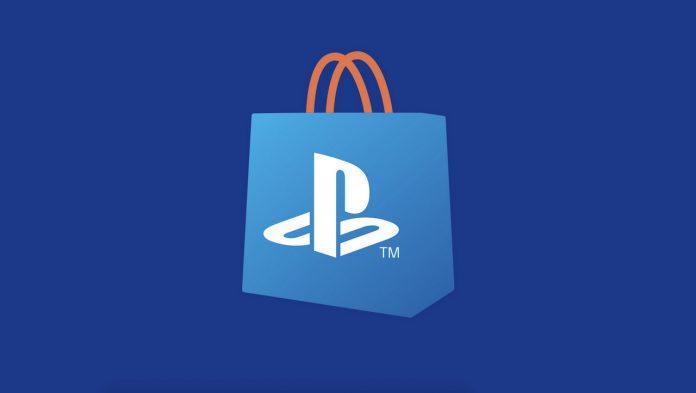 Written by. Ryuki Ishii based on the original Japanese article (original article's publication date: 2022-03-10 13:15 JST)

In response to our inquiry, Sony Interactive Entertainment confirmed to us that the Japanese PlayStation Store now accepts IARC ratings in addition to the existing CERO ratings. The new operation started on March 9 (JST). Please note that this applies to download-only games, as titles with physical releases still require a CERO rating.
In general, console games require content ratings in order to release them. In Japan, the Computer Entertainment Rating Organization (CERO) is responsible for reviewing these applications. The content review procedure must be done in Japan, and a rating fee is required, which can be a challenge for foreign indie developers.
On the other hand, the International Age Rating Coalition (IARC) is a coalition of overseas rating authorities such as North America's ESRB and Europe's PEGI. It can be obtained for free by answering their questionnaire, and they will assign the appropriate Age Rating and Content Descriptors by region. While IARC is used solely for download-only games, it simplifies the process and makes it easier for developers to obtain a rating when compared to CERO. CERO is not a part of the IARC system, so you won't receive a converted CERO rating by applying to IARC.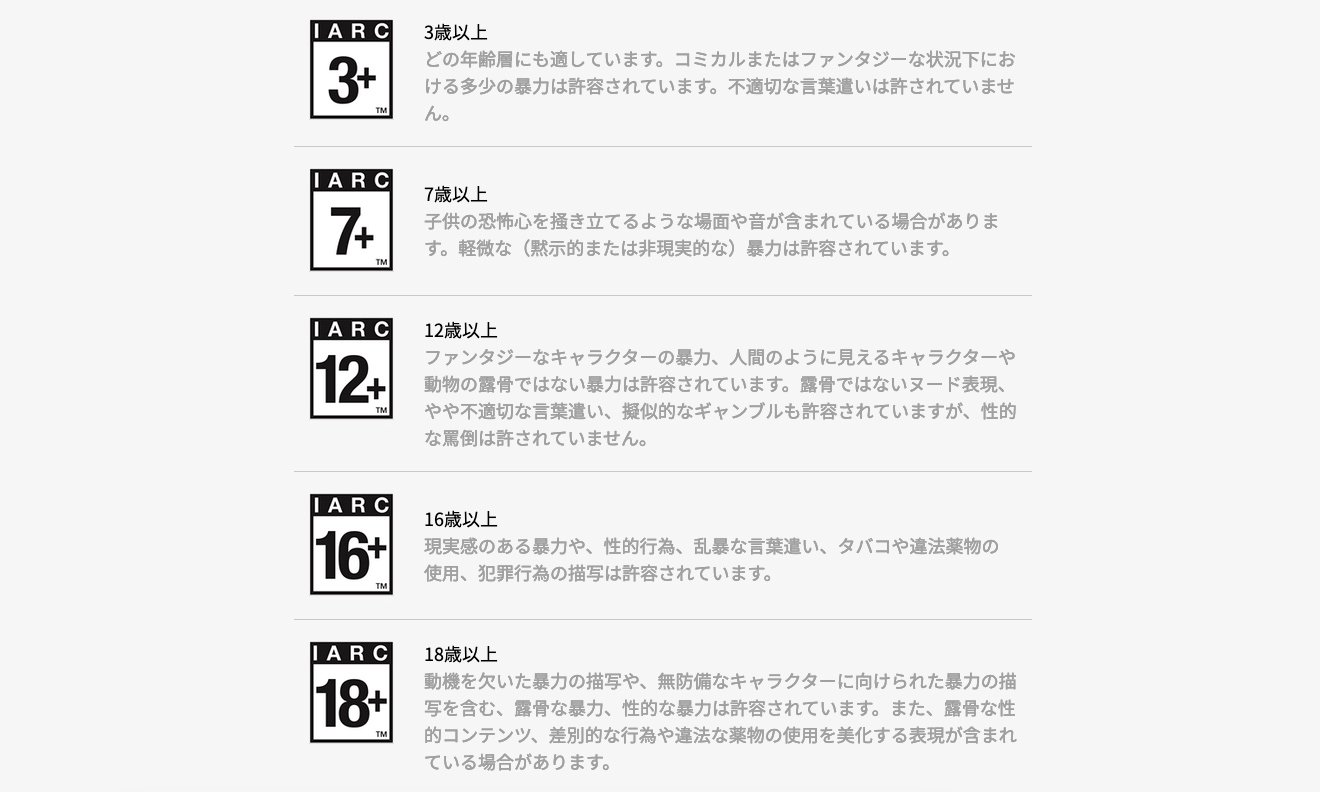 Whether to accept IARC ratings is up to each digital storefront, and their decision may vary depending on the region. The Nintendo eShop and the Microsoft Store accept IARC in Japan. Again, since IARC ratings aren't automatically converted to CERO, you can see some games that only list the IARC rating on their Japanese store page.
SIE had already introduced IARC in other countries, but the Japanese PlayStation Store only accepted CERO up until now. The company explained to us that the IARC rating would provide a new and efficient option to distribute download-only titles on the Japanese store, giving an opportunity for partners in and out of Japan to expand their business.
According to SIE, it will still require a CERO rating for titles intended for ages 18 and older as a measure to protect the youth. And as mentioned above, titles with physical releases will also require a CERO rating.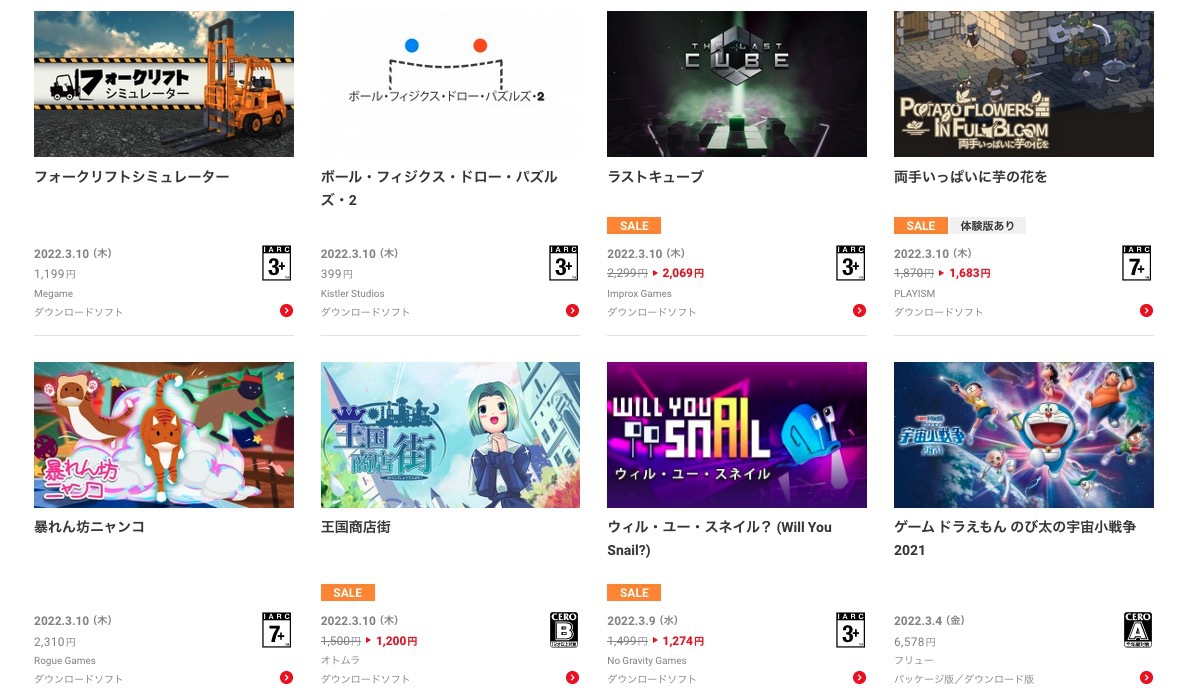 In Japan, there are a number of IARC rated games on the Nintendo eShop and the Microsoft Store that are not sold on the PlayStation Store. The IARC rating is free and much easier for foreign developers to obtain than the CERO rating, so the barrier to entry for stores that accept IARC is relatively low. Some of those IARC rated games don't support the Japanese language, so they're not necessarily user-friendly, though. It can result in a store with a mixed bag lineup of games.
In any case, the number of new releases on the Japanese PlayStation Store is expected to increase with the introduction of IARC. It'll surely reduce the cost and time needed to obtain a rating for Japanese releases in the future.