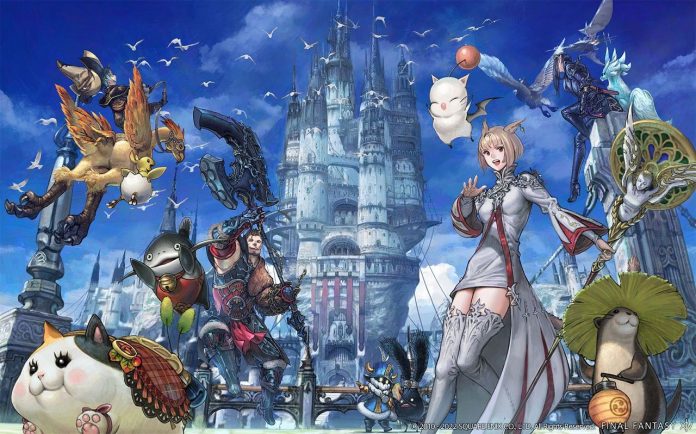 Square Enix has announced that they will resume registration for the free trial of Final Fantasy XIV starting today on February 22. It was first mentioned a few days ago in a tweet by the official FFXIV Twitter account, and they're resuming it today as planned.
The sales of the base game and the registration for the free trial were temporarily suspended in December of 2021 due to a high level of server congestion the game started experiencing ever since the launch of the Endwalker expansion. Since then, the company announced a major server expansion plan in January and resumed the game's digital sales in the same month. The server congestion has settled down as of late, and they've decided to resume the free trial as well.
The trial version allows players to experience the base game (A Realm Reborn) and the Heavensward expansion for free with a level cap of 60. Character data can be transferred over to the full version to continue their adventures. This would be a good time to start playing the game for those who were waiting for the trial to resume. The game is available for PC, PlayStation 4, and PlayStation 5.
In related news, the company recently announced the game's vision for the next decade, a graphical overhaul, and a roadmap for the Patch 6.x series. The next FFXIV Letter from the Producer LIVE is scheduled to take place on March 4 at 3 a.m. (PST) to showcase the latest details on the upcoming Patch 6.1.