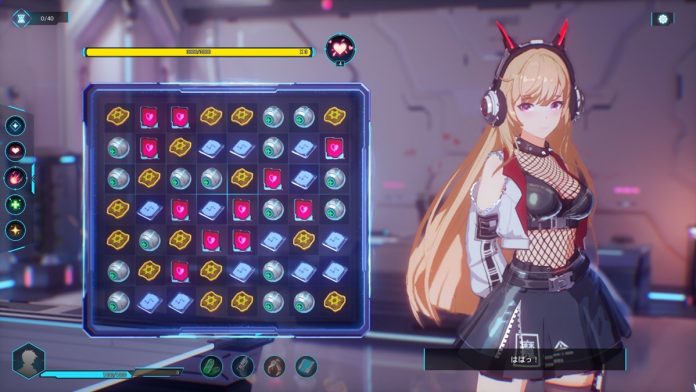 Written by. Nick Mosier based on the original Japanese article (original article's publication date: 2022-01-22 13:52 JST)

Match-3 puzzle game Mirror 2: Project X entered Early Access on Steam on January 21 and looks to be off to a promising start. The title is available in English, Japanese, Simplified Chinese, and Traditional Chinese. While regularly priced at $1.99, Mirror 2: Project X is currently available for 40% off at $1.19 until January 28.
The game takes place in a world where an organization called The Federal Bureau of Research and Protection (FBRP) has been created in response to supernatural events that are occurring around the world. The protagonist is Naoto Jinguji, an FBRP researcher tasked with studying the first live succubus in captivity. Jinguji grows displeased with the board of directors' extreme research policies and becomes sympathetic toward the succubus. Should you be an ally of the FBRP board or believe the words of the succubus? The decisions Jinguji makes will influence the story.
Players left click on gems to drag them around the playfield and change their position. Match 3 or more of the same gem to make them disappear. Matching more than 3 gems will lead to bonuses and skill gems appearing. There are also gems with special effects aimed at hindering your progress, so it's best to take care of them quickly. The goal is to put skills and chains to good use as you clear stages. There are also minigames where players can interact with the heroines of the game. It's here you can enjoy activities like just chatting or even some baseball.
Mirror 2: Project X reached a peak of 45,657 concurrent players on its launch date of January 21 (SteamDB). The game has also received over 15,000 user reviews on Steam as of January 24 and currently sits at an "Overwhelmingly Positive" rating. The game is cheap, makes use of Unreal Engine 4 for some beautifully detailed graphics, and has a story that sounds like something out of the SCP Foundation. Players seem to be enjoying all these aspects. While Mirror 2: Project X is currently in Early Access, many players already appear to be looking forward to additional content.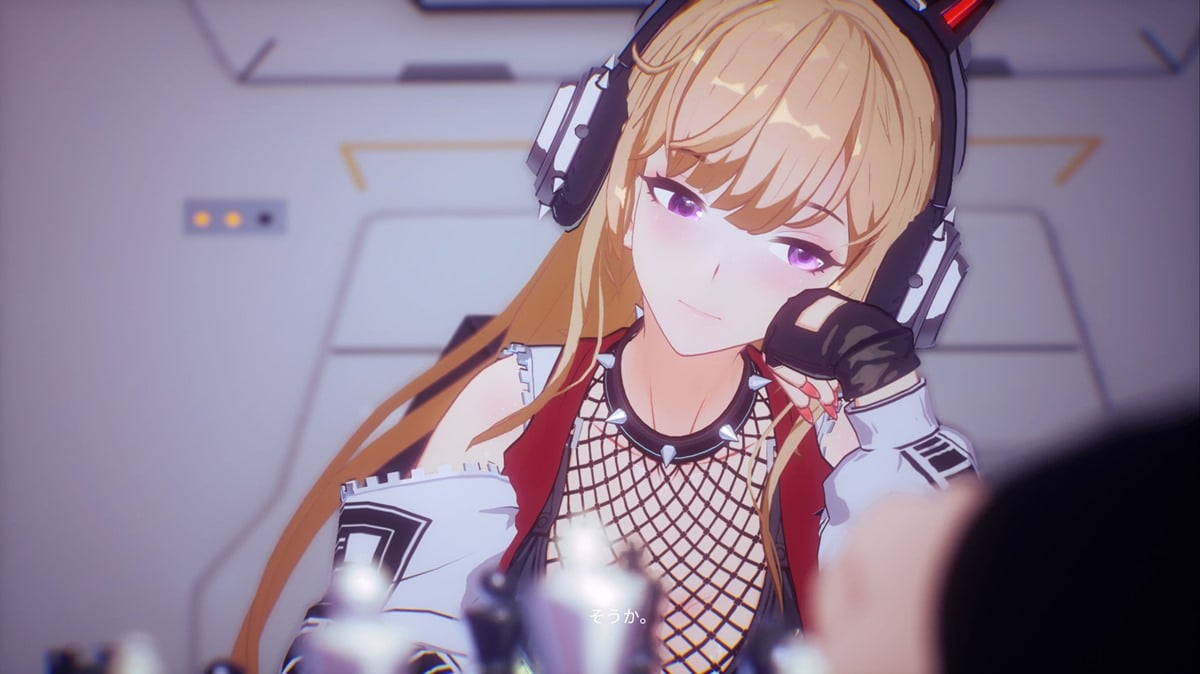 Mirror 2: Project X is a sequel to Mirror, an adults-only game that's also available on Steam. After the puzzle sections, the game has a part where players can interact with 2D character illustrations by clicking on various body parts and getting a reaction. The game was praised for being cheap at $1.99, having a finely tuned difficulty, and being a sort of lighthearted experience. Mirror has received over 71,000 reviews on Steam and maintains a rating of "Overwhelmingly Positive."
While the first Mirror was an adults-only title, Mirror 2: Project X doesn't contain adult elements, and the Steam page doesn't even have an age restriction. While the game does have sexy costumes, there aren't any adult scenes. Whether any adult content will be added between now and the game's full release remains unknown. But as of now, it looks like the direction of the series has changed from adult elements to focusing on rich 3D visuals. The graphical upgrade also seems to be well received by players.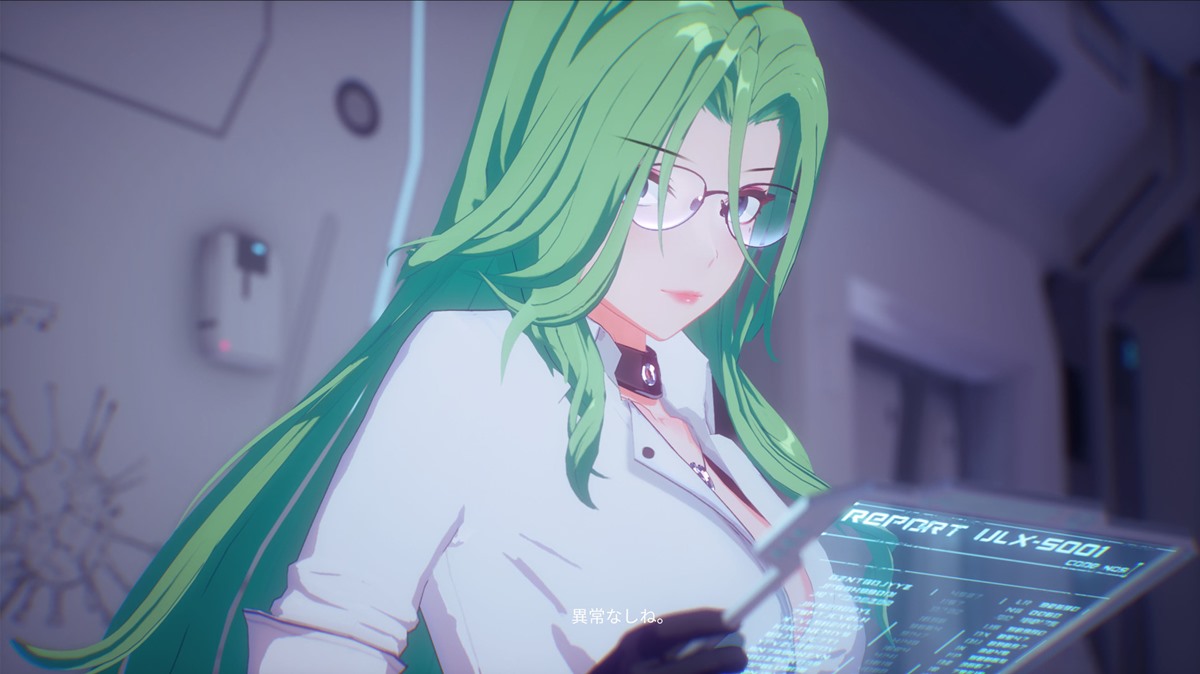 Mirror 2: Project X is currently available via Steam Early Access and is planned to officially release in roughly 8-12 months. The Steam page also says that in addition to the overall 8 story mode chapters, there will be a challenge mode with roguelike elements, and a simulator mode with character skins and area decorations.
At the end of the above trailer, the existence of a Mirror 2: Project Y with more realistic graphics is also hinted at. It looks like the series will be expanding even further in the future.