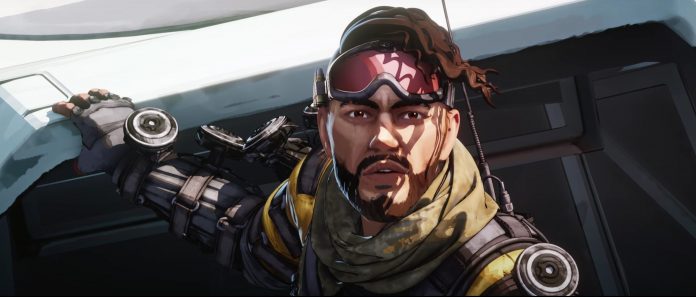 Written by. Ryuki Ishii partially based on a Japanese article

BAN HAMMER JP, a community Discord server for Japanese Apex Legends players to report cheaters, has temporarily shut down as an act of protest against Electronic Arts. The server was used as an alternate way to report cheat-related activities in Apex Legends, apart from the in-game reporting function.
BAN HAMMER JP worked with Rin Matsuoka, Respawn Entertainment's Security Analyst monitoring cheat activities in APAC servers, to unleash the ban hammer.

However, on January 12 (JST), server administrator Okinawa no Mukku announced the temporary shut down of BAN HAMMER JP. The admin stated that although they have come this far in their hope of getting rid of cheaters, the root of the problem has to be solved by the developers themselves. Mukku continued by saying that they aren't playing the game to report cheaters and wanted to let EA know how much the community's efforts have contributed to maintaining the game's environment.
This has triggered a large number of protest tweets in Japan using the hashtag SaveApexASIA, asking EA and Respawn to improve the situation. Coincidentally, #SaveApexRanked, which shares a similar purpose, is gaining momentum overseas at the same time.
Okinawa no Mukku isn't blaming the Security Analyst Rin Matsuoka, though. They expressed their gratitude towards Matsuoka for working hard every day, even though Matsuoka has to work at night and sleep in the morning to adjust to the time difference between Asia and the West, making it difficult to spend time with family and friends.
Anti-cheat measures are a never-ending endeavor. Apex Legends is no different with Respawn and players having been discussing the matter for a long time. It'll be interesting to see if this protest will have any impact on the future of Apex Legends.
Apex Legends is currently holding the Dark Depths event until February 1. A small update went live recently to fix the crash issue related to the MIL-SPEC skin and the infinite charge exploit related to Rampage and Sentinel.