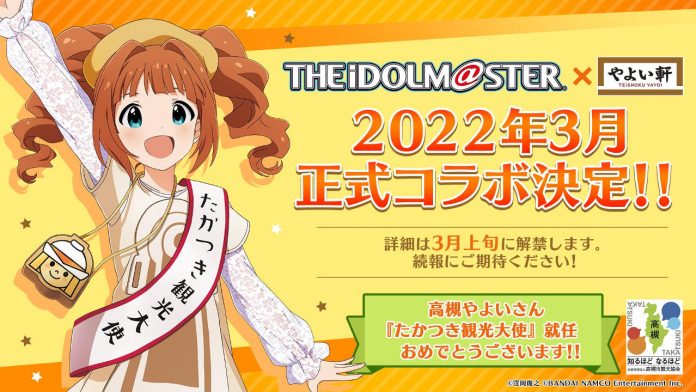 Written by. Ryuki Ishii based on the original Japanese article (original article's publication date: 2022-01-12 16:45 JST)

Takatsuki city of Osaka Prefecture has appointed The Idolmaster series' Yayoi Takatsuki as a tourism ambassador. A life-size cardboard cutout of the character will be placed in the Ama site park, and a special event will take place on her birthday, March 25.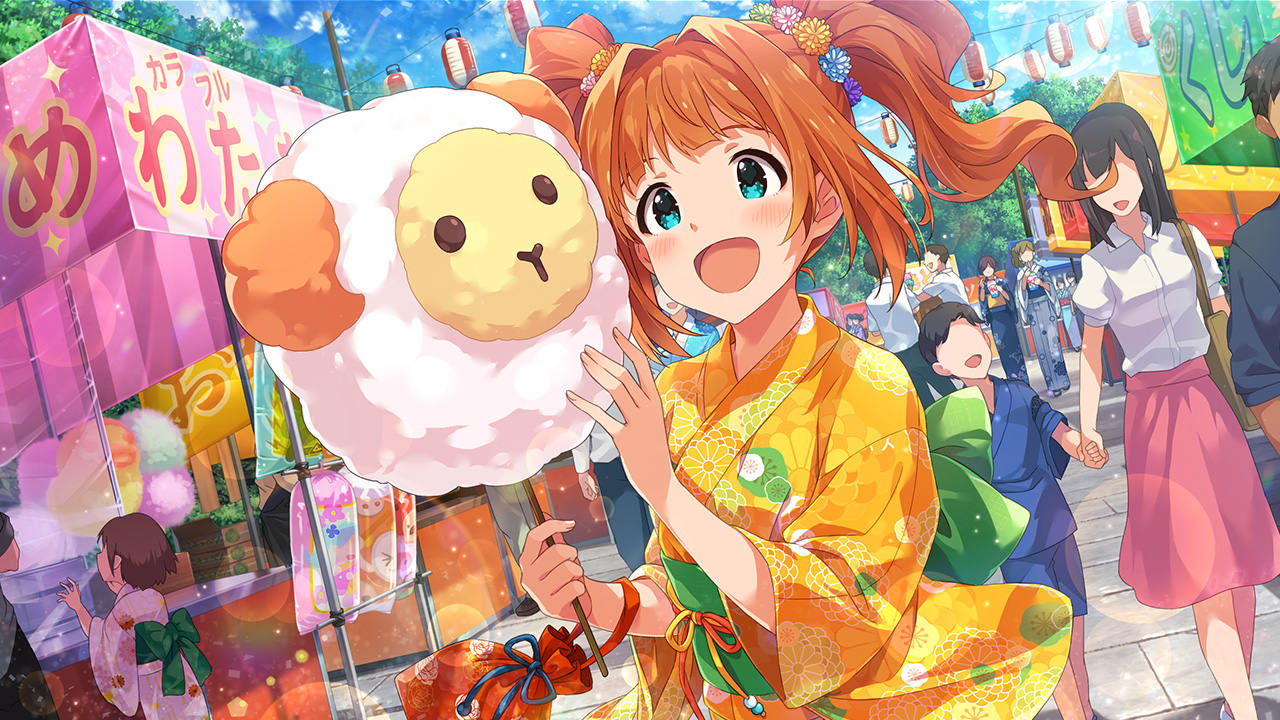 Yayoi Takatsuki is an idol at the talent agency 765 Production who made her first appearance in The Idolmaster arcade game. Yayoi also appears in the newest title The Idolmaster: Starlit Season as a member of the supergroup Project Luminous. She's from Saitama Prefecture and not from Osaka, though.
Takatsuki city is located midway between Osaka and Kyoto, with an estimated population of around 350,000. Some people call it "Tokainaka," a coined word that combines Tokai (urban city) and Inaka (rural area). Easy access to urban cities while being a nature-rich locale.
Takatsuki's city council member Yuya Hirata explained in a tweet that Yayoi Takatsuki was chosen as a tourism ambassador due to her name's affinity with the city itself and the Ama site park, which preserves ruins of the "Yayoi" period.


Although this is the first time the city officially recognized the character, fans have been celebrating Yayoi Takatsuki's birthday on March 25 by gathering at the Takatsuki branch of the restaurant chain Yayoiken for quite some time. For some of the fans, it was already a place of celebration.
Coincidentally, Yayoiken has announced an official collaboration event featuring Yayoi Takatsuki. It will take place in March, Yayoi's birthday month. She's known for her affinity with bean sprouts, so maybe the event will take advantage of that. Further information about the collaboration will be revealed in early March.


[Update 2022/01/13 11:15 JST]
According to Bandai Namco's announcement, the city will celebrate Yayoi's appointment on January 20 at Ama site park. Original Yayoi Takatsuki related merchandise will be sold at the place as well.