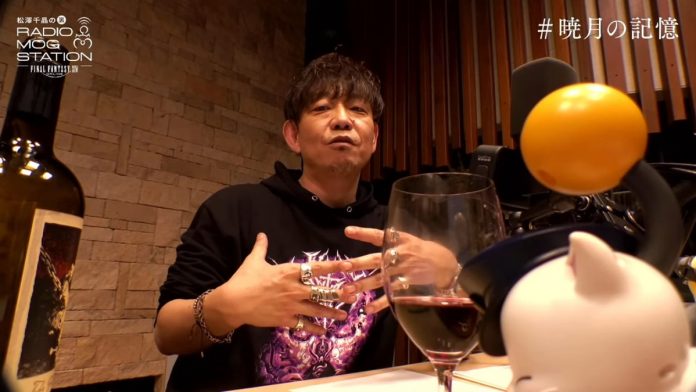 Written by. Ryuki Ishii based on the original Japanese article (original article's publication date: 2022-01-12 18:07JST)

Final Fantasy XIV producer and director Naoki Yoshida's remark about toxicity is making the rounds both inside and outside of Japan. Yoshida talked about verbal abuse aimed at the developers during the "Ryuunosuke Kamiki's RADIO MOG STATION" livestream on January 9. He thinks players take it a bit too far sometimes, using too strong a word. Yoshida politely asked players to take it down a notch when sending feedback.
*Ryuunosuke Kamiki: Japanese actor and an official ambassador for FFXIV
During the livestream, Yuichi Nakamura, the Japanese voice actor for Thancred, asked Yoshida about Paladin's balancing issues. Nakamura suggested to Yoshida that Paladin's damage output should be buffed, to which Yoshida agreed.
This was when Yoshida made his remark. He is grateful for all the feedback from players about job balancing, but sometimes, it gets abusive. Yoshida is worried that the toxic comments would hurt the development staff and lower their motivation to make a great game. To avoid that from happening, he asked players to use polite wordings when sending feedback. Not everyone is mentally strong like him, Yoshida added.
* Nakamura recently changed his character's job from Paladin to Gunbreaker after reading the patch notes for version 6.05, in which no adjustments were made to Paladin.

FFXIV's latest expansion, Endwalker, is being praised by critics and players alike, receiving a Metascore of 91 and a user score of 9.5 on Metacritic (PC version) at the time of this writing. That said, most of the praises are about the main storyline. The job balancing isn't well-received by many.



Patch 6.05 job balancing issues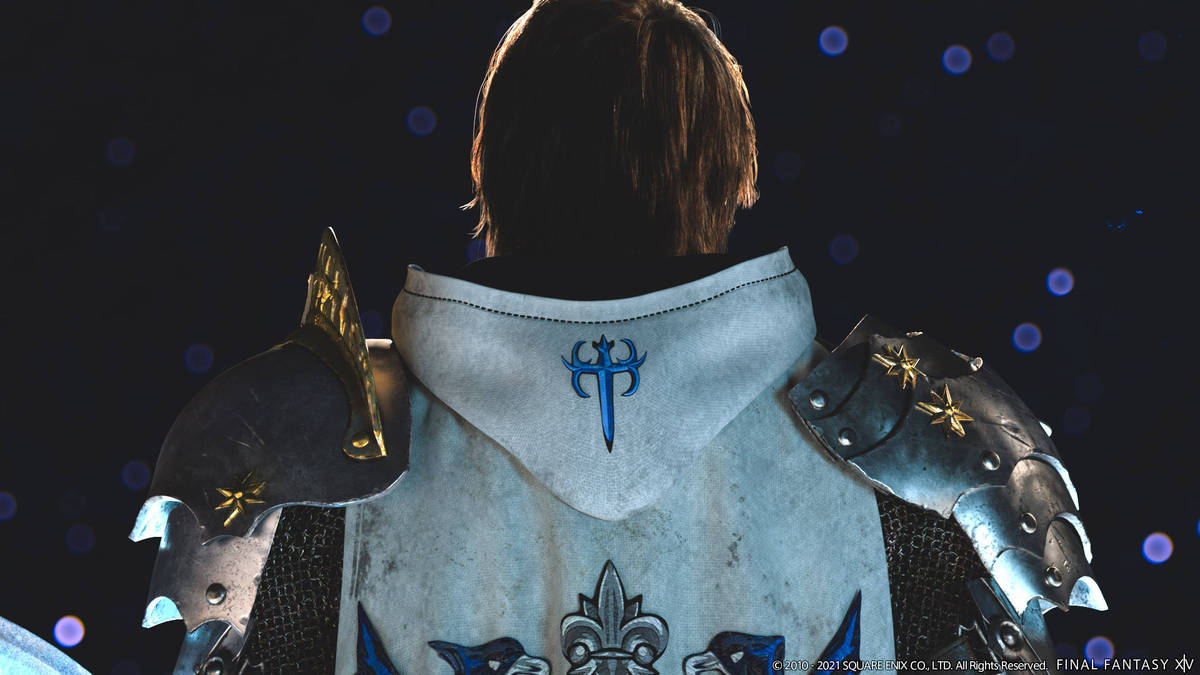 Paladin's damage output is considered to be lower than other Tank jobs. In addition, the adjustments made to the caster jobs are affecting the balancing of tank role, prompting players to question how the balancing is handled not only between jobs but also as the job system as a whole.
In terms of DPS, melee and ranged roles are being criticized. Reaper and Monk are the strongest of all the melee jobs due to their ability to buff the party members' damage output while dishing out substantial damage themselves. Pure DPS like Samurai doesn't stand a chance. The only adjustments Samurai received with patch 6.05 were their attack range for some of the actions, which almost no one was asking for. This caused further frustration among the community.
Bard is by far the strongest among ranged jobs with their ability to buff party members and inflict a decent amount of damage. Although Dancer is supposed to be a job specialized in support abilities, their firepower and party contribution level aren't up to par. They are rarely used in endgame content. Machinist is unable to see the light of day as well since they are considered inferior to Bard.
Other jobs such as the Summoner and Astrologian are struggling too, although Astrologian's pick rate in endgame content isn't too low.
With the introduction of Pandæmonium: Asphodelos (Savage), the issues surrounding job adjustments are becoming more apparent.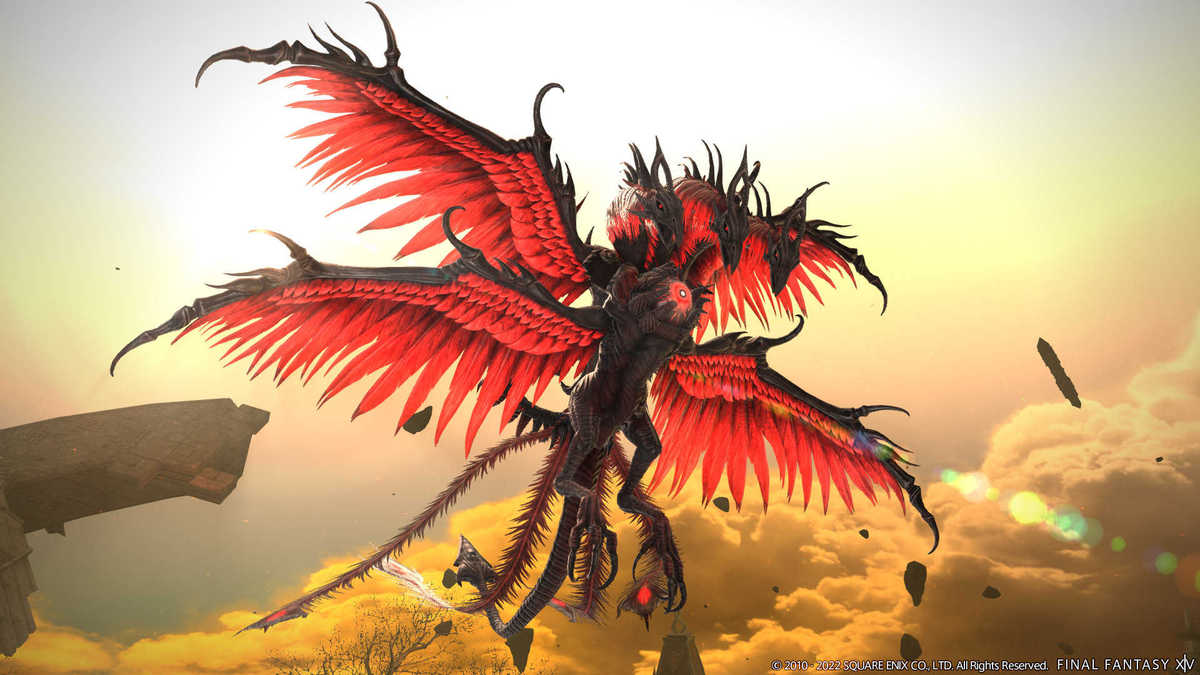 Yoshida's remark was picked up by the overseas community as well. There's a Reddit thread with 7,770 votes and 2,400 comments that is discussing what Yoshida said. One Reddit user named JoanOfSarcasm shared their thoughts as a game developer, explaining that "At this point, game developers are generally afraid of players. If not afraid, outright frustrated. Most of us receive nonstop abuse, even for the most minor of things, and it makes a lot of the teams I've worked with either not want to talk to players anymore or just joke how players are toxic."
It's not hard to imagine that resentment over a particular job's inadequacies or frustration over a lack of adjustment can lead players to become toxic. That said, it's not necessary to verbally attack and denigrate the person in charge of job balancing when sending feedback. Yoshida isn't trying to discourage players from expressing their opinions about the game's current state. Rather, he's just asking players to choose their words more carefully.
FFXIV has continued to grow through the exchange of opinions between players and developers. The recent surge of toxicity has the potential to break that positive cycle. Thinking more about how to convey feedback is a good first step towards avoiding that from happening.




© 2010 – 2022 SQUARE ENIX CO., LTD. All Rights Reserved.