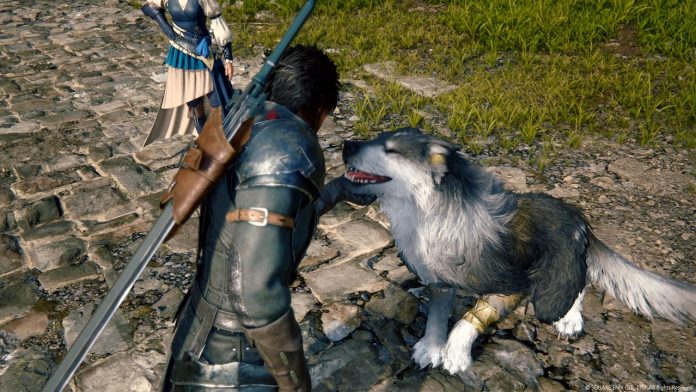 Square Enix's Naoki Yoshida made comments touching on rumors about the release of a PC version of Final Fantasy XVI during a live stream on January 9 (JST).
The live stream in question was an annual event where members of the Final Fantasy XIV development team, including Yoshida, enjoy games of mahjong with guests. Yoshida is also the producer of FFXVI, and toward the end of the stream he made a comment regarding some rumors about the game, saying, "There's been rumors going around about a PC version, but no one has said anything about the release of a PC version. Why are people expecting a PC version to come out half a year later?"
Yoshida is correct in that Square Enix never announced a PC version of FFXVI in the first place.


FFXVI, the latest mainline title in the Final Fantasy series, will be released exclusively for the PlayStation 5 on June 22. However, previously released trailers for the game have specified that it will be a timed exclusive.
At the end of the trailer posted above, which was released last December, it clearly states that the game is "Not available on other platforms until 12.31.2023." In other words, after six months have passed following the launch of the PS5 version in June, it is possible that the game may be released on platforms other than the PS5.
Another reason as to why rumors regarding a PC version have emerged is that when FFXVI was first announced in 2020, the initial trailer for the game specified that it is a "PS console exclusive" and will be "Also available on PC." Later on, the trailer was replaced with a version that removed the text mentioning a PC version, but this did nothing to stop a surge of rumors that a PC version of the game would be released once the period of PS5 exclusivity ends.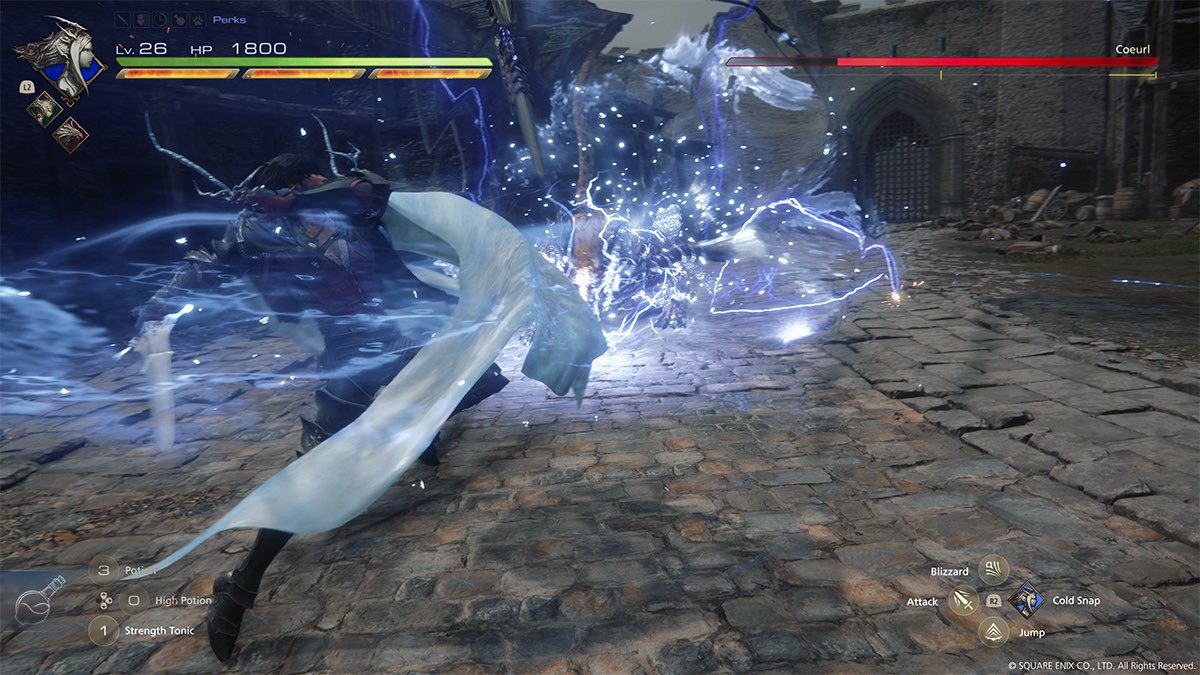 In recent years, it is becoming standard for any timed PS exclusive or PS console exclusive titles to specify the period of exclusivity within their trailers. For example, in the latest trailer for Square Enix's PS5/PC action RPG Forspoken, it states that the game is a "PlayStation 5 console exclusive" while also noting that it is "Also available on PC. Not available on other consoles until at least January 23, 2025."
Of course, the exclusivity period that is included in a trailer is something that was agreed upon by SIE and the developer/publisher of a game. Whether that game is released on different platforms after the period has ended is an entirely different matter. As an example, despite the fact that the period of exclusivity for Final Fantasy VII Remake is long over, it has still not been released on another console. Similarly, we will not know for certain whether a PC version of FFXVI will be released until Square Enix makes an actual announcement. 
It also could be the case that Yoshida made these comments about the PC version rumors because he is concerned that they might discourage those who plan to purchase a PS5 in order to play FFXVI. During the stream he encouraged fans to buy a PS5 and said, "We spent too much money," likely referring to the high development costs. As a PS5 exclusive title, the sales of FFXVI will be closely linked to the number of people who purchase a PS5 to play it. When you consider the long-term supply issue that the PS5 has endured since its release, it's a rather serious problem.
On the other hand, SIE announced last December that it has resolved the long-term supply issue of the PlayStation 5. And during Sony's recent CES presentation, SIE boss Jim Ryan stated that "Everyone who wants a PS5 should have a much easier time finding one at retailers globally, starting from this point forward." It appears that the supply of PS5 consoles is continuing to gradually increase.




Written by. Marco Farinaccia based on the original Japanese article (original article's publication date: 2023-01-10 15:23 JST)