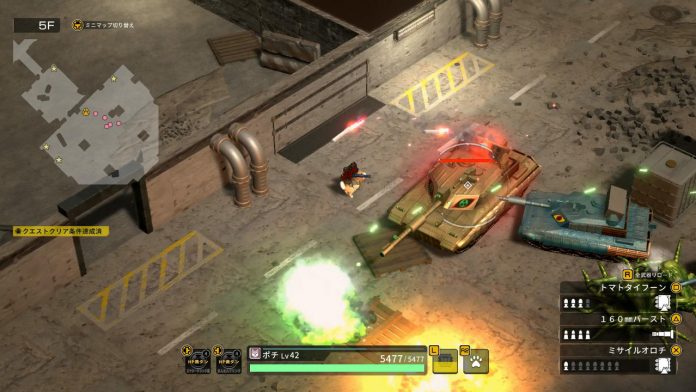 Written based on the original Japanese article (publication date: 2021-12-03 18:00 JST)
by. Ryuki Ishii

Kadokawa Games announced the release date for Metal Dogs on PS4 and Nintendo Switch. It will come out on April 8, 2022, for 3900 yen (around $35) in Japan. The overseas release plan is yet to be determined, according to Kadokawa Games.

Metal Dogs is a top-down 3D roguelite action game where players take control of heavily armed dogs. It's a spin-off of Metal Max Wild West, which is also scheduled to come out in 2022. The game is set in post-apocalyptic Japan and takes place prior to the events of Metal Max Wild West.
The game is also a sequel to Metal Max Xeno Reborn, and tells the story of Pochi, a cute Shiba Inu who appeared in Xeno Reborn. Pochi was revived by a mysterious scientist named Dr. Minchi near a village at the foot of Mt. Fuji, and he must venture into dungeons to find his master who left him behind.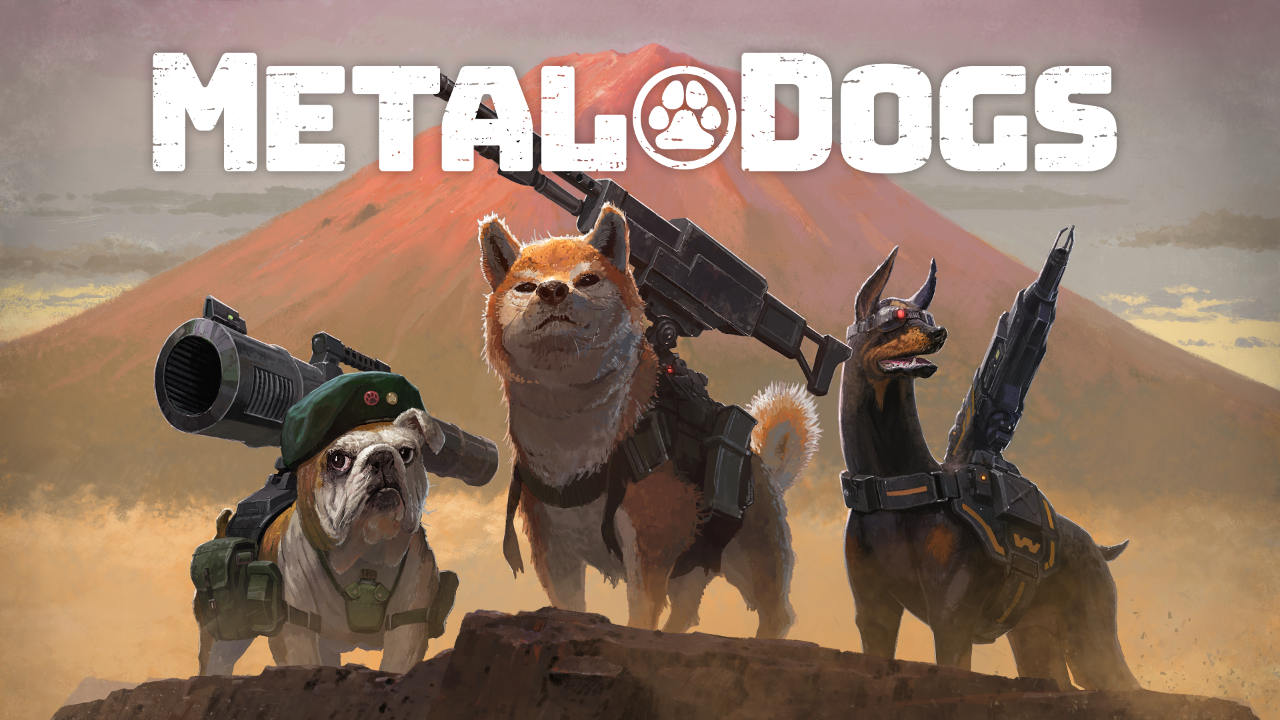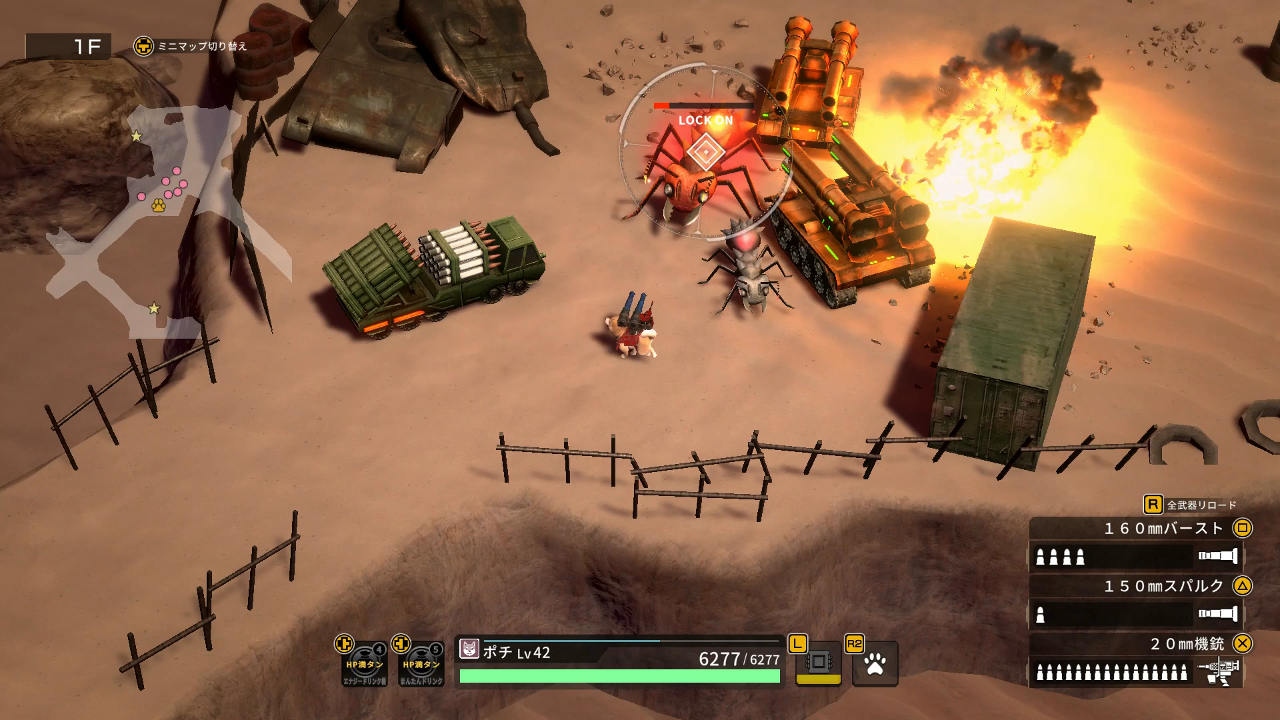 Pochi and other playable dogs (Bell the Doberman and Bonanza the Bulldog) must fight against giant ants, tanks, and other enemies using various weapons that they can carry on their backs. There are three slots to assign weapons to, and you can customize your load-out to your liking. Weapons and armor perks are randomized, as well as the dungeon structures and chest placements.
Metal Dogs is being developed by 24Frame and entered Steam Early Access in August of this year. The Early Access version currently features over 25 quests, over 35 types of weapons, and more than 5 types of elite monsters referred to as "WANTED." Patch 0.2.0 which released in September introduced hard mode, and the recently released patch 0.3.0 introduced Dog View mode, new dog costumes, and new S-E (special equipment). The Steam version is currently 16% off until December 12.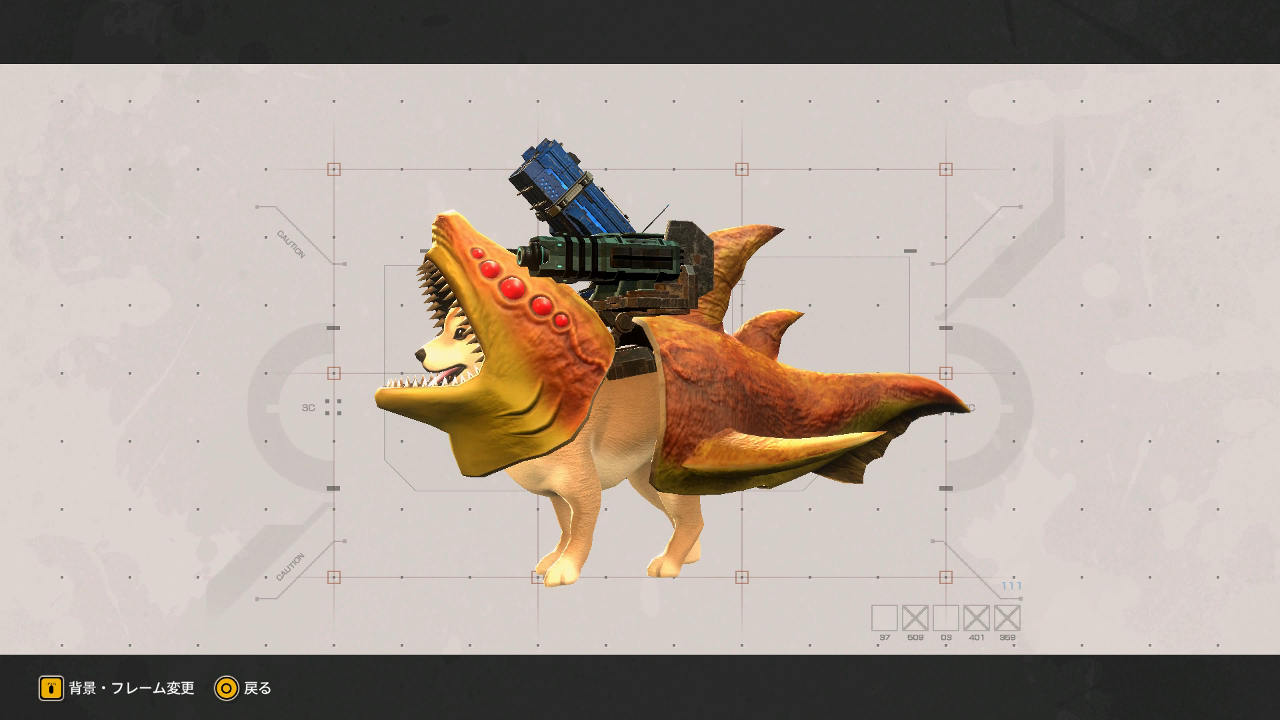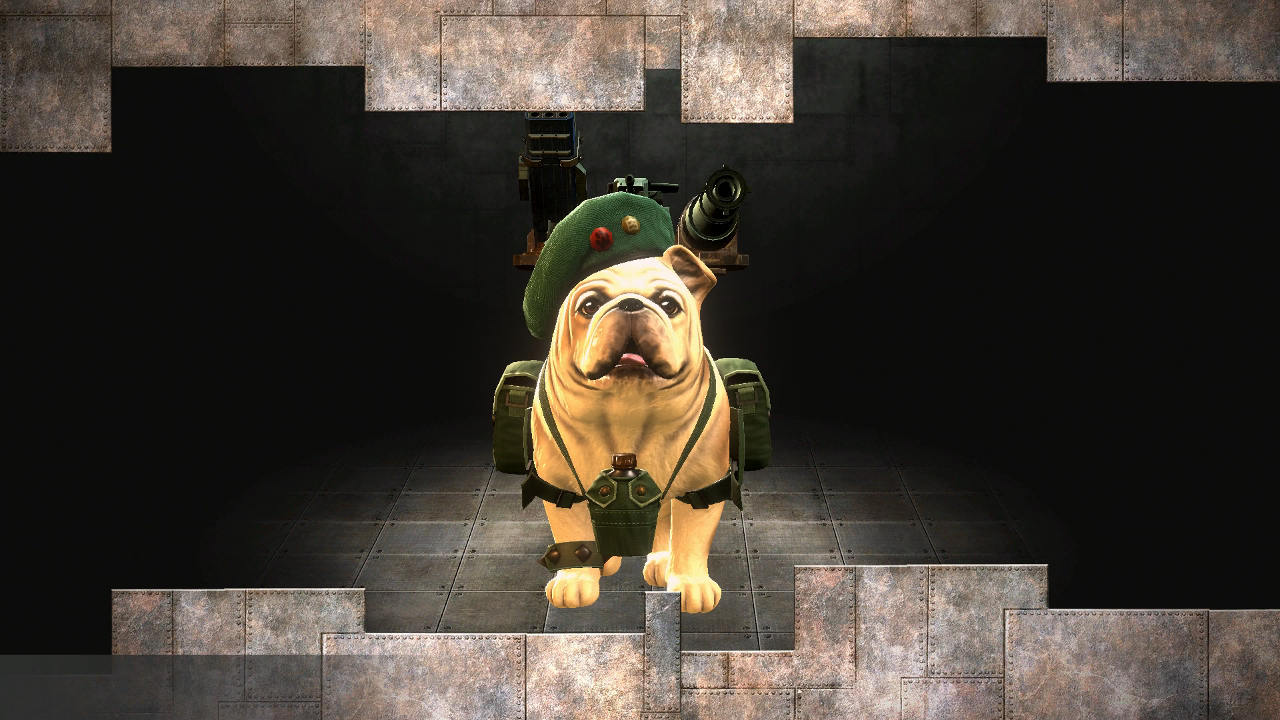 Metal Dogs is set to release on PS4 and Nintendo Switch on April 8, 2022, in Japan. The overseas release plan is yet to be determined. The special physical edition of Metal Dogs announced for Japan includes dog-themed merchandises and a soundtrack CD.