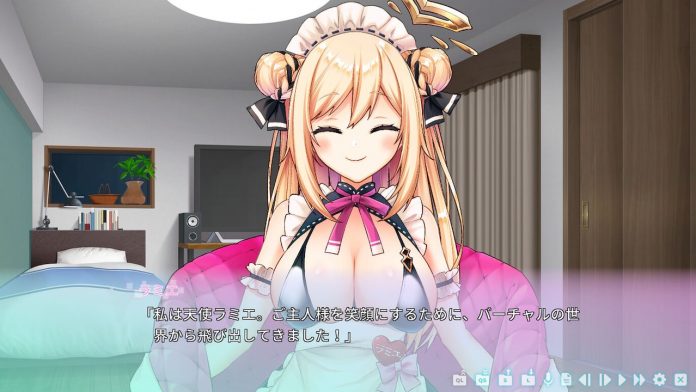 Publication date of the original Japanese article: 2021-12-02 20:09 (JST)
Translated by. Ryuki Ishii

Japanese game developer iMel announced the release date of their new gameVtuber Maid Ramie (Vtuberメイドラミエ). It will come out on December 16 for Nintendo Switch in Japan. The game will cost 880 yen (approx. $8) and will support English, Japanese, Simplified Chinese, and Traditional Chinese.
iMel plans to release the game on Switch in regions outside of Japan at a later date (End of December ~ Early January). It's also scheduled to come out on Steam January 21.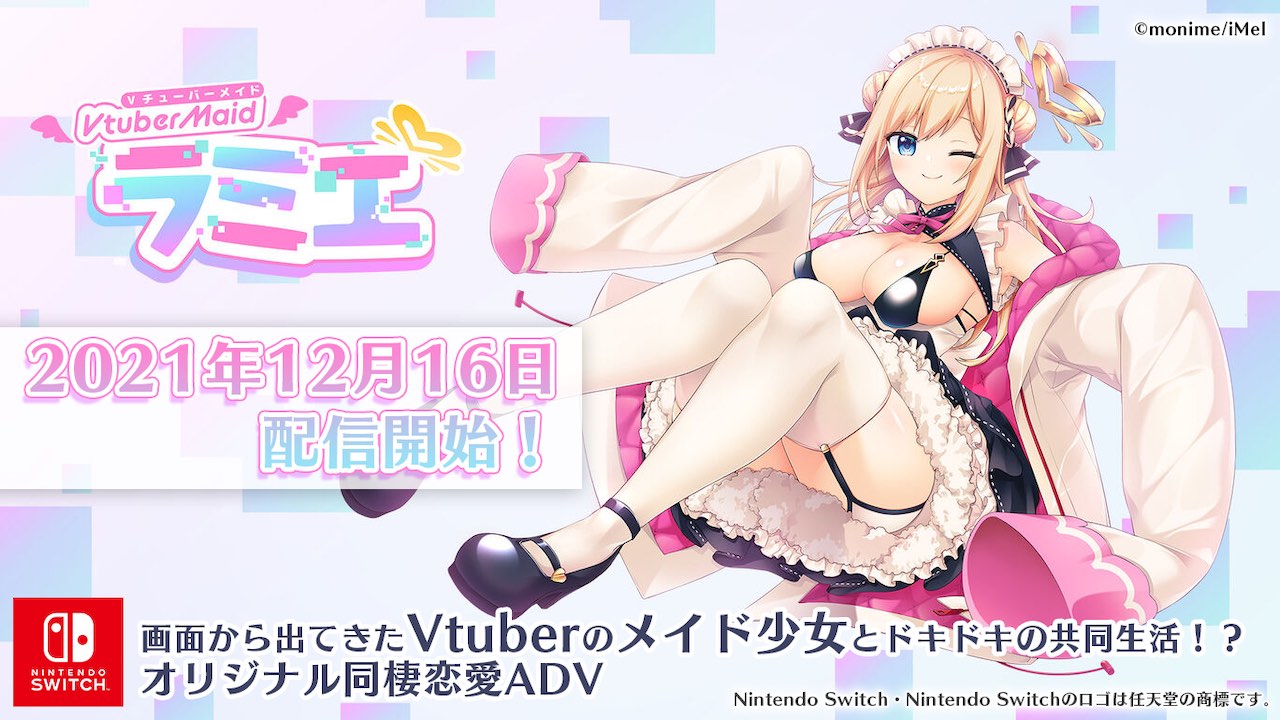 Vtuber Maid Ramie is a text adventure game in which the protagonist lives together with a Vtuber named Ramie. The protagonist is tired of his daily work and feels pessimistic about his life. His only source of solace was watching livestreams of Ramie, who made her debut when the protagonist was still a student.
Ramie was just a piece of illustration at first, but with the advancement of technology, she became more and more alive with natural-looking movements. Watching Ramie communicate with her viewers and grow up over the years, was a delightful experience for the protagonist. Then one day, for some reason, Ramie came out of the virtual world and appeared in front of him.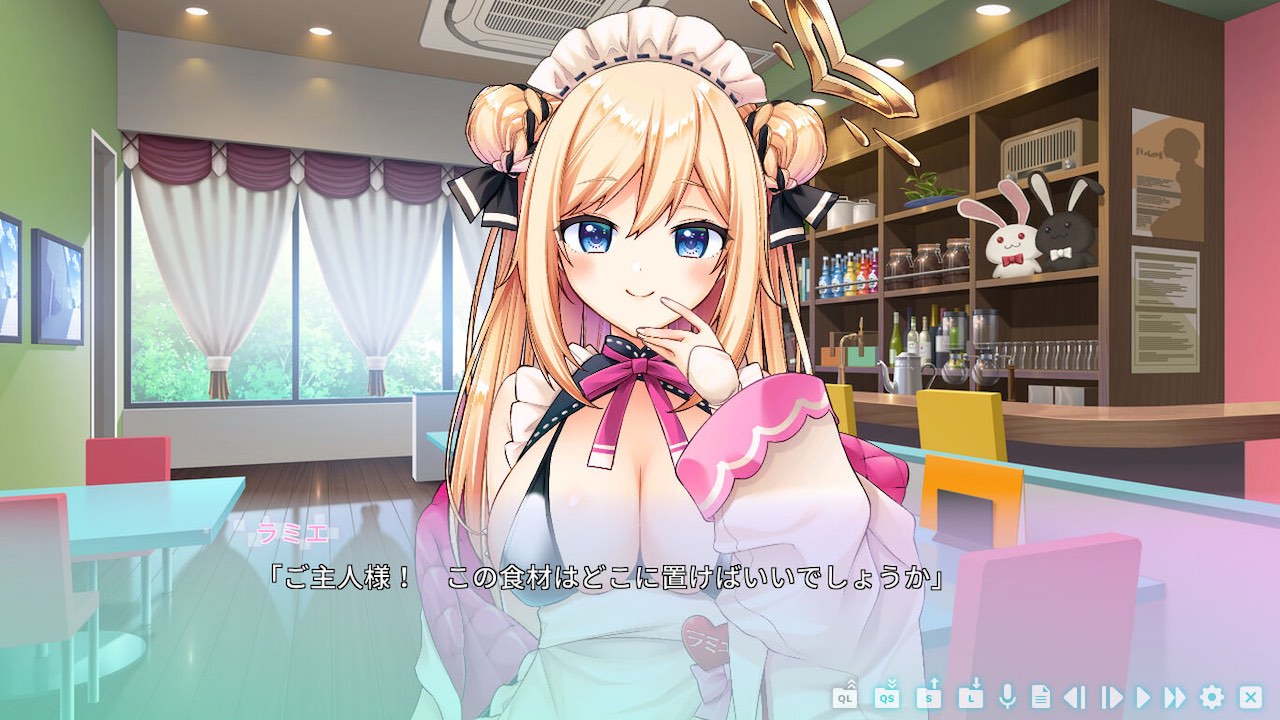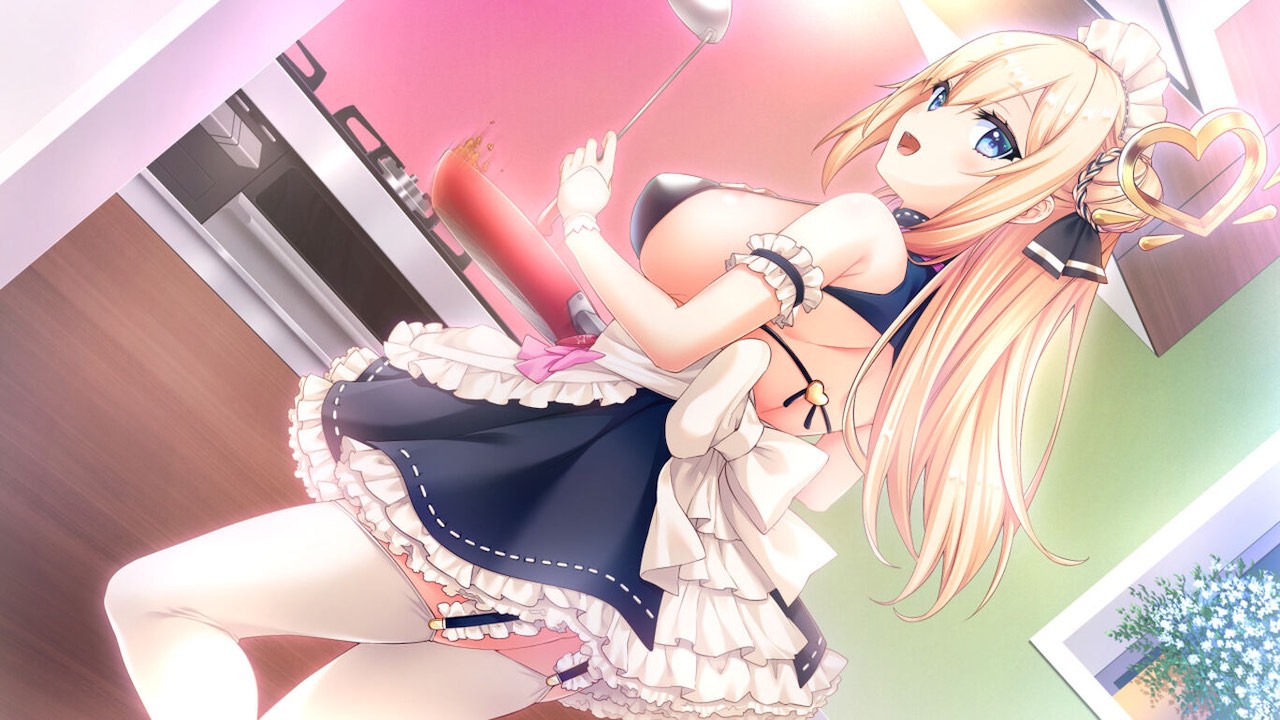 Ramie is an apprentice angel and a Vtuber maid with around a million subscribers. A bit of a klutz, but a caring girl. She came out of the virtual world to thank the protagonist for cheering her up when she was working as a Vtuber. Now, the two of them will live together. There will be laughter and tears, mixed with some mildly lewd moments.
iMel, the developer and publisher of this title, has been involved in many R18 games such as the Aikagi series, Hamidashi Creative, and Wagamama High Spec. Their newest titleVtuber Maid Ramie is being co-developed with monime. The illustrations are being handled by itohana, who has previously worked on actual Vtuber designs. Ramie is fully voiced, and the game makes use of M2's E-mote tool to animate the character illustrations.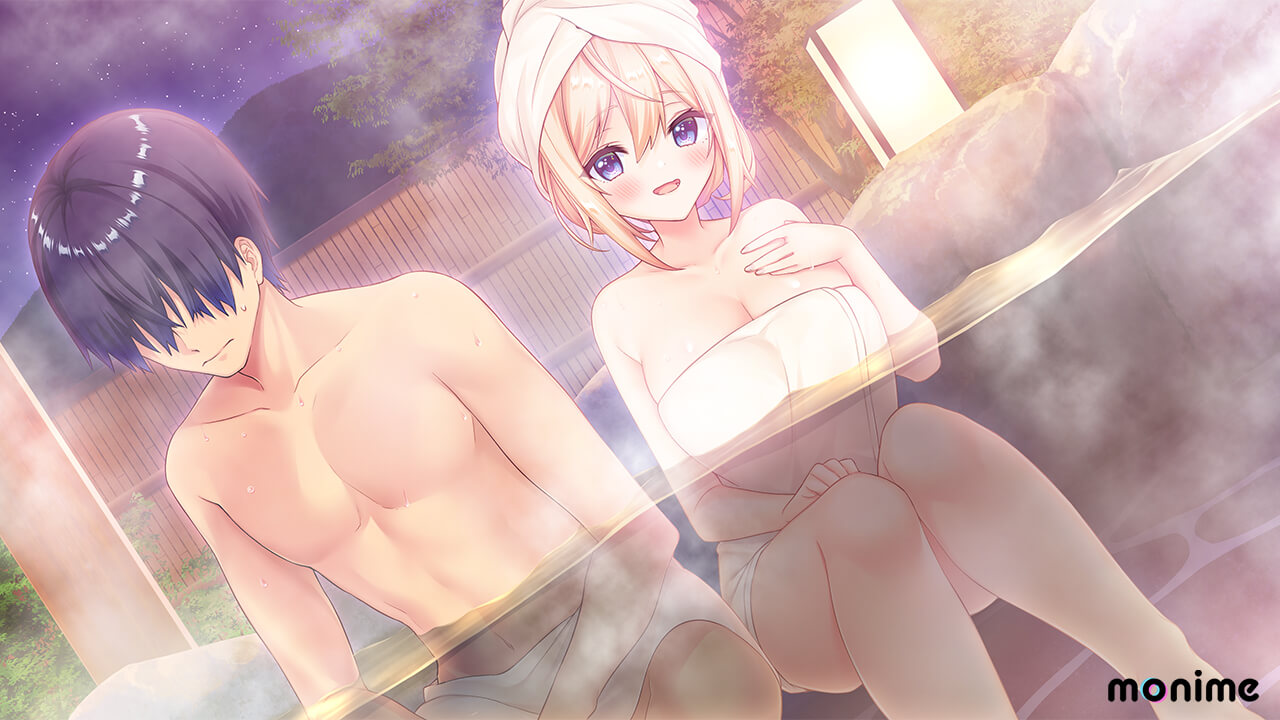 Vtuber Maid Ramie is scheduled to come out on December 16 in Japan. The Nintendo Switch version is planned to launch overseas at the end of December or in early January. The PC (Steam) version is scheduled to release on January 21 for 1320 yen (approx. $12). Whether or not there are any differences between the two versions, will likely be announced at a later date.