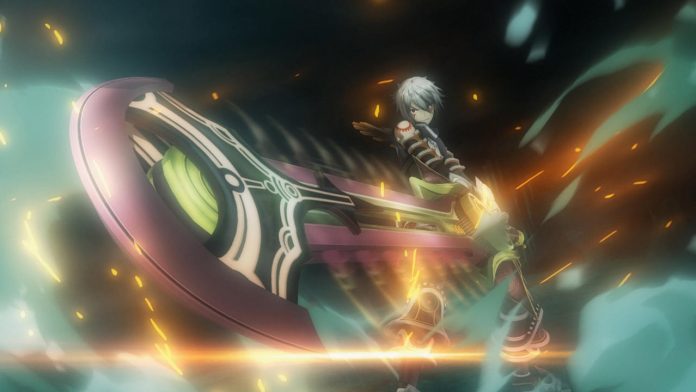 Publication date of the original Japanese article: 2021-12-03 09:32 (JST)
Translated by. Nick Mosier

On December 2, Bandai Namco Entertainment Europe announced that .hack//G.U. Last Recode is getting a Nintendo Switch version on March 11, 2022 and released a trailer that introduces each game in the collection.

.hack//G.U. Last Recode is a remastered collection of three titles in the .hack//G.U. series that originally released on the PlayStation2, with a new 4th volume added in. The game was developed by CyberConnect2 and launched in 2017 on PlayStation 4 and Steam.
The game takes place in a fictional online game called "The World" in the year 2017. Despite The World being this world's largest online game, it's no utopia for players as PKs and guild battles unfold across its virtual lands. A mysterious phenomenon that the developers have no recollection of putting into the game begins, and not even they can stop The World from falling into a lawless land.
.hack//G.U. follows the story of Haseo, a The World player. Haseo's friend was killed within the game which left her in a coma in the real world. As Haseo searches for clues about the whereabouts of "Tri-Edge," the player that killed his friend, he finds himself caught up in a manner of incidents and threats that face The World.
Plus, there's a new Vol.4 episode that takes place 1 year and 3 months after the rest of the series and revolves around a promise Haseo couldn't fulfill.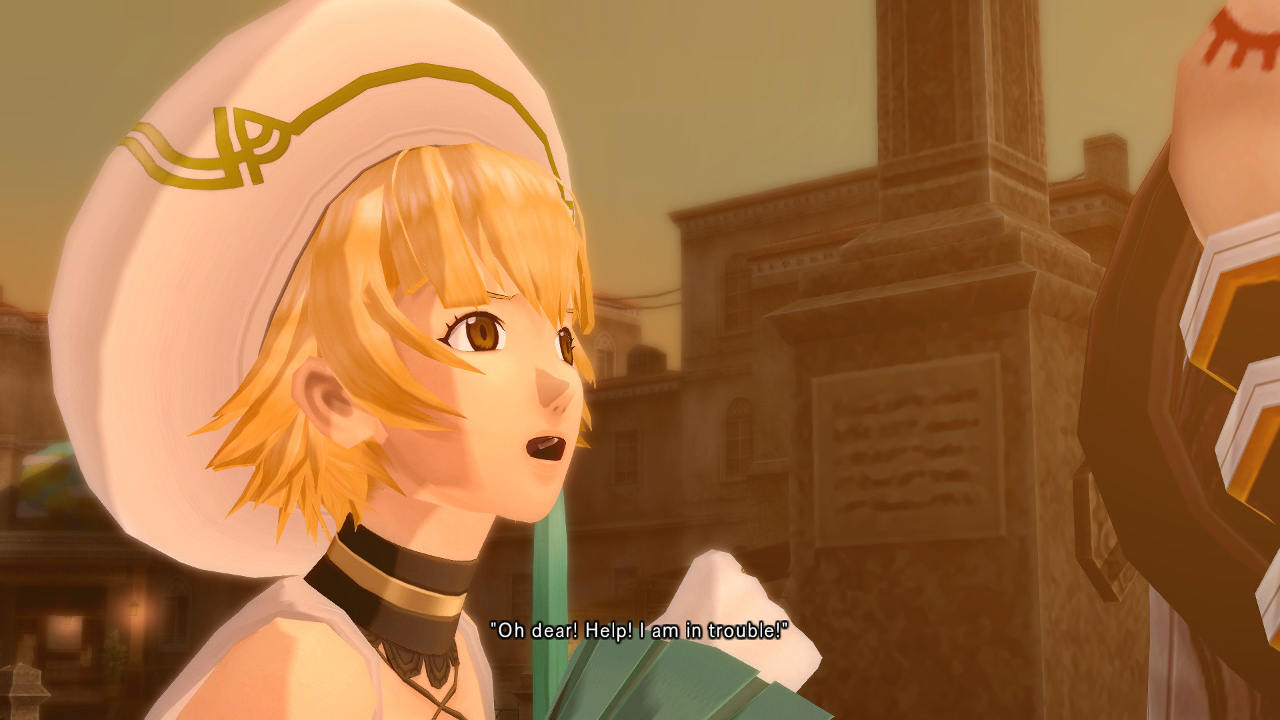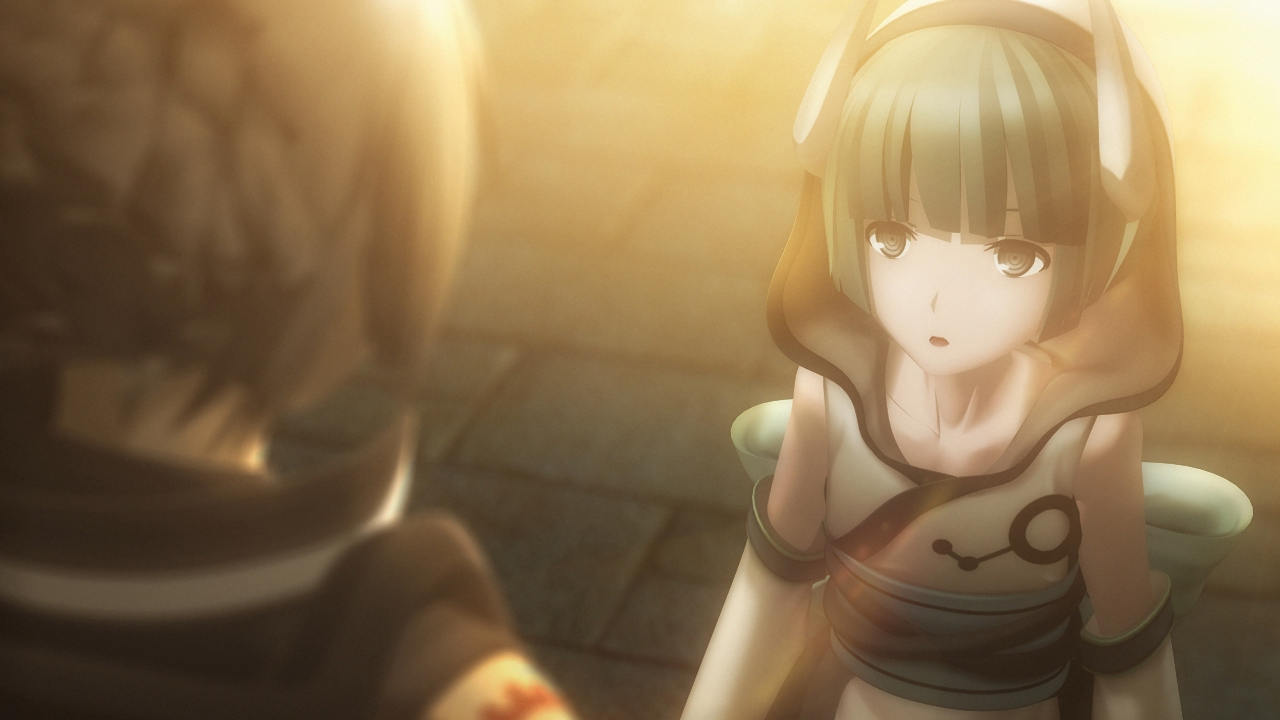 .hack//G.U. Last Recode's PlayStation4/PC version introduced upgraded visuals and improvements to the battle system. To start, the game is in full HD with higher resolution textures and runs at 60 fps.
Game system changes include a new cheat mode for players that just want to experience the story, a retry feature for when your party wipes, and an increase in movement speed to up the game's tempo. The game also has increased weapon proficiency rates and added more save slots to add to its visual and gameplay updates. Details are still unknown about the Nintendo Switch version, but these changes are likely to be included.
.hack//G.U. Last Recode is planned to release for the Nintendo Switch on March 11, 2022 in the West and on March 10 in Japan and Southeast Asia. The deluxe "Begins Edition" will include a .hack//G.U. Begins comic, a pamphlet that explains more about the game's setting, and a 15 song soundtrack all in one box.