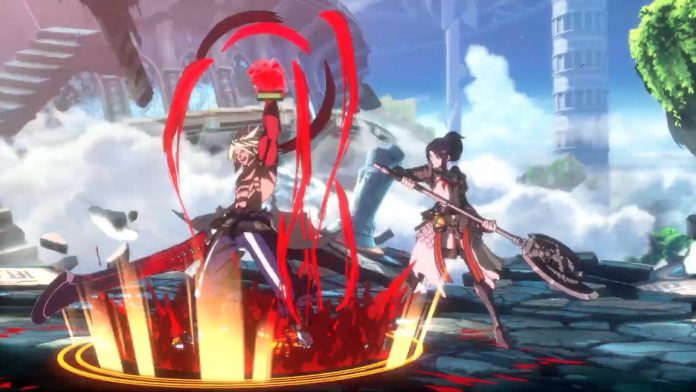 Publication date of the original Japanese article: 2021-11-22 16:07 (JST)
Translated by. Ryuki Ishii

Publisher Nexon released an official trailer for their upcoming fighting game DNF DUEL. It's a 2.5D fighting game featuring characters from Dungeon Fighter Online, an online action RPG developed by Nexon's subsidiary Neople. The game is being co-developed by Arc System Works (Guilty Gear, BlazBlue) and 8ing (MARVEL VS. CAPCOM 3).
Dungeon Fighter Online originally launched in South Korea back in 2005 (2010 in North America). As of November 2021, the game has more than 700 million registered users worldwide, with a lifetime gross revenue of over $15 billion. In 2016, it was registered in the Guinness World Records as the "Most played MMO videogame." The game is highly popular not only in Nexon's home country of South Korea, but also in China, the company's second-largest market.
DNF DUEL was initially revealed last December at a Dungeon Fighter Online event held in South Korea (related article, in Japanese). It features a variety of characters with different classes, each with their own characteristics and traits, including Berserker, Inquisitor, Striker, Grappler, and Ranger to name a few.
The game uses anime-style graphics reminiscent of Arc System Works' other flagship titles. Not much has been revealed regarding game mechanics, but we can see elements like move canceling and some of the characters' special moves in the newly released trailer. Guilty Gear-like exuberant visuals and fast-paced gameplay seem to be present as well.
An Official Japanese Twitter account and English Facebook account have opened in conjunction with the release of the trailer. Supported platforms and the release window haven't been announced yet.