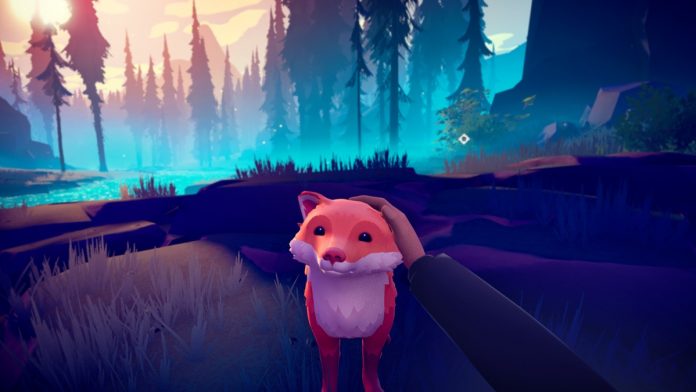 Publication date of the original Japanese article: 2021-11-11 18:49 (JST)
Translated by. Nick Mosier

The Steam version of Among Trees launched on November 10 to mixed user reviews on Steam. Of the 162 reviews, nearly half of them are negative at the time of this writing. Why is it that reviews of the game are so split?
On November 3, developer FJRD Interactive announced the end of development on Among Trees. While they do plan to keep fixing bugs and optimizing the game this year, they have said there are no plans to add new features or content. The announcement that development is ending with only a handful of major updates released so far has upset some fans that have supported the game through Early Access.
Among Trees is an open world game about living in the forest and features a striking art style. With a little cabin as a home base, players lead a modest life of self-sufficiency in the game. Search the forest for food and resources and expand your base through crafting. Dangers such as bears will appear from time to time, but the game mostly aims to deliver a quiet and peaceful experience.
Early Access for Among Trees began in June of 2020 on the Epic Games Store. While it was in Early Access for roughly a year and a half, some players are voicing their dissatisfaction that little new content was added during that time.
In November of last year, the game received a major update that added a pet, brewing mechanics, and new items. Roughly 6 months later in May of 2021, a new progression system was added via the journal, and new areas were added to the game.
Near the end of October of 2021, a new hydration survival mechanic was added, along with key binding customization and an instant crafting feature. And with that, the game officially launched November 10. Three content updates over an 18-month Early Access period is certainly on the small side.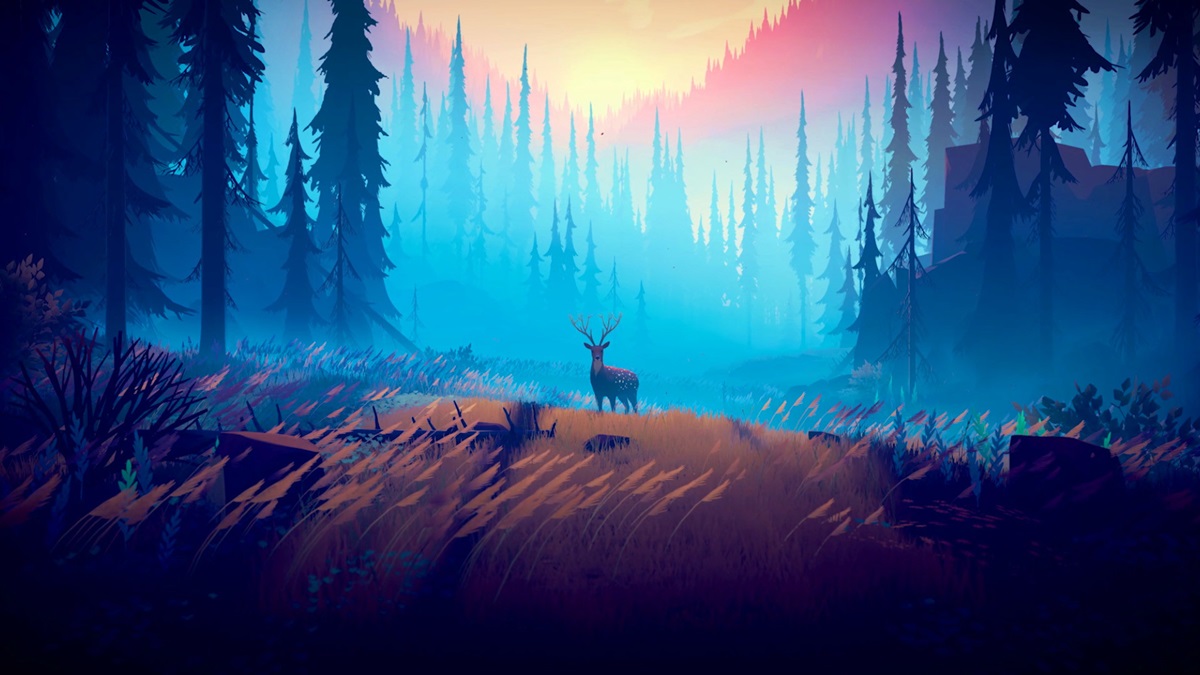 Developer FJRD Interactive would often hear from fans worried about the state of the game's development. One player inquired about how things were progressing on the game's official forum in February, and others replied to the company's tweets between July and August asking if any updates were coming. The developer showed signs of life by replying and letting fans know that the team is totally focused on the game and working on the next update.
As mentioned above, there were indeed content updates in May and October,  but the new content added was very limited. Some players may have continued to support the game with the expectation that a larger-scale update was on the horizon. And for that reason, the sudden announcement that the development is over has left many players disappointed.
Maybe if FJRD Interactive had maintained more frequent communication with their players and provided a concrete outline of what they planned to do, there wouldn't have been such a gap between what was expected by players and what was delivered.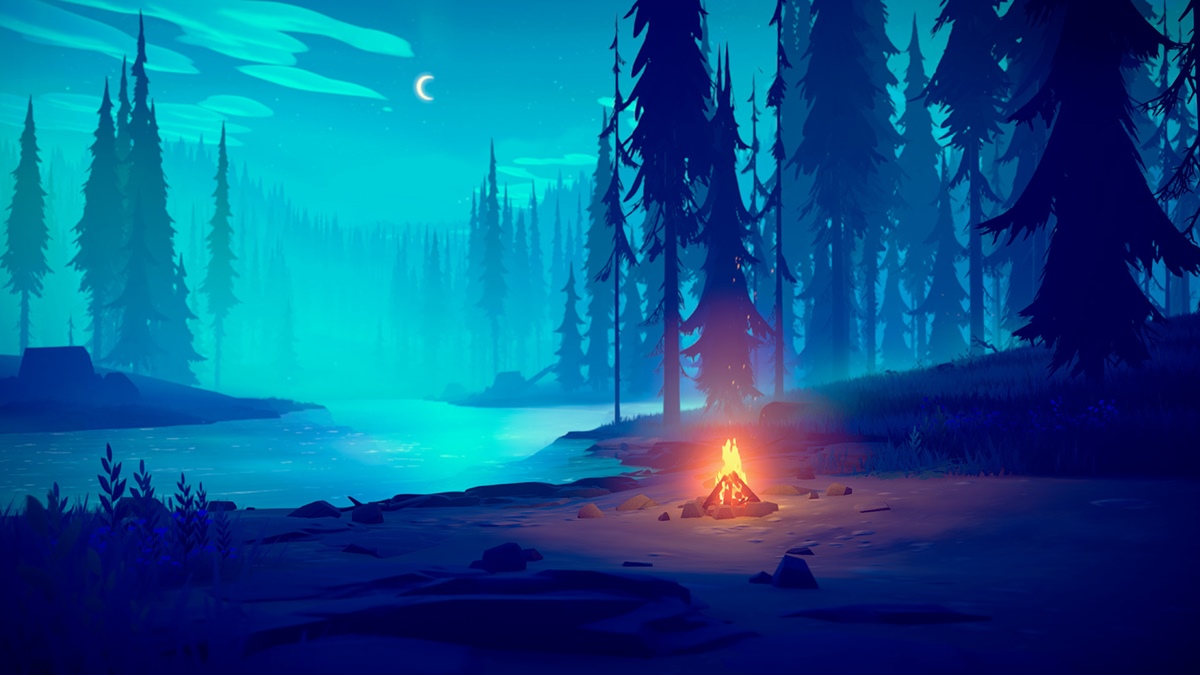 In the Steam Community, there are a number of posts saying not to buy it and that it's an abandoned game. There are also users that called to question the stance of the developers and gave the game a negative review. It seems likely that users who played during Early Access on the Epic Games Store are also taking to places like Steam and Reddit to share their dissatisfaction and potentially influence others.
As for FJRD Interactive, they appear to be moving on to other projects now that Among Trees has been released. However, the feeling of distrust from a lack of communication may follow them to their next project. FJRD Interactive hasn't responded to the current situation, but it will be interesting to see how the studio changes course going forward.
Among Trees is currently available on Steam and the Epic Games Store.