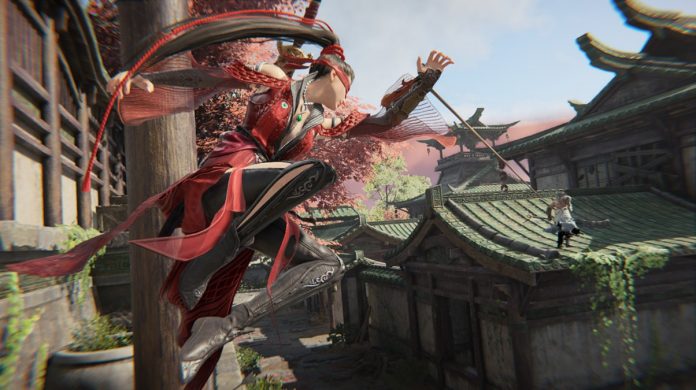 Publication date of the original Japanese article: 2021-11-10 11:30 (JST)
Translated by. Ryuki Ishii

NetEase Games announced that their battle royale game Nakara: Bladepoint has sold over 6 million copies worldwide. To commemorate this feat, the game will be discounted for the first time between November 11 16:00 and November 17 16:00 (UTC). All three editions of the game will be 30% off during this period.
Naraka: Bladepoint is a battle royale game where up to 60 players fight each other to be the last one standing. The game incorporates martial arts inspired melee combat and features a rock-paper-scissors combat system. There are vast arsenals of melee and ranged weapons to choose from, as well as a grappling hook that can be used for both combat and traversal. In addition, each hero has unique skills and talents, allowing for customization to suit your play style.
The game was released in August and boasted a high number of concurrent players immediately after its launch. The number peaked in September with 169,924 concurrent players (SteamDB), and it has continued to maintain its user base to this day with around 60,000 to 80,000 concurrent players during peak hours.
Although the overall Steam user review rating is "Very Positive," the rating for "recent reviews" is slightly lower with "Mostly Positive." While the game has a deep combat system, some are saying it is difficult to understand its full potential until spending some time with the game. This may be part of the reason why the rating for "recent reviews" is lower than that of the overall reviews. Also, nearly 80% of the reviews are from Chinese users, indicating a strong presence in NetEase's home country.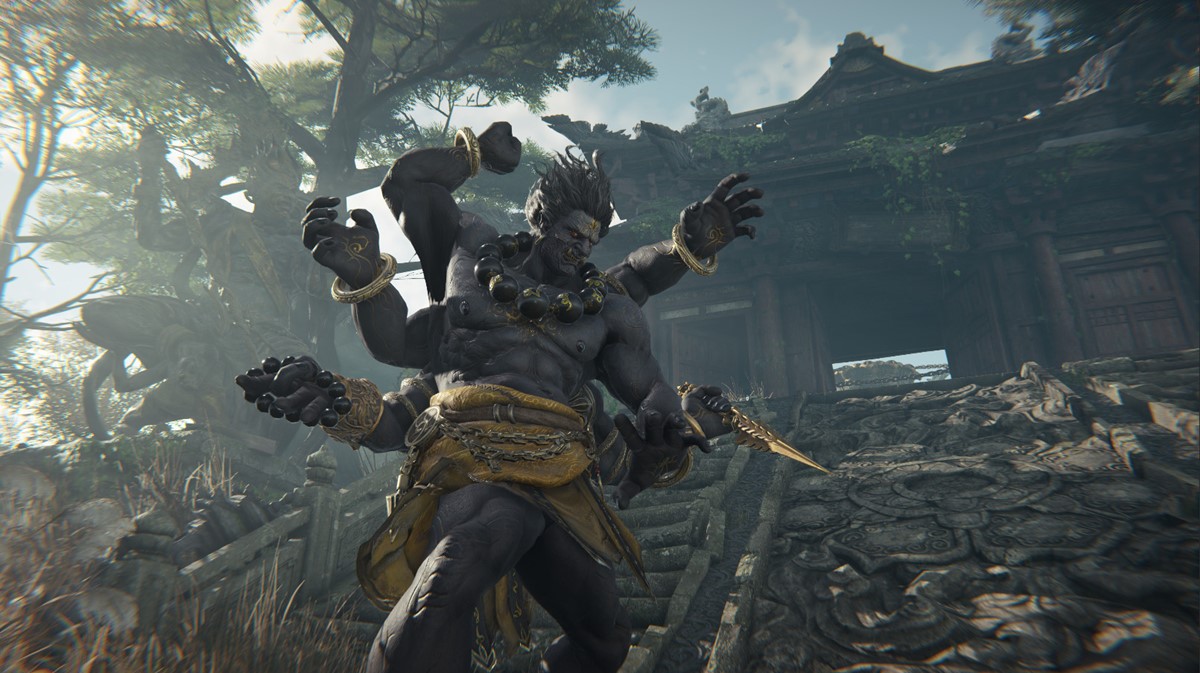 Naraka: Bladepoint's new season, Cavalry, is set to start on November 10, introducing two new heroes including Yueshan, along with a new melee weapon and various cosmetic items. The price of the new battle pass will remain the same as the previous season, and the battle pass level limit will be extended from 110 to 130 meaning there will be more rewards to earn. According to the recent FAQ, "the gold reward for the battle pass is also increased. If you manage to level up your battle pass completely, you will be able to buy the next battle pass at no extra cost."
They also mentioned that the HP bar UI display will be improved in the upcoming update, making the overall experience smoother in multiplayer battles. In addition, the CPU overhead of some systems will be optimized, and the game's running frame rate will be improved.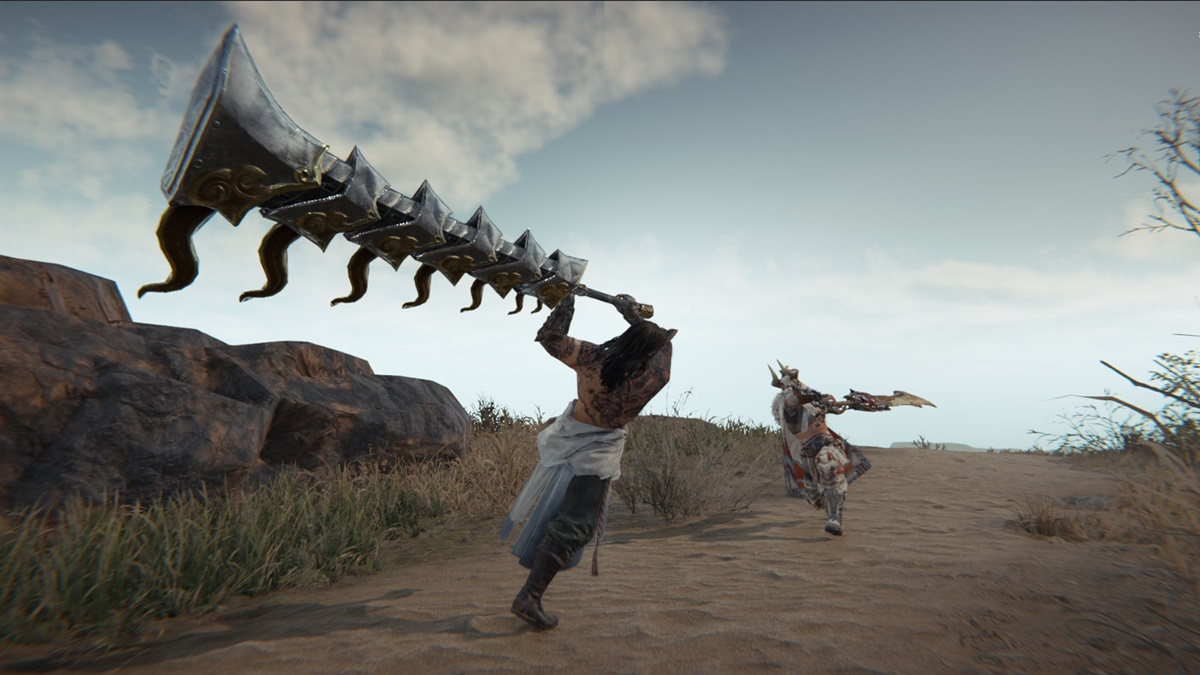 Naraka: Bladepoint is currently available on PC (via Steam). The 30% discount will apply between November 11 16:00 and November 17 16:00 (UTC).