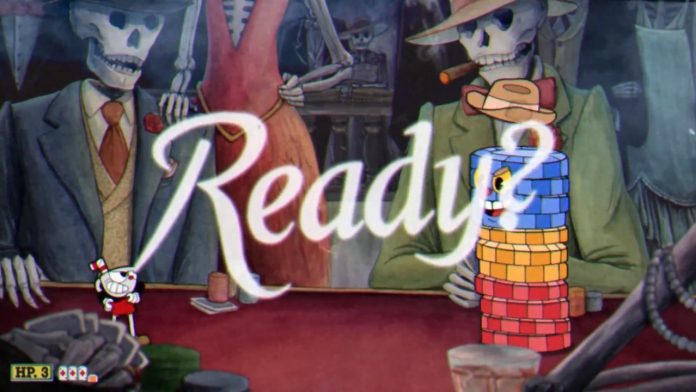 Publication date of the original Japanese article: 2021-04-05 19:06 (JST)
Translated by. Aki Oshima

Jan Willem Nijman, indie game developer who worked on Disc Room and Minit, tweeted a call-out to his fellow devs to share "the best Easter eggs you ever hid in a game" on Easter Sunday, April 4. The response was enthusiastic, so let's take a closer look at some of them.


Acke Hallgren, Senior Narrative Designer at Avalanche Studios Group, divulges that he had managed to hide all four weapons of the Teenage Mutant Ninja Turtles in various places in The Division's map, during his time as level designer at Ubisoft's studio, Massive Entertainment.
Nijman responded to the tweet with a similar Easter egg of his own hidden: in the 2D-action game, Nuclear Throne, he'd paid homage to the superhero quartet of ninja turtles in the hidden area "Pizza Sewers" with four enemies named "The Turtles".


World Artist at Respawn Entertainment, Derek Bentley, reveals that the Plants vs. Zombies Garden Warfare series was "FILLED with Easter eggs". Star Wars fans may spot the graffiti on the moon map, declaring "HAM SHOT FURST", a nod to the controversial scene in the film, Star Wars: Episode IV A New Hope, where (depending on the cut you see as canon) Han Solo fired the first shot at bounty hunter, Greedo.
Bentley also mentions Gavin Yastremski, his colleague at the time, had a blast inserting references to The Legend of Zelda into Plants vs. Zombies Garden Warfare, going so far as to putting a silhouette of the Outset Island from The Legend of Zelda: The Wind Waker into the game's background.


Alex Previty, Sound Designer at SIE, shares an Easter egg from his time at Insomniac Games, hidden within Marvel's Spider-Man. Set in Manhattan, the game features several pizzerias you can visit. If you were a fan of the PlayStation 2 game, Spider-Man 2, you may recognize the pizza delivery theme "Funiculì, Funiculà" being played every time you pop into a random pizza store.
On the other hand, indie games developer, David Wehle, discloses an Easter egg in The First Tree (2018) in its most literal sense. There are multiple rabbits in the first stage of the game and when you touch all of them, a giant rabbit appears with a rainbow-colored egg at its feet. If you touch the egg, you'll be transported to the developers' test level. Finding this Easter egg is also key to unlocking an achievement or trophy.


Caitlin Russell, Cuphead Background Design Artist, spills that she had put Sailor Moon's protagonist, Usagi Tsukino, and her lover, Tuxedo Mask, into the background of the Chips Bettigan stage. All the characters illustrated in this casino-themed boss stage are skeletons and the two could be difficult to spot amongst all the other bony beings. Though if you look closely, you can see the resemblance between the skeletal lady's dress and the one worn by Princess Serenity.
It is widely known among fans that TimeSplitters 2 is fully playable on a native 4k port on the in-game arcade machine within HOMEFRONT: the Revolution. Lead Programmer, Matt Phillips, explains that the co-operative play mode can technically be booted if anyone is able to hack two or more arcades. Although, it is unclear if it really is accessible since there are no dedicated servers for it.
Jonathan Cooper, an animator whose work includes the Assassin's Creed series, had put a bit of the popular Ubisoft series into Naughty Dog's Uncharted 4: A Thief's End and Uncharted: The Lost Legacy when he worked on the projects. The slow camera pan and atmospheric music that kick in when you reach certain high grounds mimic the iconic "Viewpoint Synchronization" mechanic in the Assassin's Creed series. Though, Cooper laments that this Easter egg went mostly unnoticed in Uncharted 4: A Thief's End, since it required the player to not touch the controller for a few seconds in order to trigger.


The Easter egg hidden in Just Cause 4, one that was an official collaboration with the developer of the platforming game Getting Over It with Bennett Foddy, had garnered massive attention a few years back due to its bizarre, intentionally absurd premise.
Patrick Wren, Multiplayer Designer at 343 Industries, discloses that he had put "Halo Kart racing" in the mission Evacuation in Halo 5: Guardians. layers must wait at the gate for 117 seconds while playing in four player co-op
Creative Director at The Game Bakers, Emeric Thoa, tweeted about an undiscovered Easter egg in Haven, released in December last year. Apparently, there is a way to play the game in wireframe mode, but no one has been able to figure out how to do that just yet.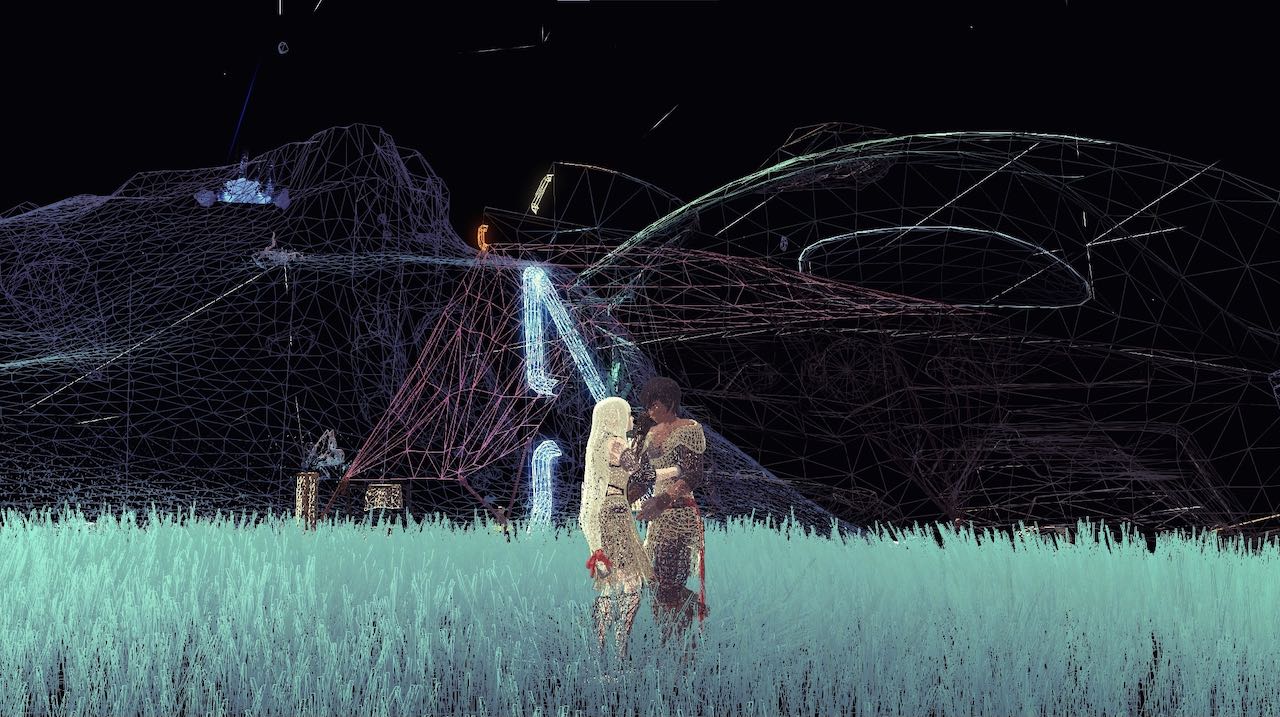 One of the more common Easter egg inspirations is the game developers' personal connections. Ricardo Gonzalez, Senior UI Programmer at Bethesda Game Studios, included his initials in the terminal list of Fallout 76. As a child, he had always wanted to score Number 1 on an arcade leaderboard but since he never did, he realized his dream (in a way) by putting his initials as first place in the role-playing game.
Similarly, Brian Keschinger, Technical Game Designer formerly at NetherRealm Studios, had his nieces' names included in the list of scanned "local databases" on Terminator's victory screen in Mortal Kombat 11. Max Pears, Senior Level Designer at CD PROJEKT RED, got a sexshop named after himself in Cyberpunk 2077.

(Speaking of Cyberpunk 2077, Hiroshi Sakakibara, Environment City Coordinator at CD PROJEKT RED, makes a secret appearance in the game.)
Thanks to Jan Willem Nijman's tweet, we've been privy to so many Easter eggs, from high profile AAA titles to one-person indie projects. It is truly impressive the lengths developers go to when they hide Easter eggs in their games. If you're interested in diving deeper into the ongoing revelations of Easter eggs beyond what we've featured in this article, go check out the original tweet thread: Here.