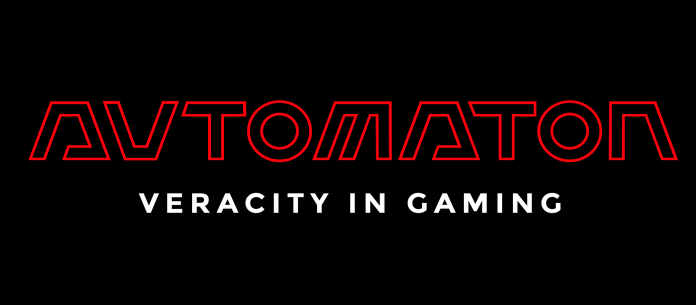 The English edition of AUTOMATON (AUTOMATON WEST) is in search of article translators (JPN to ENG).
The English edition of AUTOMATON is centered around gaming news happening in Japan, whether through translating articles from the Japanese edition of AUTOMATON or picking up news the Japanese site doesn't cover.
Directly translating from Japanese to English tends to cause unnatural-sounding English sentences. This means it's important to make formatting and phrasing adjustments, as well as provide supplemental information an English-speaking audience might need. We are looking for someone who is familiar with the games industry and the relevant vocabulary to provide readers with accurate and natural-sounding translations. In addition, there may also be requests to proofread translations from other translators.
To increase flexibility, we are accepting applications regardless of the hours which an applicant is available, although someone who can respond and make quick deliveries is preferable (as a reference, a rate of around 1,000 Japanese characters in 2~3 hours).


Job Descriptions
– Translate articles from Japanese to English
– Proofread articles
Company
Active Gaming Media Inc.
Location
This is a remote position with no restrictions on country of residence.
Contract type
This is a subcontracting position with compensation based entirely on commission.
The translation rate is 5 JPY per Japanese character.
* Compensation will generally be even across the board but can be discussed based on your writing experience and work history.
Requirements
– Can write at a native English level
– Can read and understand Japanese AUTOMATON articles and articles from other Japanese news websites
– Over 18 years of age (students okay)
– A bank account that can receive deposits from Japan
Preferred
– Follows gaming news from a variety of sources and has their finger on the pulse of what's happening in the industry
– Experience translating for, operating, or contributing to a media website


Application process
1. Please email the following information to [email protected] to apply.
Subject)
AUTOMATON WEST Application
Body)
– Name
– Contact email
– Country of residence
– Days and times available to work (in JST)
– Self-introduction
– Your reason for applying
– Explanation of your Japanese and English level (JLPT level etc. You can also explain further in your own words if you do not hold any certificates.)
– Information of past translation, writing, or editing experience (optional)
2. We will review the emails we receive and contact those that have moved on to phase 2 of the application process within 10 days (excluding weekends).
*Only applicants moving to phase 2 will be contacted.
*Personal information will be securely stored until the end of the hiring process and promptly deleted when it ends.
3. After the initial screening, those moving to phase 2 will be asked to complete a translation test.
The person responsible for hiring applicants will contact you regarding the test. Please understand that you will not be paid for taking the test.
4. We will contact applicants regarding the test results and conduct video interviews with those who have passed the translation test.
5. Successful applicants will be sent contract information.