pixiv has posted an announcement regarding the revision of their Terms of Use and Guidelines which will be implemented during May 2023 as a response to growing issues surrounding the misuse of AI technology.
pixiv is a Japan-based platform for the sharing and viewing of illustrations, comics and fiction with a large user base and high submission rate. It is the major online platform for creative users in Japan, and largely popular outside of Japan as well.
pixiv first disclosed their intentions to revise their regulations on May 2, when they briefly announced to users that they have had growing inquiries about harmful misuse of AI image generation technology.
This time, they announced action which will be taken in respect to three main issues: losses to creators caused by imitation and identity theft, unauthorized collection of creators' works by programs (for AI training purposes) and AI-generated art being displayed to users who do not wish to view it.
To tackle losses to creators caused by imitation and identity theft, pixiv announced that they will prohibit acts such as repeatedly posting works which are generated in the style of a particular creator.
As for the unauthorized collection of a creator's work for AI-teaching purposes, pixiv states that there is already a prohibition in place in the Terms of Use and Guidelines, but that they are working on developing technical solutions as well.
Regarding the problem of AI art being displayed to users who do not wish to see it, pixiv explained that there is already a filtering function in place (related article), but that they will make it more easily accessible as many users do not know of it. They also announced that they will introduce measures to tackle the issue of a single user making a large number of submissions in a short period, thus making browsing difficult.
Additionally, a separate announcement was made on the official pixiv FANBOX on May 10, in which it is stated that AI-generated work will be prohibited "for the time being."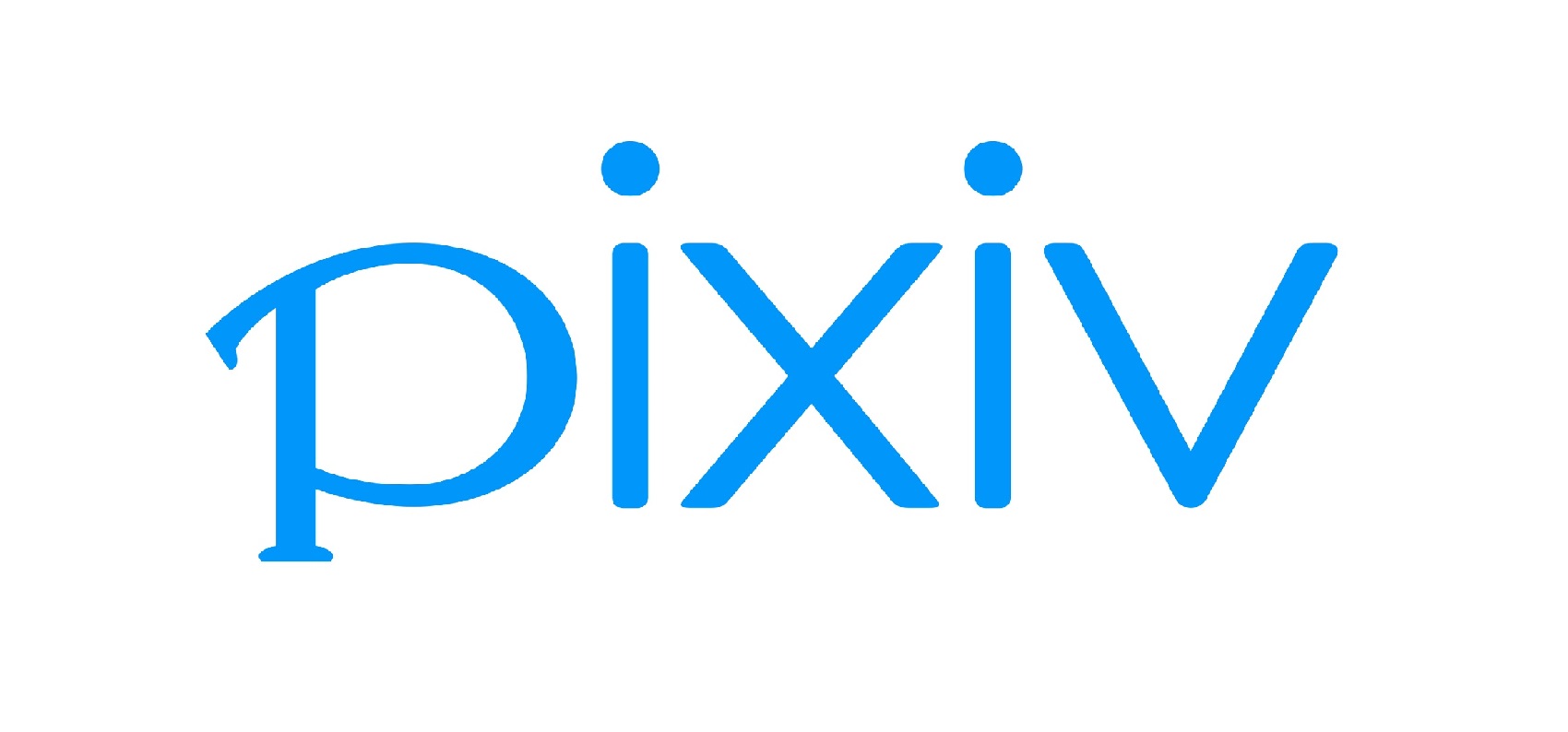 Many users are welcoming the changes and expressing gratitude for the careful response, though some claim that the mentioned measures are still insufficient. At the same time, many agree that at the moment, it is technically difficult to implement further measures and that the issue of AI-generated illustration now lies in the realm of the ethics of technology.
The changes announced by pixiv follow recent trends, as other art-sharing platforms have also been introducing similar measures, such as ArtStation and DeviantArt's "NoAI" meta tag which lets creators opt out of their work being collected by AI systems.