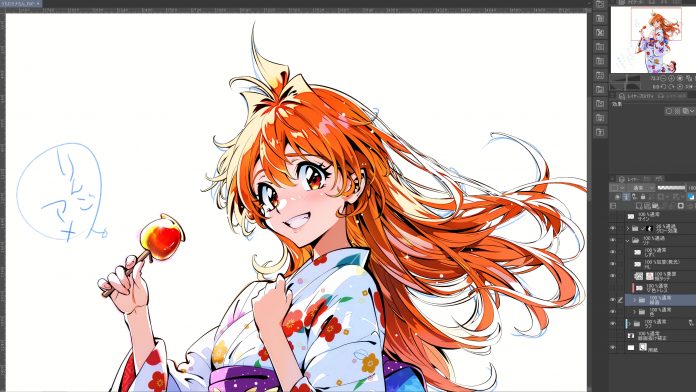 Japanese manga illustrator Rui Araizumi was recently accused of using AI generated art after posting illustrations in a distinctly different style than they are generally known for on social media. The artist was accused of selling an illustration zine with AI generated art on the 2023 Comiket in Tokyo, Japan. In their defense, Araizumi posted videos and screenshots of their work files, in which the process and separate layers of the illustrations can be seen. In response to proof provided by Araizumi, a handful of users offered apologies, while many silently erased their posts.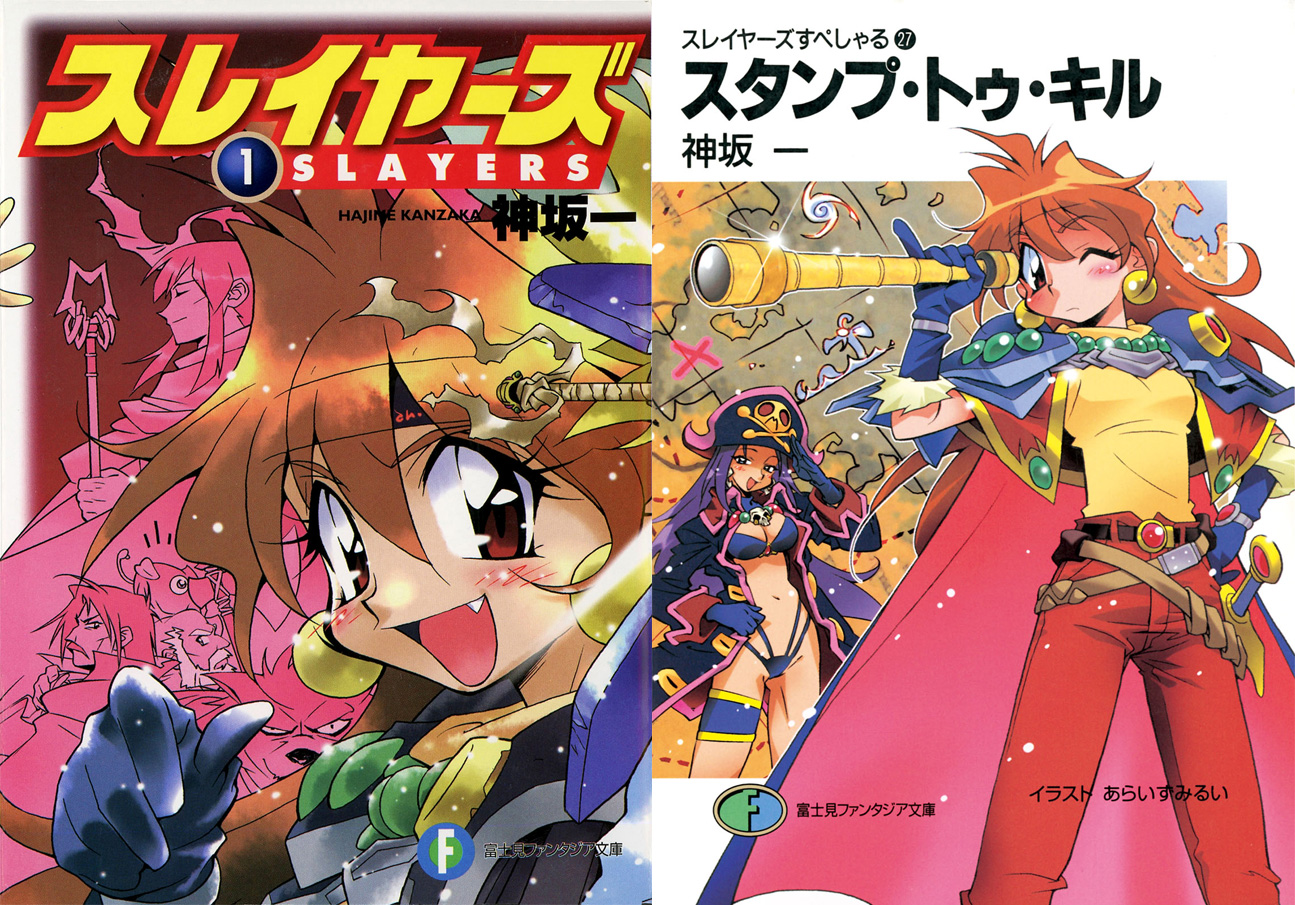 Rui Araizumi is most well known as the illustrator of the 90s hit manga Slayers, and their art style has maintained a retro-like charm throughout the years. However, recently posted art by them features a more crisp, modern drawing and coloring style, which seems to have caused some people to raise doubts about the art being AI generated. But what started as expressing doubts quickly snowballed into outright accusations – when Araizumi posted a photo of the cover of their Comiket zine on their X (formerly Twitter) account, they were met with a storm of users denouncing them for "trying to fool fans by using AI without saying anything," confidently asserting that the art is "obviously AI-like" and calling it a shame that a well-known talented illustrator has gone down the AI-path. 
Not replying to accusations directly, Araizumi lightheartedly posted a series of screenshots in which the process of the creation of their illustrations can be seen, as well as videos in which they go through the separate layers of their artwork, proving that it was indeed hand-drawn. 
In the provided video, it can be seen how the polished illustration was created step by step, with even individual shadows on the character's hair and similar being placed on separate layers. Araizumi also provided proof of having drawn the illustration used on their merchandise for Comiket, which had been the object of similar accusations. They even provide a link to the asset they used for the pattern on the character's outfit.
After the artist proved that they hadn't been using AI to generate their art, a lot of the users making accusations fell silent, with only a handful offering apologies. Most silently retreated from the discourse, deleting their previous posts. When advised to file charges for defamation, Araizumi mentioned that they have made a record of some of the particularly ill-intentioned posts made by users. 
As AI art becomes more and more of a relevant topic, "AI witch hunts" against artists are becoming almost an everyday occurrence, and the accusations made against Rui Araizumi show that even famous illustrators with significant track-records in the industry can easily become victims. Araizumi luckily had the means to defend themselves, but not all artists will keep such records or even work in multiple layers, which means that smaller artists especially can easily have their reputations or even careers ruined by carelessly made accusations.