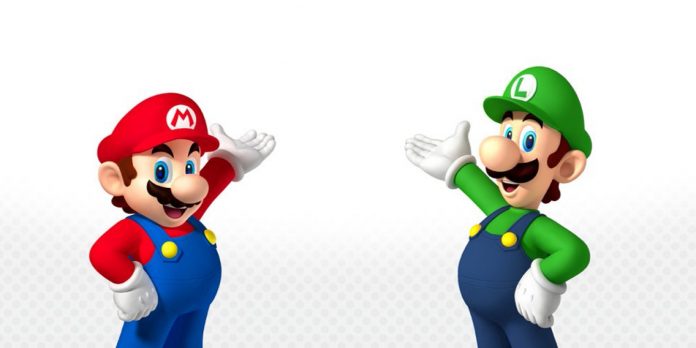 Nintendo has revealed that beginning in April, it will increase the base pay of all of its employees in Japan by 10% (Nikkei). The pay increase will be applied uniformly to all employees, whether they are full-time, part-time, temporary, or contract workers. Additionally, the starting salary for university graduates is being raised from 233,000 yen (around $1,777) to 256,000 yen (around $1,952) per month.
Last year saw Capcom, Bandai Namco Entertainment, Koei Tecmo Games, and other Japanese gaming companies implement policies that raised the base pay for their employees. Even companies outside of the gaming industry are continuing to announce wage increases to coincide with the recent inflation. Now, Nintendo has also increased their wages to account for both inflation and the competition in acquiring talented employees.
During the company's financial results briefing, president Shuntaro Furukawa said that inflation is causing the financial burden of everyday living costs to increase. He also mentioned that the company is thinking about the medium to long term outlook, as it is essential for the company to increase its competitive edge by ensuring that it has talented employees. Incidentally, the average annual income for Nintendo employees is 9.89 million yen (around $75,000) according to the official announcement from the asset securities report (doda).
Furthermore, Nintendo announced that it made a downward adjustment to its total group earnings forecast for the current financial year due to factors such as the lower-than-expected sales of the Nintendo Switch (NHK). Downward revisions were made to the company's financial forecasts from last November, with net sales down from 1.65 trillion yen (around $12.6 billion) to 1.6 trillion yen (around $12.2 billion), and profits down from 400 billion yen (around $3 billion) to 370 billion yen (around $2.8 billion).






Written by. Marco Farinaccia based on the original Japanese article (original article's publication date: 2023-02-08 09:36 JST)