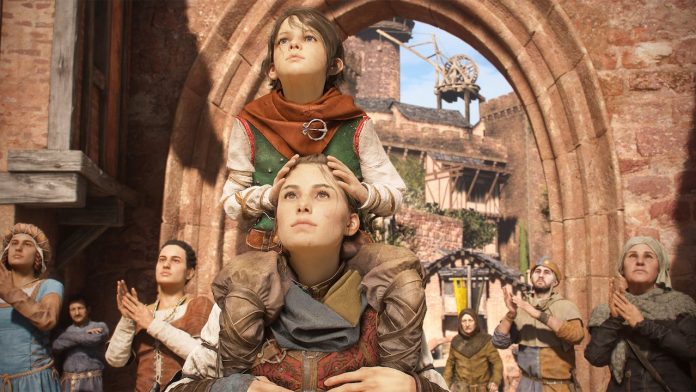 Publisher Focus Entertainment released A Plague Tale: Requiem from Asobo Studio on October 18. While it was officially announced that the game would include Japanese language support, it turns out that isn't the case. As of now, the game's publisher has yet to give an explanation, drawing dissatisfaction from players in Japan.
Focus Entertainment released a list of the game's supported languages on September 6 of this year which included Japanese. That same day, the Steam page for the game was also updated to include Korean, Arabic, and Japanese. However, Japanese was then removed from the Steam listing on September 13 (SteamDB).
A Plague Tale: Requiem has now gone on to launch without Japanese language support. Even the store page for the cloud version that's available for the Nintendo Switch in Japan contains a warning stating the game doesn't support Japanese.
But according to user reports, while the in-game language option doesn't include Japanese, the PC version contains a file for Japanese subtitles. There's also a video on YouTube of the game running in Japanese. In other words, despite the Japanese localization seemingly being complete, it was removed for some unknown reason. Gamers in Japan can be seen expressing their frustration and dissatisfaction with the situation on social media.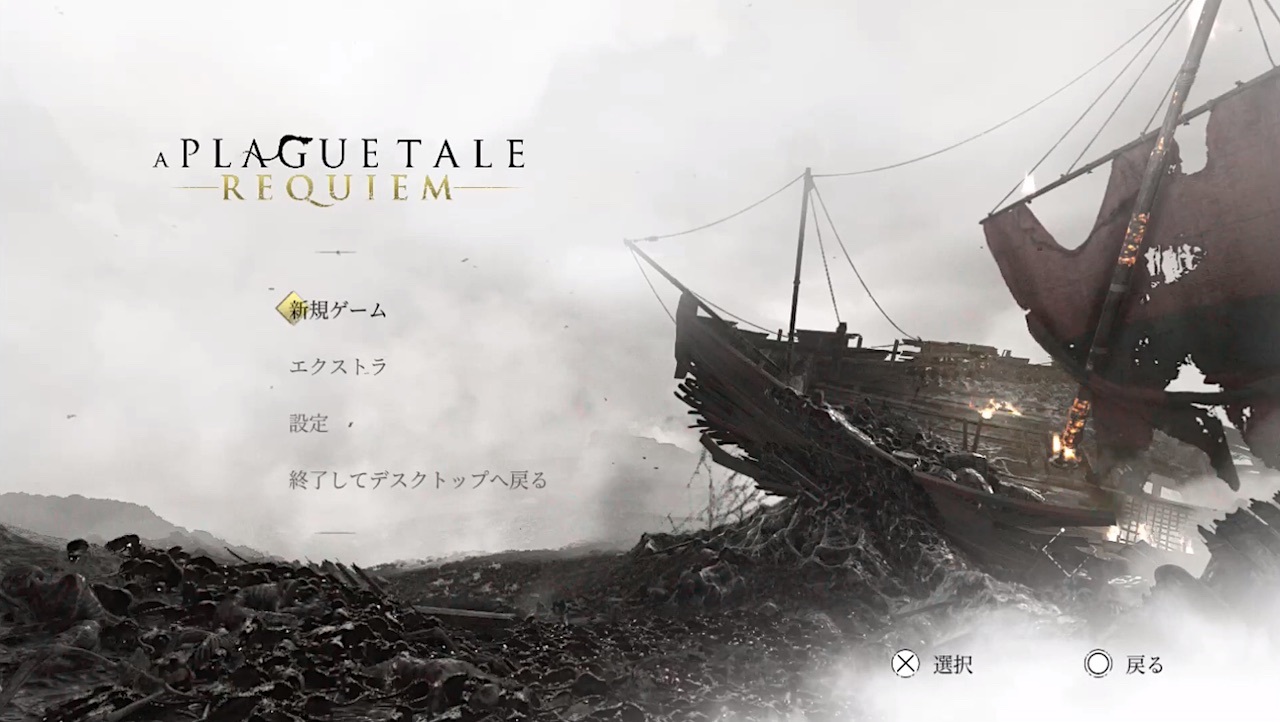 Oddly enough, something similar occurred with the release of A Plague Tale: Innocence, the previous title in the series. That game also included Japanese on its list of supported languages on Steam before it launched but it was removed afterwards, drawing notice from gamers in Japan.
At the time, the publisher said the PC version would support Japanese at launch with support for the console version coming later, but the game was released without it. They later made a comment on a Steam Community thread, saying, "We couldn't include the japanese translation yet because we felt like it wasn't the best we could offer. We are working on it, it should be available soon (related article in Japanese)."
Ultimately, Japanese subtitles were added around a month after the game released in May of 2019. The Xbox One version which launched at the same time received Japanese language support in March of 2020. Between those two dates, Japanese publisher Oizumi Amuzio released a PS4 version in November of 2019 that included Japanese.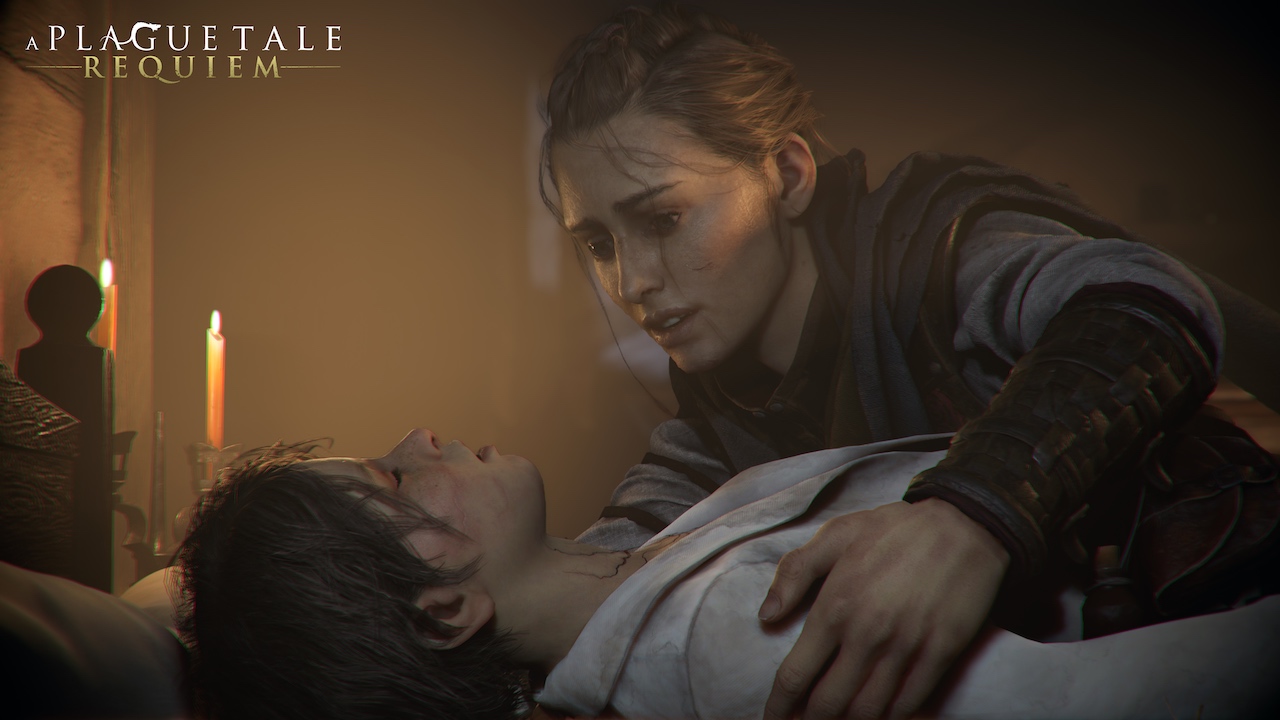 A Plague Tale: Requiem was announced to have Japanese support and began accepting preorders in Japan (the Xbox Series X|S version also appears to have been temporarily accepting preorders), but the reason for its removal has not been made clear.
It's possible that some kind of publishing deal could cause a situation like this. There are a number of examples here in Japan where PC games from overseas publishers would not support Japanese until a separate domestic publisher released a Japanese version of the game for consoles.
As of now, it hasn't been announced that a different publisher besides Focus Entertainment plans to release a Japanese console version, but maybe it will be made in the future. But even if that was the case, it's not really relevant for PC users and players on other platforms. If the localization work is already done, it's hard to say removing a language that was already promised is an honest move.
We've reached out to Focus Entertainment for an explanation and will update this article if they respond.

[UPDATE 2022/10/19 19:13 JST]
A Plague Tale's official Twitter account made the following tweet regarding the game's Japanese language support:
[UPDATE 2022/10/21 15:03 JST]
Japanese publisher Oizumi Amuzio has announced a Japanese version of A Plague Tale: Requiem for PlayStation 5. The game is set to release in 2023.
Written by. Nick Mosier based on the original Japanese article (original article's publication date: 2022-10-19 09:08 JST)