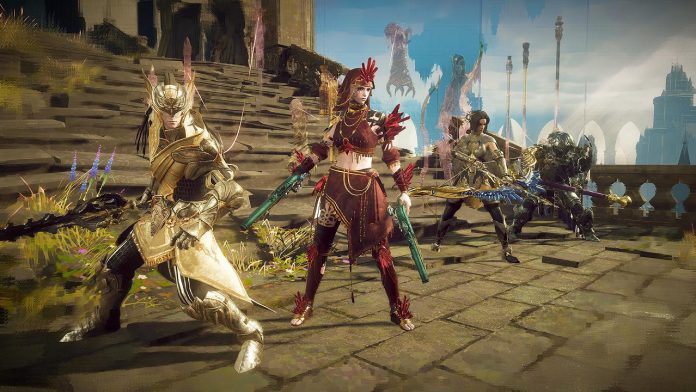 Square Enix has announced that service for the action RPG Babylon's Fall will be coming to an end at the end of February 2023.
Babylon's Fall is an action RPG for up to 4 players that was jointly developed by Square Enix and PlatinumGames for PC (Steam), PlayStation 4, and PlayStation 5. In it, players take the role of Sentinels, prisoners who have been implanted with a special device called the "Gideon Coffin." Players take on quests at the Tower of Babel while earning items and powering up their character.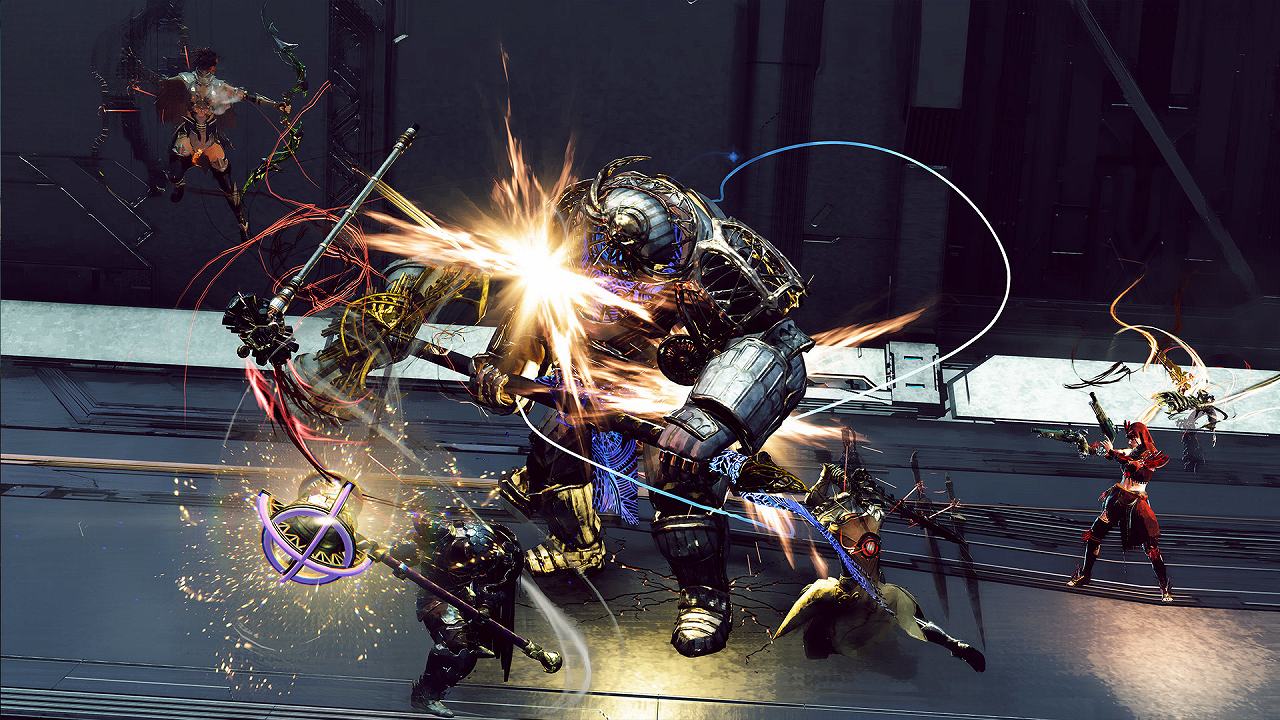 The game initially released in March of this year, with content updates planned for release roughly every three months. However, it was announced in May that Season 2 would be extended by three months and run until November 29, 2022. This was done to allow the team to re-evaluate the game's roadmap based on feedback from players.
Furthermore, it has now been announced that the large-scale changes planned for after the end of Season 2 have been canceled. Along with this, it has also been announced that service for the game will come to an end at the end of February in 2023.
"In terms of the plan moving forward, Season 2 will run until Tuesday, November 29, 2022, as scheduled, and the Final Season will begin with the maintenance scheduled on the same day. This Final Season is the period during which you can earn the ranking rewards of Season 2. As a way of expressing our gratitude to all our players, we plan to implement as many events and other initiatives as we can, leading up to the end of the service."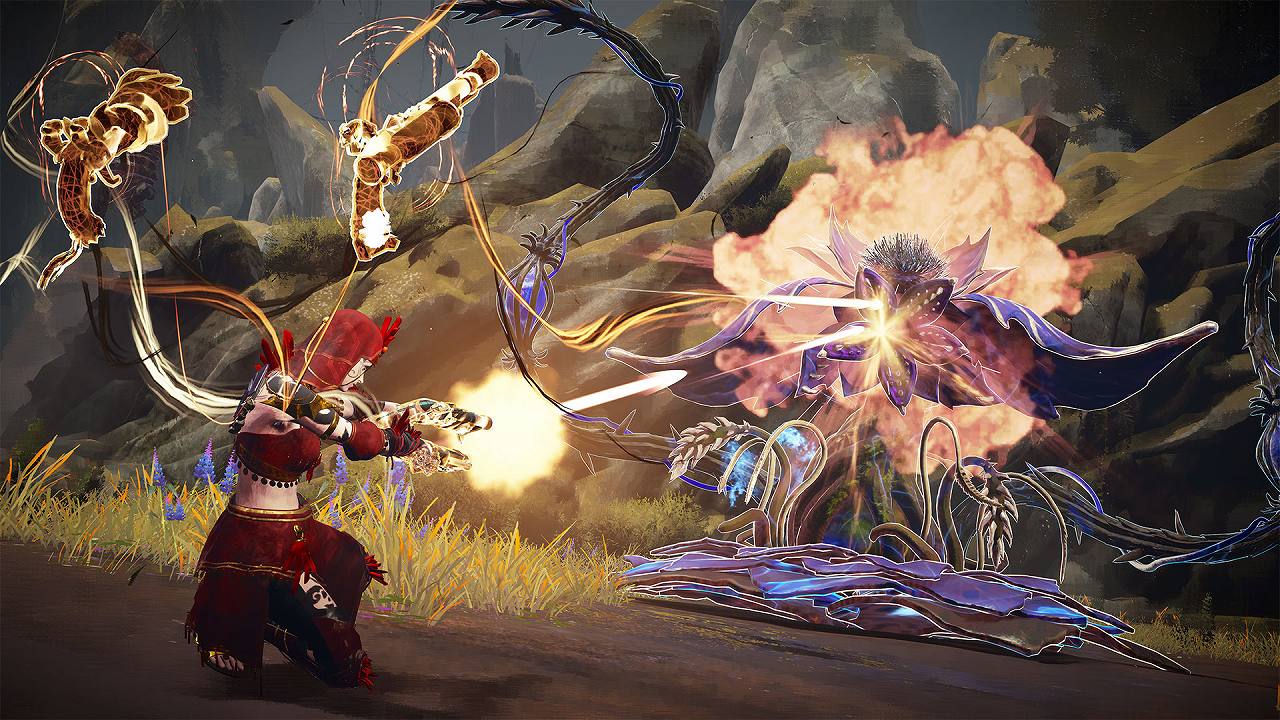 Gamers have been split on Babylon's Fall since the start, with the developers having acknowledged players' opinions and feedback while continuing to update the game. Feedback updates have also continued to be implemented alongside post-launch content updates. The game's Season 2 Ver.1.2.0 update even added much requested graphical improvements and new features.
The game recently received its Ver.1.2.1 update in July which added new quests and limited-time events. However, the patch notes for this update also notified players that the scheduled 3rd wave of exclusive Season 2 items would not be released "due to various circumstances."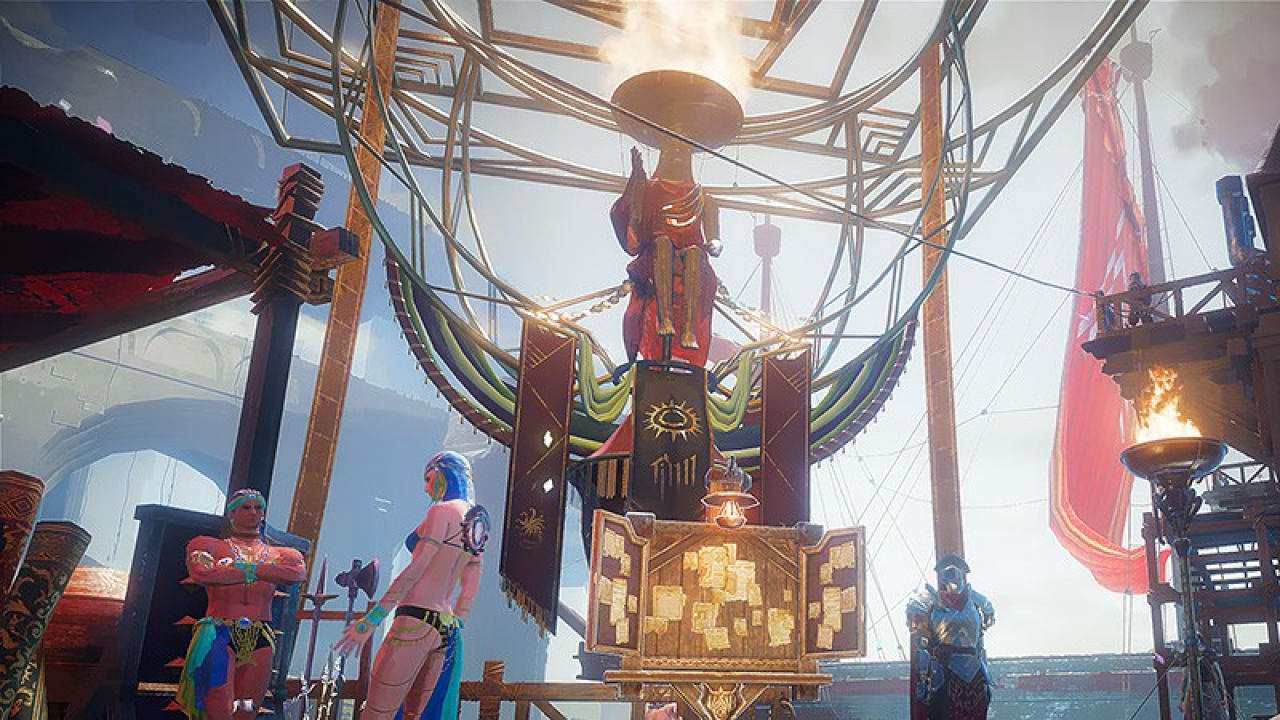 For PlatinumGames, Babylon's Fall was their first live service game. While it will unfortunately be shutting down in February of next year, the development experience will surely help both Square Enix and PlatinumGames going forward.
Check the game's Hanging Garden website for more information regarding the service termination schedule.




Written by. Nick Mosier based on the original Japanese article (original article's publication date: 2022-09-13 18:02 JST)