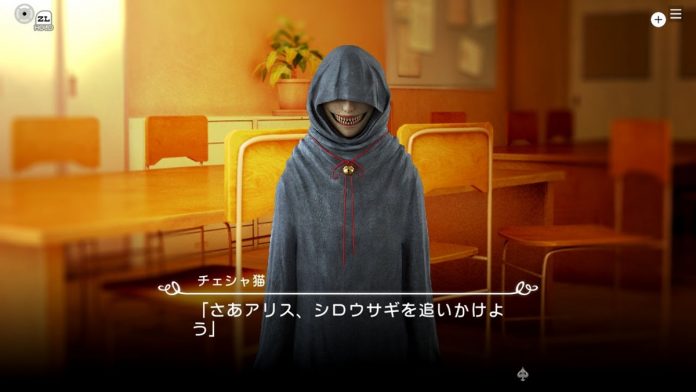 Written by. Marco Farinaccia based on the original Japanese article (original article's publication date: 2022-08-08 19:41 JST)

Nightmare STUDIO has announced Alice's Warped Wonderland:Recollection for the Nintendo Switch. The game is scheduled to release on August 25 in Japan, Hong Kong, Europe, Australia, North America, and parts of South America. It will support English, Japanese, and Traditional Chinese. A Steam version is also planned but the release date is still undecided. Both versions of the game will be digital only.
The original version of Alice's Warped Wonderland was a horror text-adventure game released in 2006 for Japanese feature phones. The protagonist of the game is high school girl Ariko Katsuragi who likes to daydream. One day, she is led to the Warped Wonderland by the Cheshire Cat. The game is based on the classic novel Alice's Adventures in Wonderland but incorporates an abundance of horror and comedy elements. The game has been praised for its world setting and unique brand of charm.
The game was released at a time when mobile phones had become widespread in Japan, and it was very popular. A remake of the game for smartphones was released in 2015.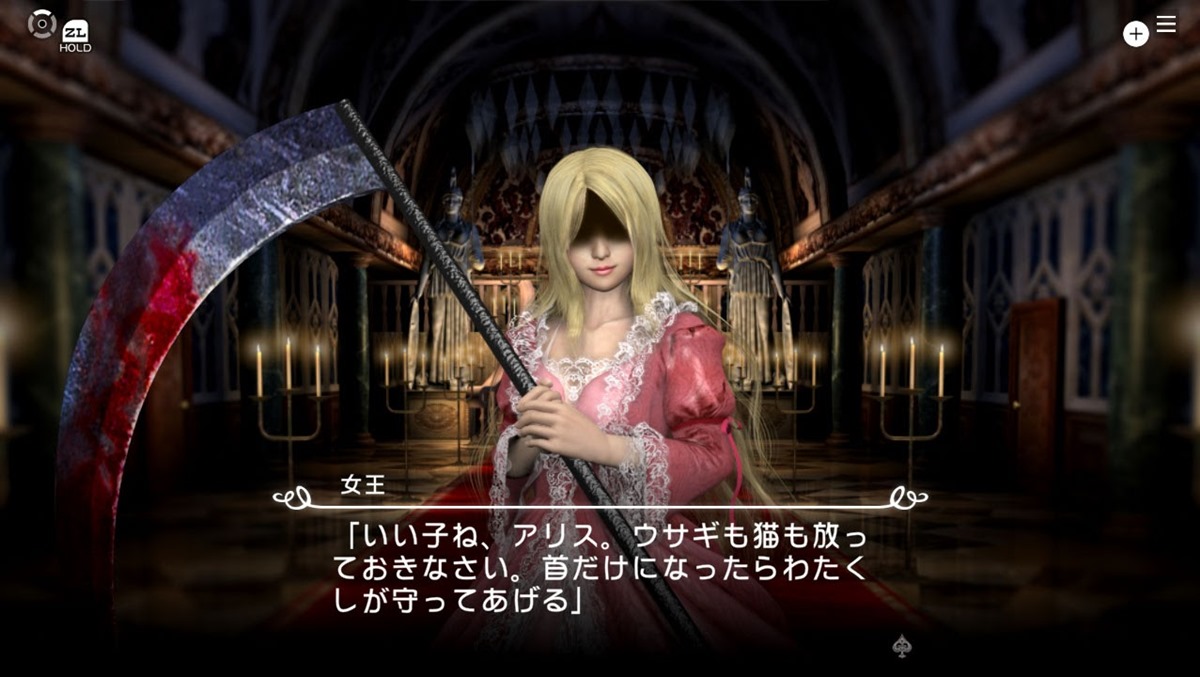 Alice's Warped Wonderland:Recollection is based on the smartphone remake but has been redesigned for modern platforms. The visuals have been changed from portrait to landscape view, and touch controls have been added for the Switch version.
The scenario has been rewritten but remains faithful to the original and there are no major changes to the main story itself. The music has been reworked, and they have added text skip and auto play functions. However, the game will not include the Character Column feature (humorous mini character skits) that was in past versions.
The official site for Alice's Warped Wonderland:Recollection can be found here.