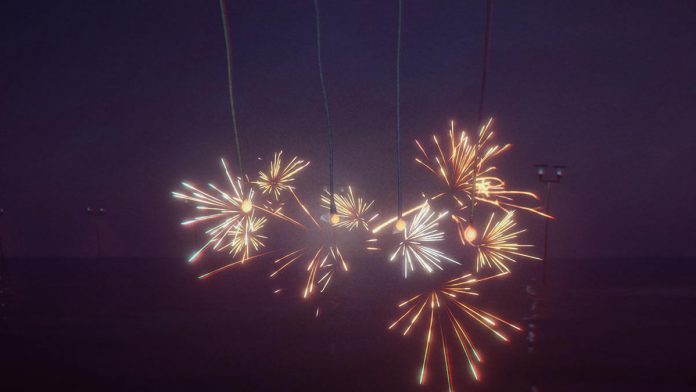 Written by. Nick Mosier based on the original Japanese article (original article's publication date: 2022-06-25 09:27 JST)


Japanese indie game developer Atsuki Miyamura released a Steam version of Online Sparkler on June 24 (JST). The game only supports Japanese.
Online Sparkler is a game about enjoying sparklers with others online. A sparkler is a type of firework one holds in their hand. Light the combustible end and watch the flickering sparks twinkle in the darkness in a fleeting but beautiful moment. When you start a game, you will be holding a sparkler. If no one else is in the online room or there are no lit sparklers, a candle will appear. When you light your sparkler, it will begin to burn on the screen. Waving your sparkler around and such can even cause the flame to fall off creating an experience similar to reality.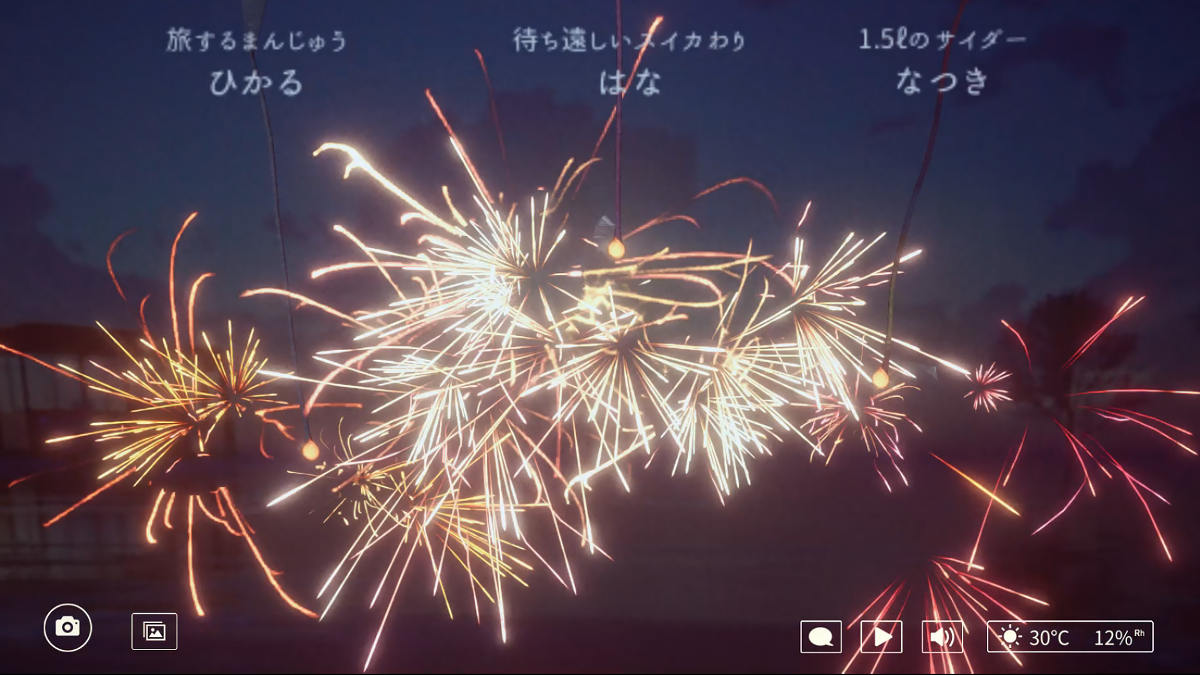 Up to 20 players can enter the same online room. If someone in the room has a lit sparkler, it's possible for others to use the flame to light their own. While the game has no chat or direct communication, you could say coming together to light sparklers or even running around the screen to keep yours from being lit gives the game its own distinct flavor of interactivity between players.
There are 12 different locations to choose from when making a room, from Hokkaido to Okinawa and Cairo to Antarctica. If it's raining at one of these locations in the real world, it will also be raining there in the game. In other words, the conditions of the actual location will be reflected in the game. The glow of the sparklers also changes in accordance with factors like the weather and temperature.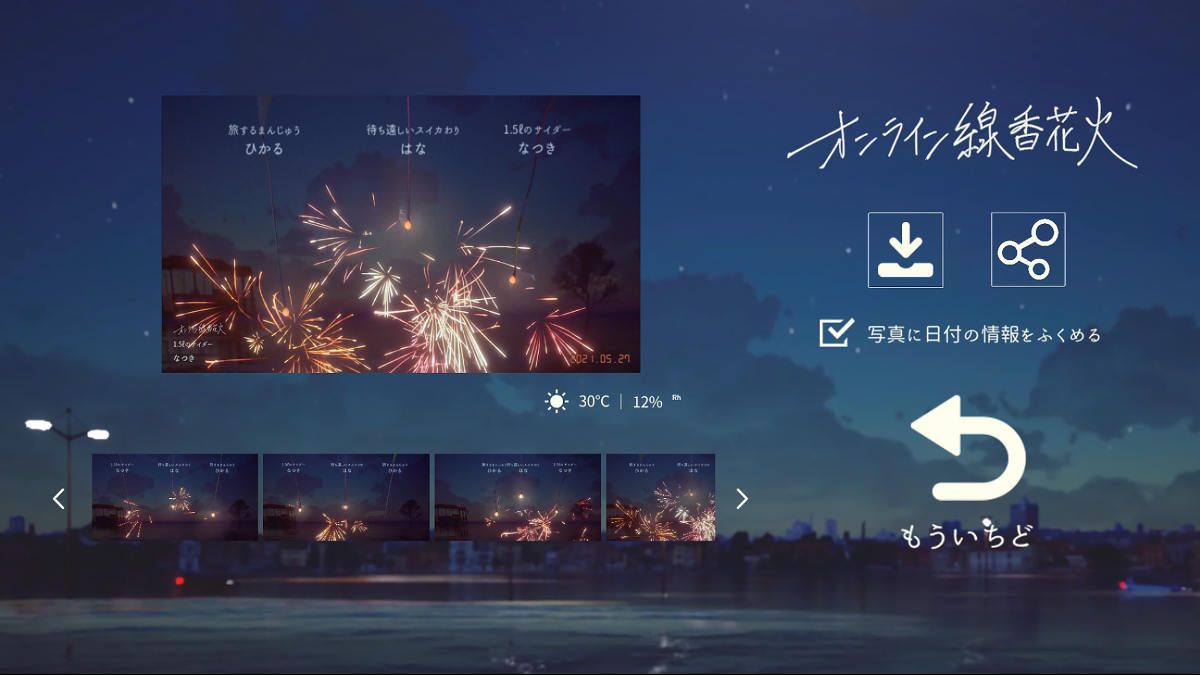 Online Sparkler was made by Atsuki Miyamura, a Japanese indie developer and 3D background artist. The game initially released as a free browser-based title in September of 2020 (currently offline) and for iOS and Android in June of 2021. While the Steam version doesn't add additional features, it does let users play with sparklers on bigger screens. It also has cross-platform multiplayer with the mobile version. Furthermore, according to tweets from Miyamura, they are currently working on a 3D novel game with an aim to make an experience players will want to talk about with others.

The Steam version of Online Sparkler can be found here. iOS and Android versions are also available.