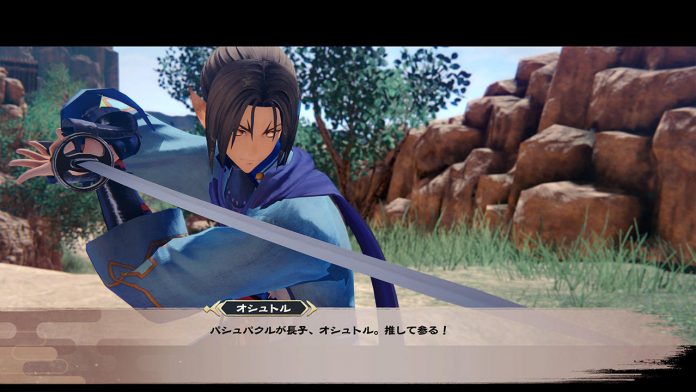 Written by. Ryuki Ishii based on the original Japanese article (original article's publication date: 2022-04-26 12:35 JST)

[Update 2022/07/29 14:08 JST]
Aquaplus has announced that they will delay the launch of Monochrome Mobius: Rights and Wrongs Forgotten from the previously planned date of September 8 to October 20 in order to improve the game's quality. We've updated this article's headline to match the new release date.
[Original Text 2022/04/26 13:35 JST]
Aquaplus has announced the release date for Monochrome Mobius: Rights and Wrongs Forgotten. It's coming out for PC (Steam) worldwide on September 8, with PS4 and PS5 versions announced domestically in Japan for 8,580 yen (around $66).
Monochrome Mobius: Rights and Wrongs Forgotten is a new JRPG being developed by Aquaplus to commemorate the 20th anniversary of the Utawarerumono series. The protagonist Oshtor lives in the small village of Ennakamuy with his mother and little sister, Nekone. His father was thought to be dead, but one day, Oshtor meets a mysterious girl named Shunya, who tells him that his father is actually still alive. This conversation inspires him to travel to an unknown country called Arva Shulan in search of the truth, thus beginning the tale of Utawarerumono, a man who will be sung of in legends.
Oshtor will meet up with like-minded companions along the way, and while the details about the game system have not been announced yet, it seems like players will be controlling characters like Oshtor and Shunya to move around in 3D environments.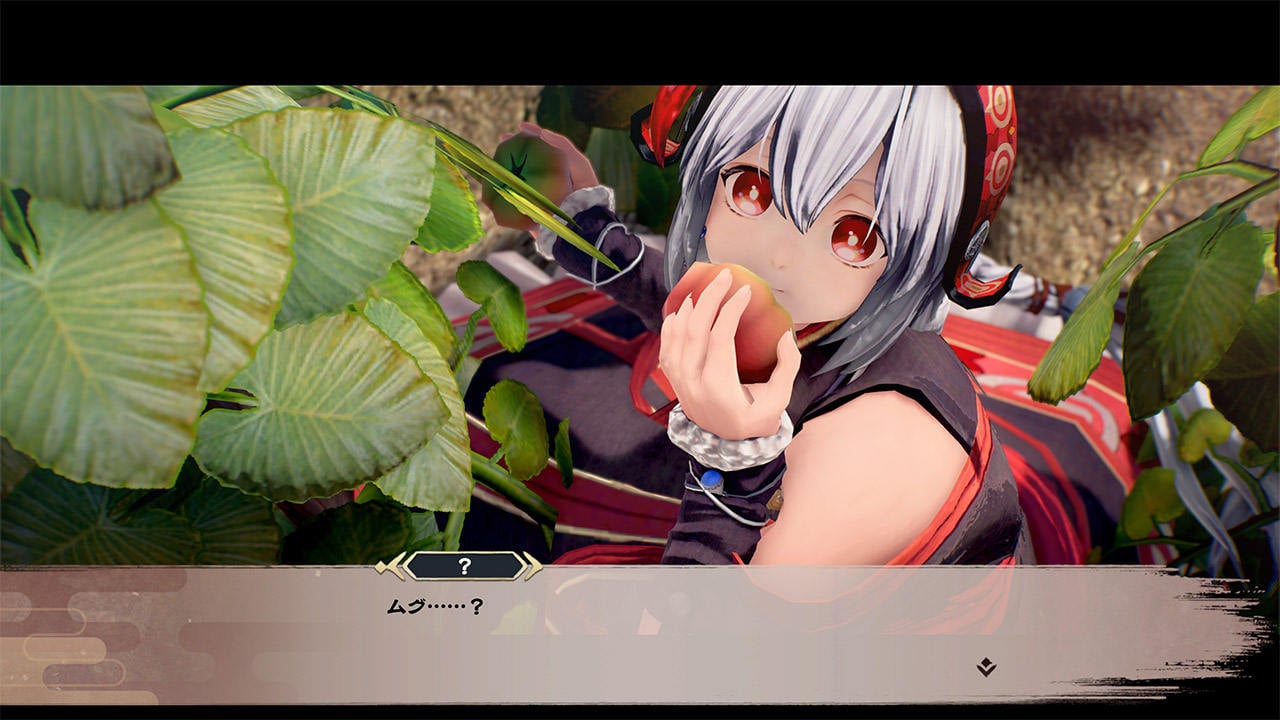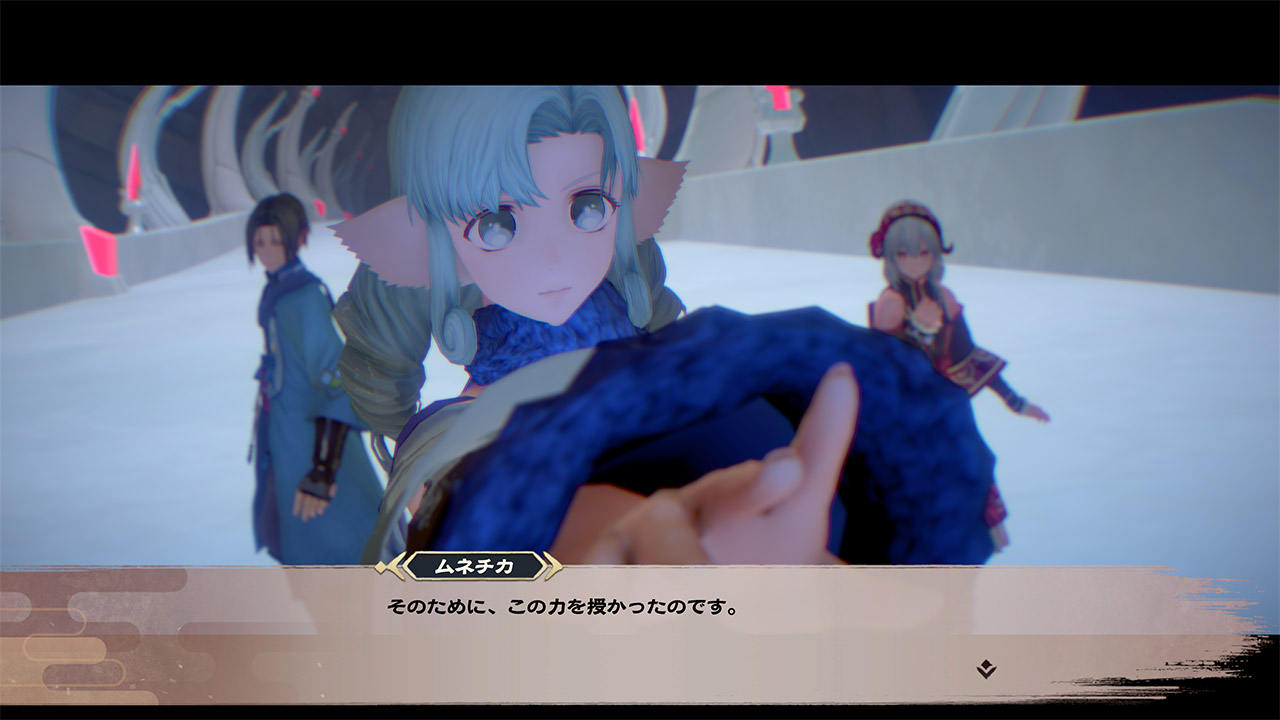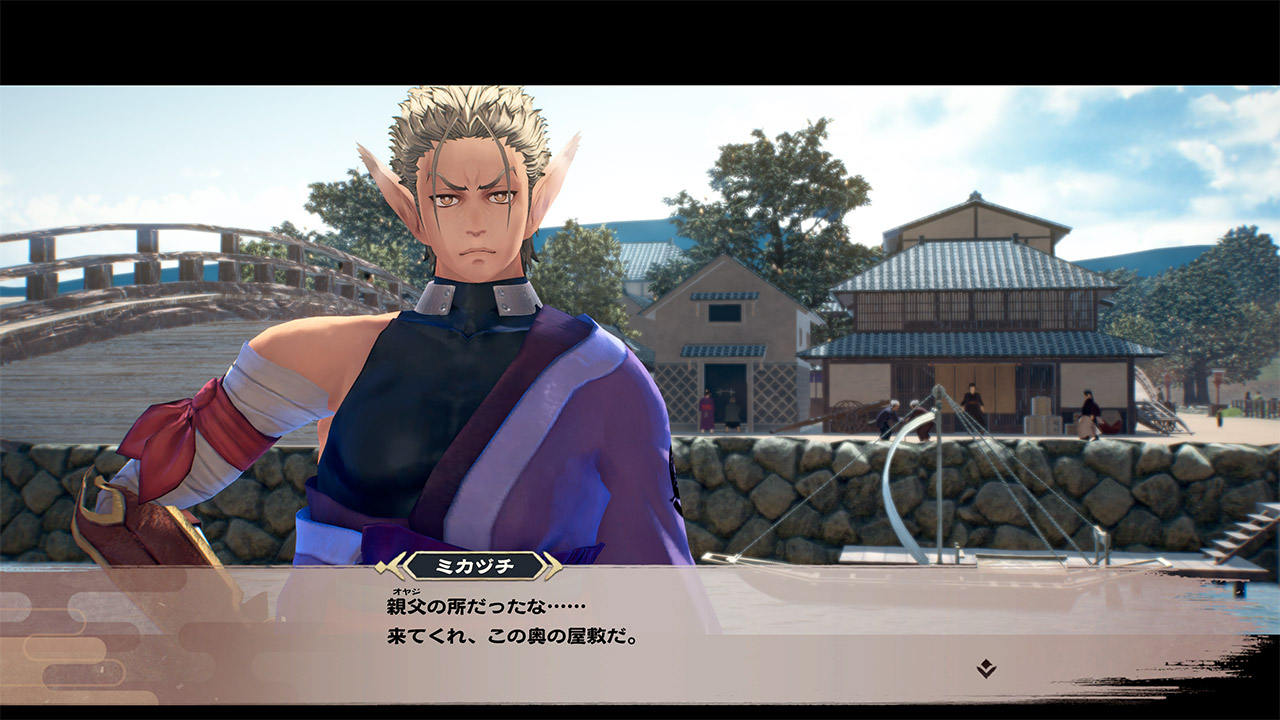 The first Utawarerumono came out on PC as an 18+ tactical role-playing visual novel in 2002 by Aquaplus' game brand Leaf, followed by a PlayStation 2 version in 2006. Characters named Oshtor and Nekone appear in the second and later works as well, so maybe the newly announced Monochrome Mobius has some connection with the previous titles.
Early purchasers of the digital edition will receive a digital visual book (digital art book) and a 30-track digital soundtrack. Pre-ordering the game will grant purchasers early access and two pieces of equipment DLC. The PS4 and PS5 limited physical editions announced in Japan will come with physical versions of the visual book and soundtrack.
The official website for Monochrome Mobius: Rights and Wrongs Forgotten can be found here.