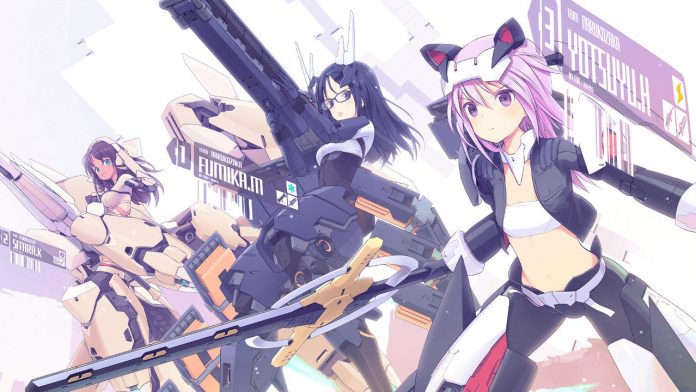 Written by. Ryuki Ishii based on the original Japanese article (original article's publication date: 2022-04-15 19:18 JST)

[Update 2022/04/22 11:17 JST]
A short gameplay trailer for Alice Gear Aegis CS Concerto of Simulatrix has been released:

[Original Text 2022/04/15 19:37 JST]
MAGES. and Pyramid have announced the release date for Alice Gear Aegis CS Concerto of Simulatrix. It'll launch for the Nintendo Switch, PlayStation 4, and PlayStation 5 on September 8 in Japan. The price for the physical standard edition is set at 8,580 yen (around $68). The physical limited edition will be sold for 25,080 yen (around $200), and the digital edition for 7,480 yen (around $60).
COLOPL, the publisher for the free-to-play mobile game Alice Gear Aegis, announced the existence of the console project back in January of this year (related article), along with an anime adaptation of the mobile game.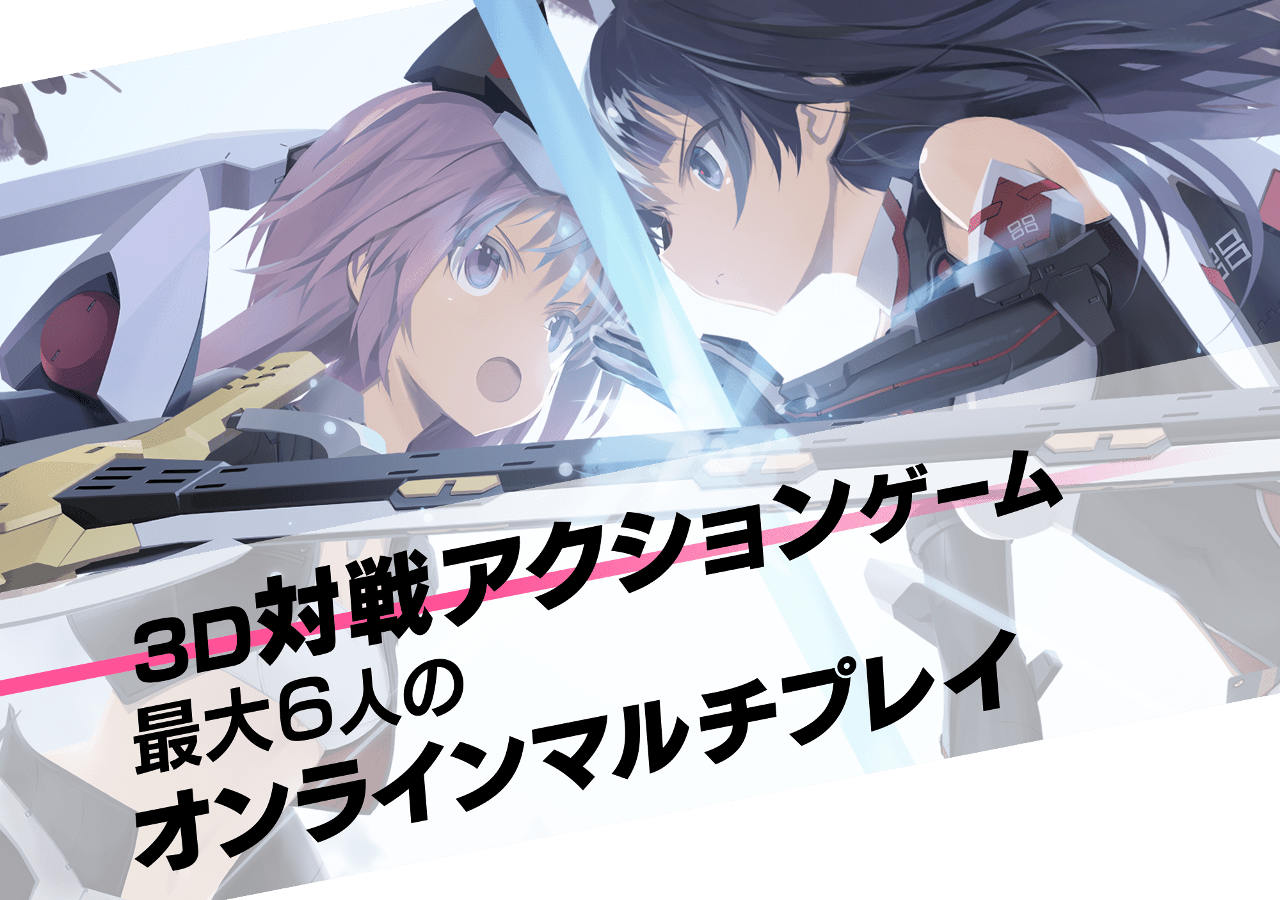 The existing Alice Gear Aegis is a mobile 3D mecha shooting game developed by Pyramid. The game takes place in a world where humanity is threatened by mysterious mechanical life forms from outer space known as Vices that attacked the earth in the late 21st century. Humans had no choice but to escape from the planet, but as they fled the galaxy, Actresses, a group of girls capable of using the high-tech mech Aegis Gear, stood up to fight against the threat of Vice.
The mobile game depicts the battles between Actresses and Vices, while the console game seems to focus on simulated combat training among Actresses. It'll be an online multiplayer with up to six players, and there will be 22 playable characters, including Yotsuyu Hirasaka, Sitara Kaneshiya, Touka Shimoochiai, and Kaoruko Yamano.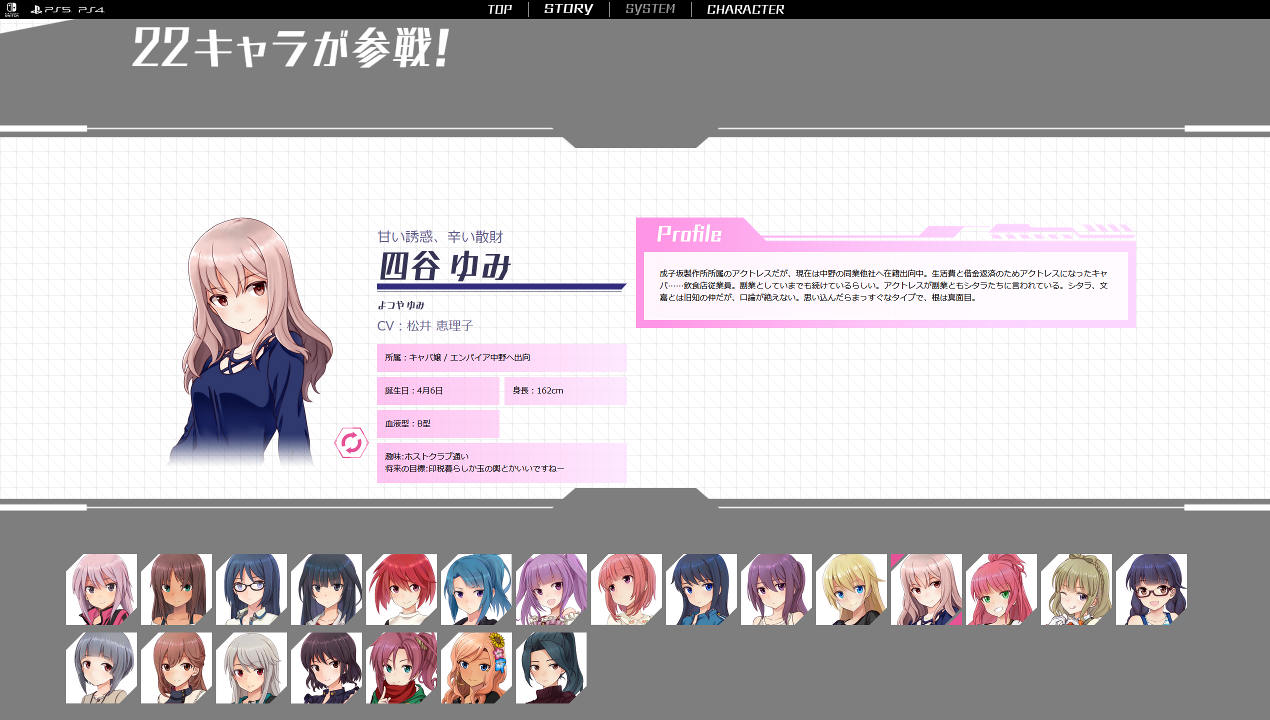 The official website for Alice Gear Aegis CS Concerto of Simulatrix can be found here. Pre-orders for the limited edition, which includes in-game items, Megami Devices for Kaede Agatsuma and Sitara Kaneshiya, and marking sets, will become available in Japan on April 22 (JST),