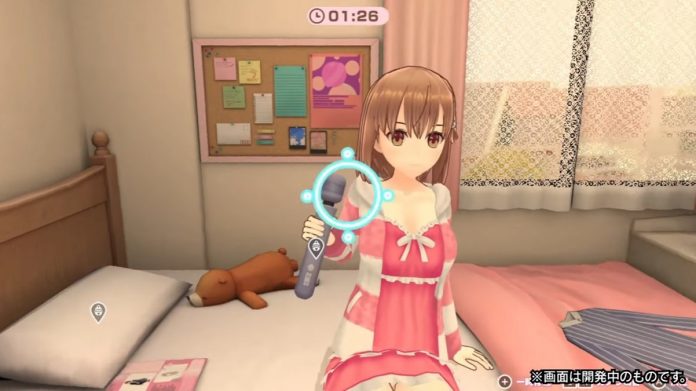 Written by. Ryuki Ishii based on the original Japanese article (original article's publication date: 2022-04-22 10:57 JST)

[Update 2022/04/28 20:09 JST]
qureate has updated the official website for The Future You've Been Dreaming Of to add more description about the game's story, characters, and mechanics.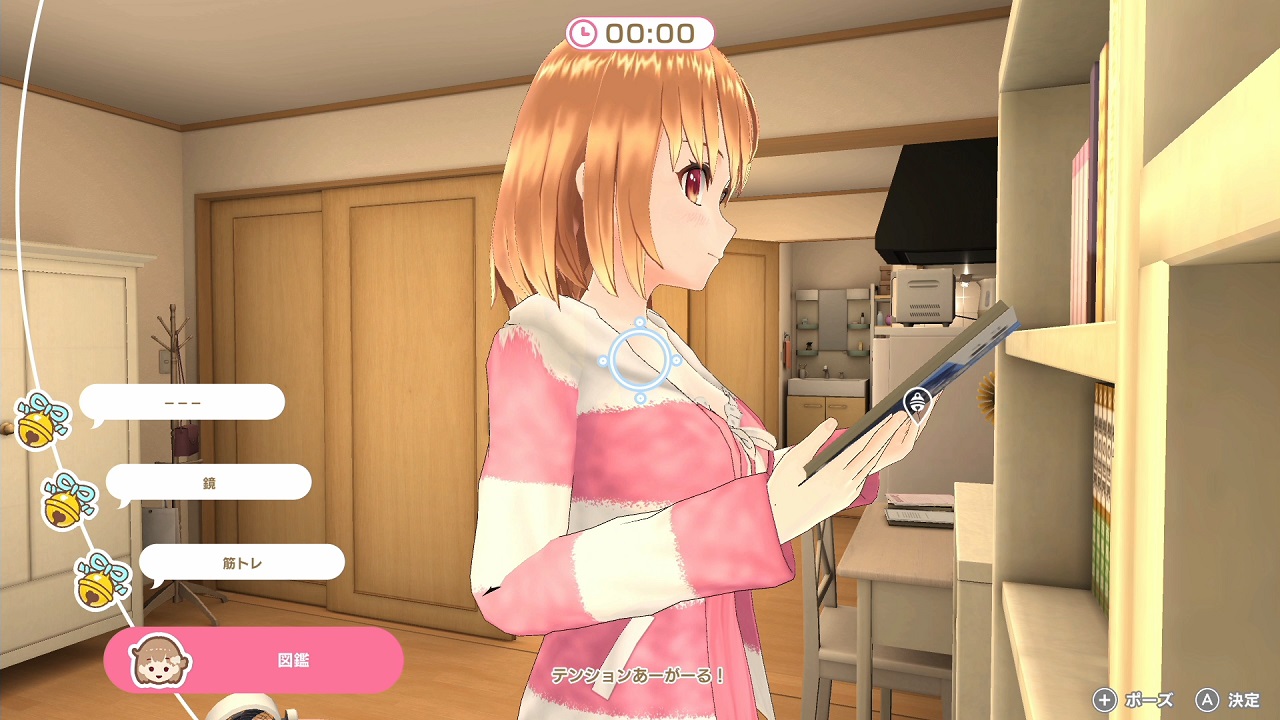 [Original Text 2022/04/22 13:49 JST]
qureate has announced the release date for The Future You've Been Dreaming Of (Nozomu Kimino Mirai). It's coming out for the Nintendo Switch on May 19 for $17.99. The game will support English, Japanese, Traditional Chinese, and Simplified Chinese (voice-over is only available in Japanese). qureate previously mentioned that it would launch on Steam as well, but there's no information on the state of the Steam version at this time.
The Future You've Been Dreaming Of is a 3D bishoujo stealth adventure game where you play as an invisible spirit-like being called zashiki-warashi who lives inside a young girl's house to observe and intervene in her life.
Haruyuki Morisawa, an illustrator known for their work on Kouenji Joshi Soccer, Lagrange: The Flower of Rin-ne, and Toaru Hikuushi e no Tsuioku, is involved in the project as a character designer.

qureate is headed by Yujiro Usuda, known as the creator of Bullet Girls and Omega Labyrinth, and has released many bishoujo games in the past, including DuelPrincess, which launched in January of this year.The lewd tower-defense game DuelPrincess was doing well at first, ranking among the top-selling games on the Nintendo eShop at one point, but the game was suspended from the store two weeks after launch and hasn't returned since. A Steam version was planned as well, but qureate hinted that it had been rejected by Valve (related article).


The Future You've Been Dreaming Of has a CERO rating of D (ages 17 and up), just like DuelPrincess. Their previous trailer had some suggestive elements, so it'll be interesting to see how far they are going with this title. Will they be able to release the game in the first place?
The official website for The Future You've Been Dreaming Of can be found here. According to the publisher's recent tweet, they'll update the website on April 28 (JST) to reveal more information.