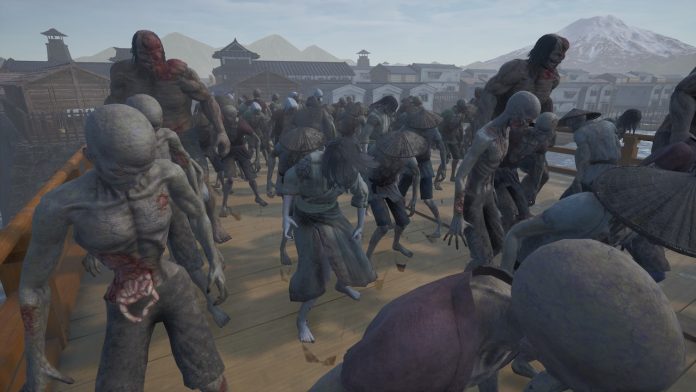 Written by. Ryuki Ishii based on the original Japanese article (original article's publication date: 2022-04-04 19:21 JST)

D3 Publisher has released the survival roguelike action game Ed-0: Zombie Uprising on Steam Early Access for $19.99.

Ed-0: Zombie Uprising takes place in a fictional Edo-period Japan. The world has been overrun with zombies, but thanks to the Edo government's isolationist policies of the time, Japan has managed to avert the zombie plague until an attack by a foreign ship ended their isolation. With Japan finally facing a zombie infestation, players will fight the hordes as either a samurai, sumo wrestler, or ninja.
Things like the map layout and enemy locations are generated randomly each time you play, and you'll grab items and skills along the way while fighting the zombies. The game's world has a distinct Edo-period look, battles taking place both outdoors and indoors. Some of the characters' powerful skills can be seen in the trailer above.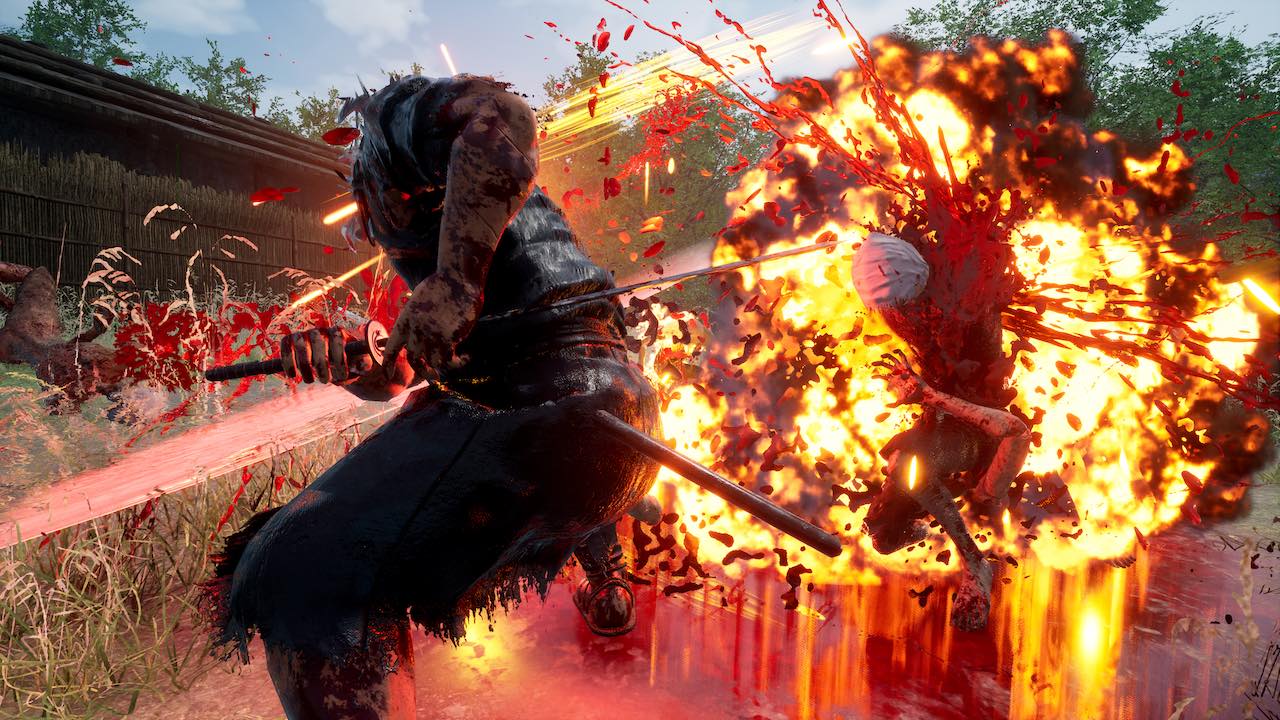 Once you die, you'll be sent back to your home base, where you can get ready for the next run by upgrading your characters' stats, unlocking new perks, and buying consumable items. As for what's available in this Early Access version, the game currently contains 2 playable characters (samurai and sumo wrestler), 3 main quests, 5 sub-quests, and 3 main bosses, with around 10 hours of content. They also say there are over 100 different skills and items already in the game.
Ed-0: Zombie Uprising isn't planned to officially launch for at least 6 months. The team plans to get feedback from players and add additional quests, playable characters, enemies, skills, items, and other content to the game.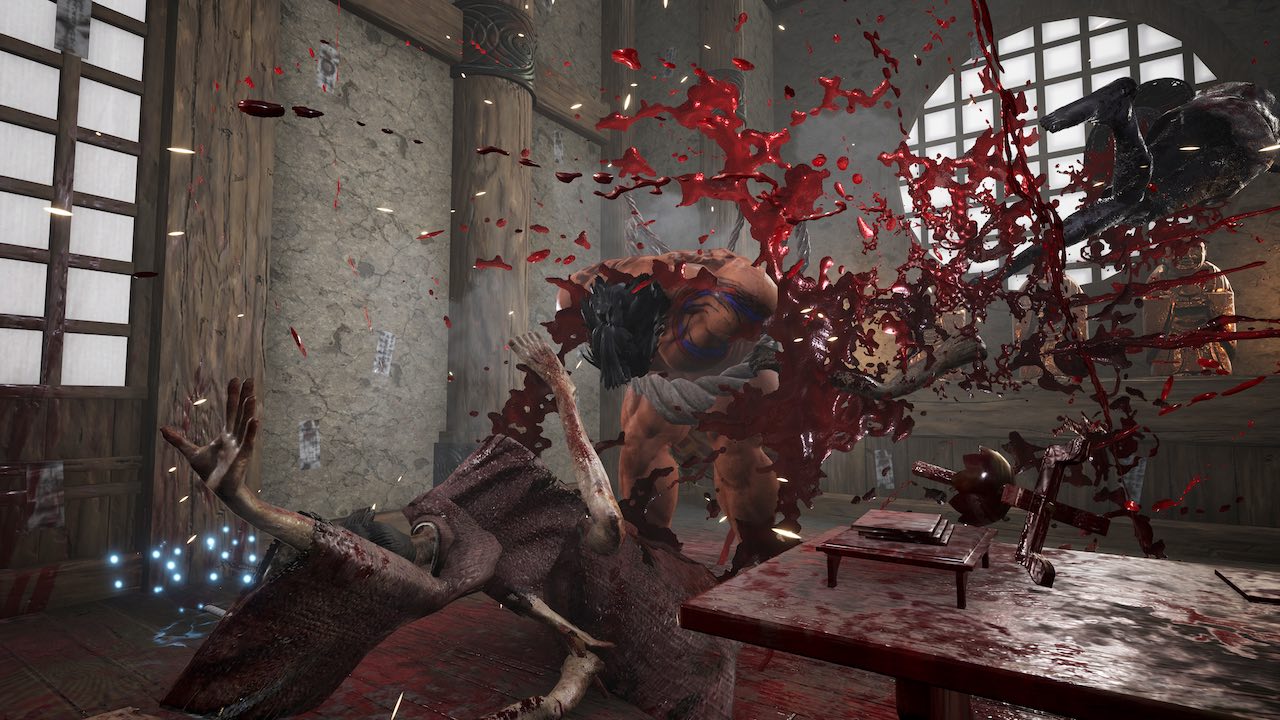 Ed-0: Zombie Uprising can be found here on Steam. You can send your feedback through the Steam Discussions page or the official Discord server.