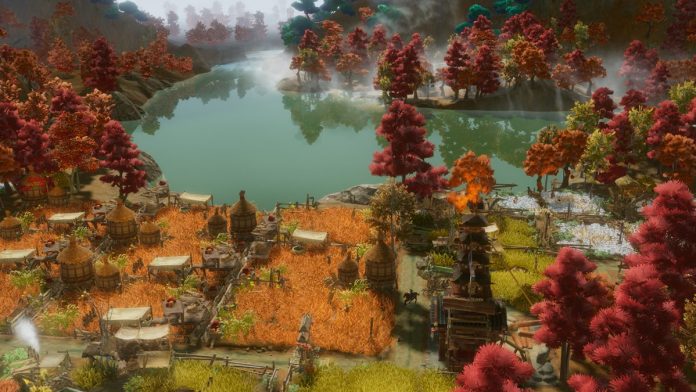 Written by. Nick Mosier based on the original Japanese article (original article's publication date: JST)

Chinese game developer Seasun Games has announced Ballads of Hongye for Steam, with a release planned for the summer of 2022. According to the game's Steam page, it will support English, Japanese, Traditional Chinese, and Simplified Chinese.
Ballads of Hongye is a town-building simulator set in Hongye, China. Players take on the role of the town's magistrate, making decisions that increase profits, expand the settlement, and let the citizens live prosperous lives. Even small decisions can lead to entirely different outcomes, and as your town develops, a scheme developing behind-the-scenes will gradually come to light.
You will get to choose from a selection of randomly generated building plans to start your town. The choice you make will impact the kinds of buildings and industries you can use for development, and the policies for how the town is run will be set by you. Will you prioritize your peoples' happiness or consider the economy above all? Once you decide, there's no going back, so choose carefully.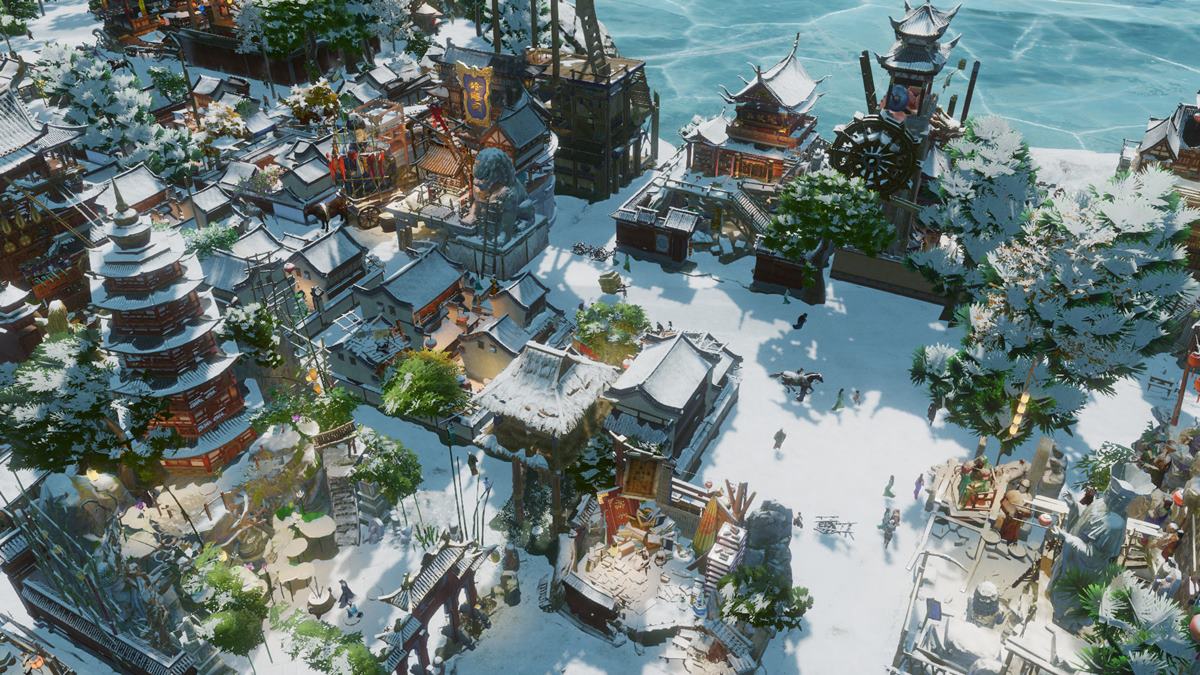 Ballads of Hongye also has a flow of seasons that changes the backdrop of the game as time passes. However, nature can also bring about disasters. Swarms of insects, droughts, and crop failure can all spell catastrophic damage for your town. Establishing things like a fire brigade and pest control measures at appropriate times will not only help your town avoid misfortune but show your people that you're a good leader.
In addition, hiring advisors is another important decision that will need to be made. These advisors have a variety of skills that will come in handy in running the town. But with a good advisor meaning good things for your town, there will be other magistrates looking to poach them for their own settlements. Do you let them go if they're offered a higher salary or do you try to keep them around?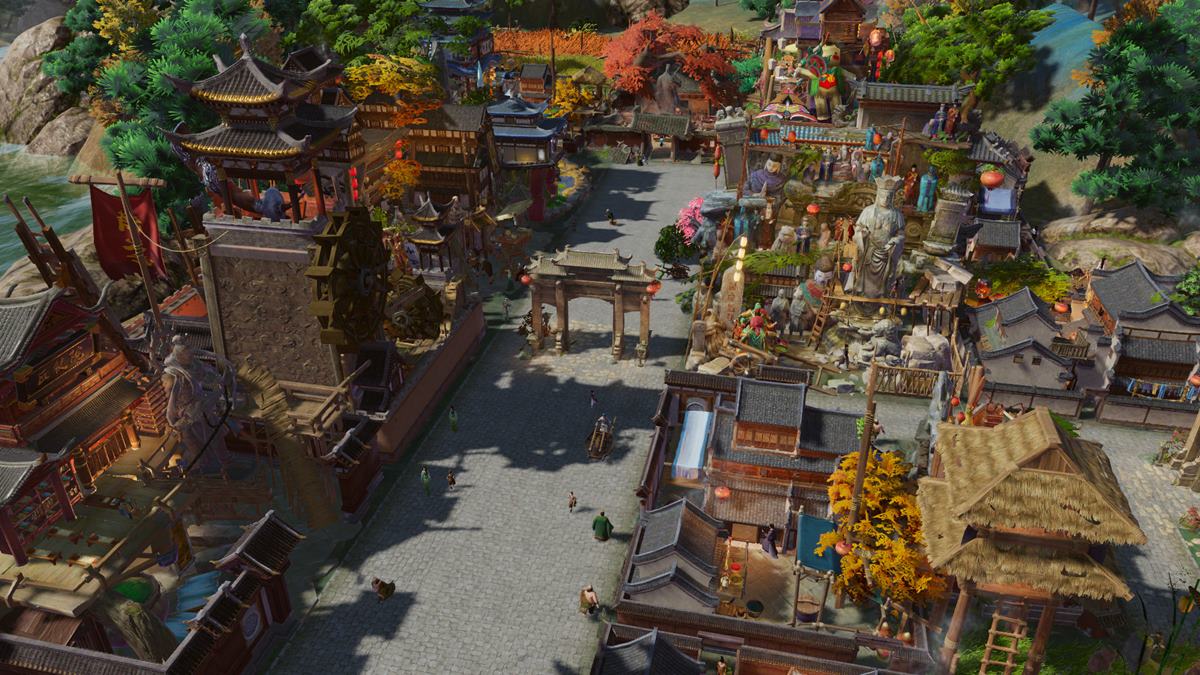 The game is being developed by Seasun Games, the studio behind titles like 3D MMORPG JX Online 3 and the 2D online game JXSJ. With Ballads of Hongye being a single player city-builder, the studio looks to be tackling a new genre for them.
Ballads of Hongye can be found here on Steam. An alpha test is also being conducted for the game in April, so for those interested, you can check their official Discord server to apply.