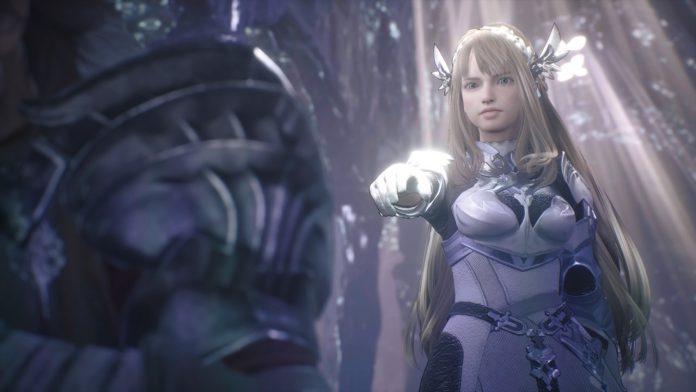 Written by. Ryuki Ishii based on the original Japanese article (original article's publication date: 2022-03-10 07:44 JST)

Square Enix has announced Valkyrie Elysium, a new game from the Valkyrie series for PS4, PS5, and PC (Steam). It's scheduled to release in 2022. Unlike previous titles like Valkyrie Profile and Valkyrie Anatomia: The Origin, it'll be a 3D action RPG.
The game is set in a world on the verge of peril due to Ragnarok, the doomsday prophecy. The All-Father Odin, the highest of gods and ruler of all creation, used their remaining power to create an emissary of redemption and entrusted her with the fate of the world. Now the new Valkyrie must embark on a quest to prevent Ragnarok from happening.
The Valkyrie series is known for its world-building and an epic story that revolve around gods and death, along with a combat system that utilizes attack combos. While the new game is being developed as a 3D action RPG that doesn't have turn-based combat like its predecessors, Square Enix says it'll inherit key elements from the series. "Like previous games, you'll also be able to recruit the Einherjar – warriors who'll join the hero and fight at her side when summoned."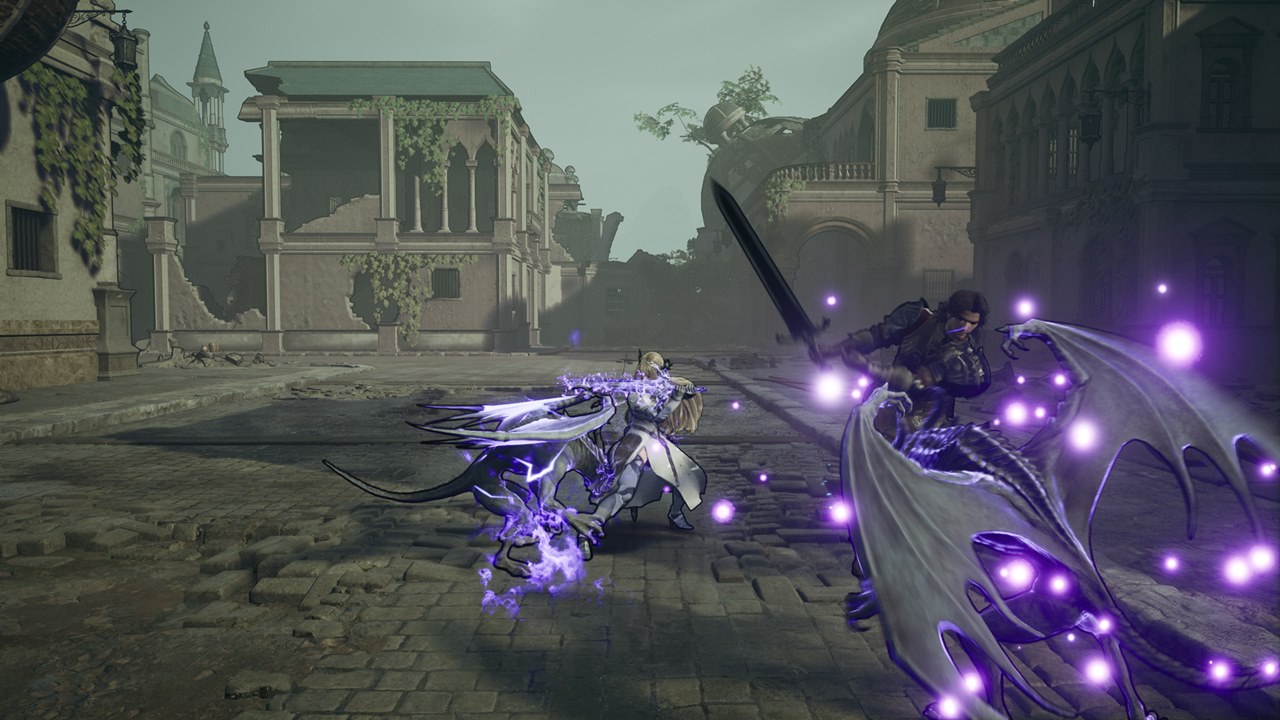 Soleil, a Japanese game company founded by former Team Ninja creators, is handling the development, not tri-Ace like in previous titles. Motoi Sakuraba reprises their role as the composer, and CyDesignation's Yuya Nagai, who worked on Valkyrie Anatomia: The Origin is in charge of character design.
The official website can be found here.
[Update 2022/03/10 8:45 JST] updated the terminology based on a press release.