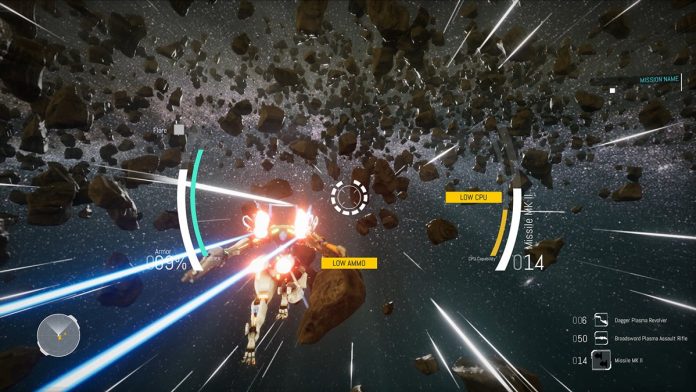 Written by. Nick Mosier based on the original Japanese article (original article's publication date: 2022-02-16 13:30 JST)

Publisher GameTomo has released the high-speed mech action game Nimbus INFINITY on Steam Early Access. The title is available for $14.99 and supports English, Japanese, and Thai. A console release has yet to be announced.
Nimbus INFINITY is a sequel to 2017's Project Nimbus. In the year 2099, the world is maintaining a stable state of affairs under the control of a central government. But when the year 2100 rolls around, that comes to an end, and protagonist Taiyo Iwata goes from living a peaceful life to being wrapped up in a space battle to save Earth from destruction.
The game contains humanoid machines called Battle Frames which can be equipped with a variety of weapons and gear for high-speed space battles. Defeating enemies will require skill and quick decision making. It's possible to make custom loadouts with a variety of weapons and equipment like handguns, rifles, missiles, cannons, decoys, and camouflage. Players will likely want to customize these elements to go along with the missions at hand.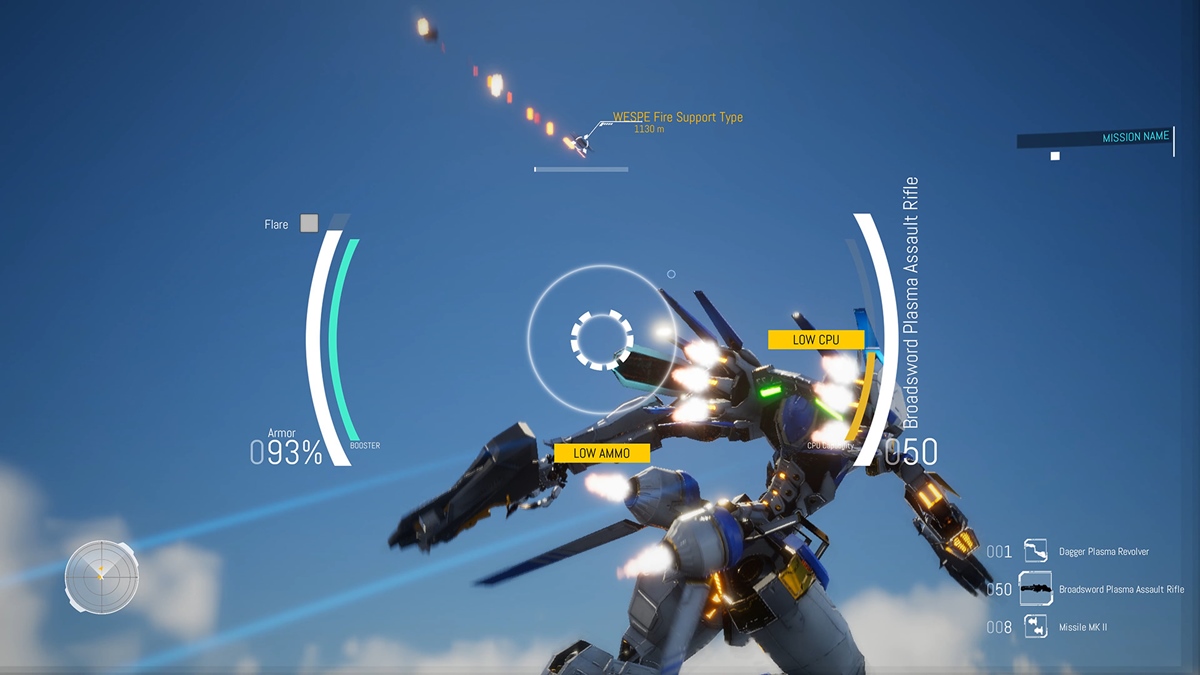 The game takes place across a variety of locations such as cities, deserts, and space colonies. The different environments also impact the battles, so players will need to use tactics to fit the situation. Skill is also important in Nimbus INFINITY to accurately take out a variety of enemy types. Weapons have varying ranges and lock-on capabilities making some better for certain situations.
As for what's available in this Early Access version, the game currently contains 6 early story missions and the supporting story content, as well as core gameplay systems. As the game goes through Early Access in 2022, the developers say they want to improve the game based on user feedback as they roll out new content throughout the year.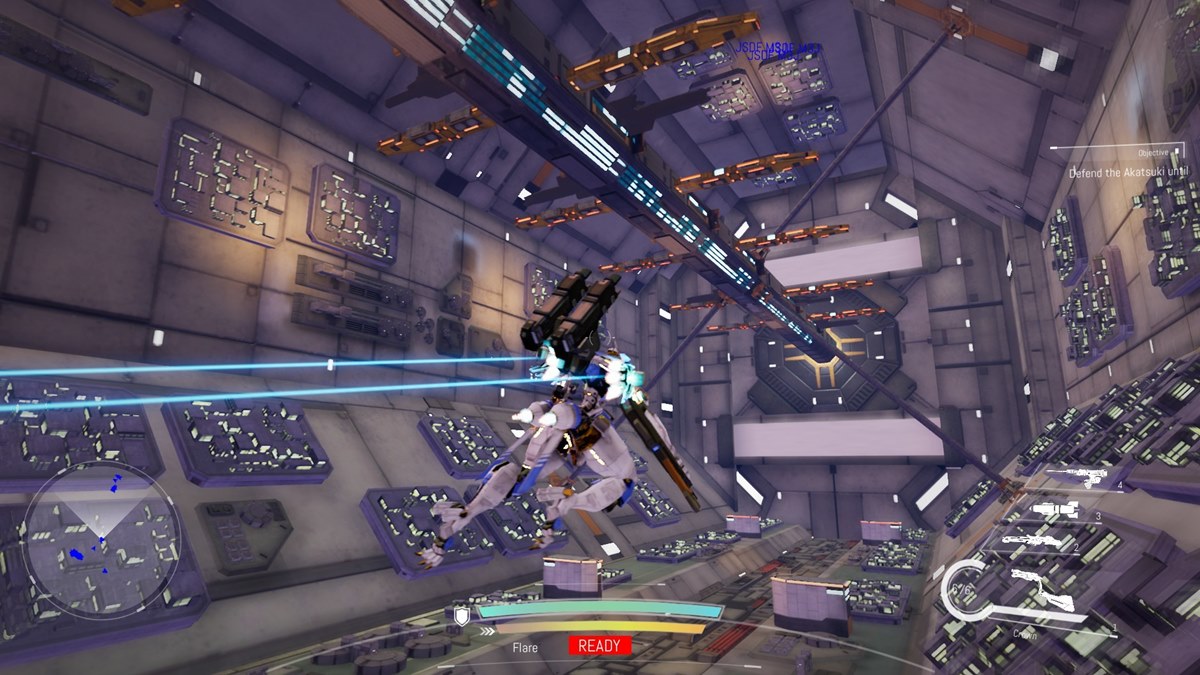 Nimbus Infinity can be found here on Steam.