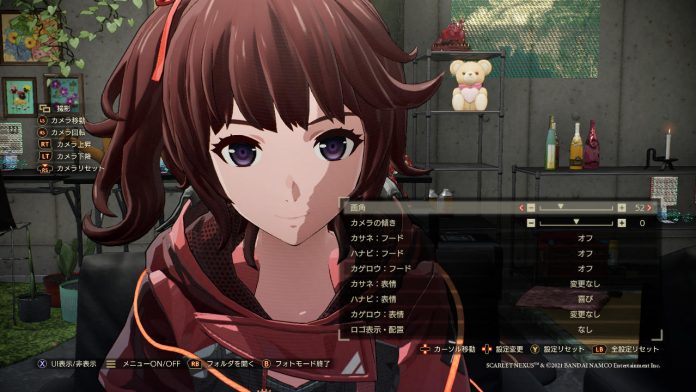 Written by. Ryuki Ishii based on the original Japanese article (original article's publication date: 2022-02-08 17:28 JST)

Bandai Namco Entertainment has released version 1.07 of Scarlet Nexus, which introduces Photo Mode, Very Hard difficulty, Equipable Support Plugins, anime collaboration items, and more.
The Photo Mode can be activated at any time to capture screenshots, and the camera can be moved freely while the mode is turned on. Players can adjust things like the field of view, the tilt of the camera, and the facial expression of the characters. However, there are some restrictions (like not being able to move the camera) when activated during cutscenes or certain gameplay segments.
Kenji Anabuki, director of Scarlet Nexus, posted a tweet saying, "there were so many requests for a photo mode that we decided to implement it. We hope you enjoy it."
Scarlet Nexus is a Brain Punk action RPG released in June of 2021. It takes place in the far distant future where humanity is forced to fight against deranged mutants known as Others. The Other Suppression Force (OSF), which consists of members with acute extra-sensory abilities known as psionics, is now humanity's last line of defense. You play the game as either Yuito Sumeragi or Kasane Randall, new recruits of the OSF. Their story takes a different path and interweaves with each other to reveal the full story.
Yuito and Kasane are both capable of using psycho-kinetic abilities to lift, break, and throw objects like vehicles and utility poles to take out the Others. They can also utilize the psycho-kinetic powers of their colleagues to maneuver and attack strategically. For example, burning the Others with Pyrokinesis while using Hypervelocity to move around at a fast rate, or surprise attacking the enemies using the Invisibility ability.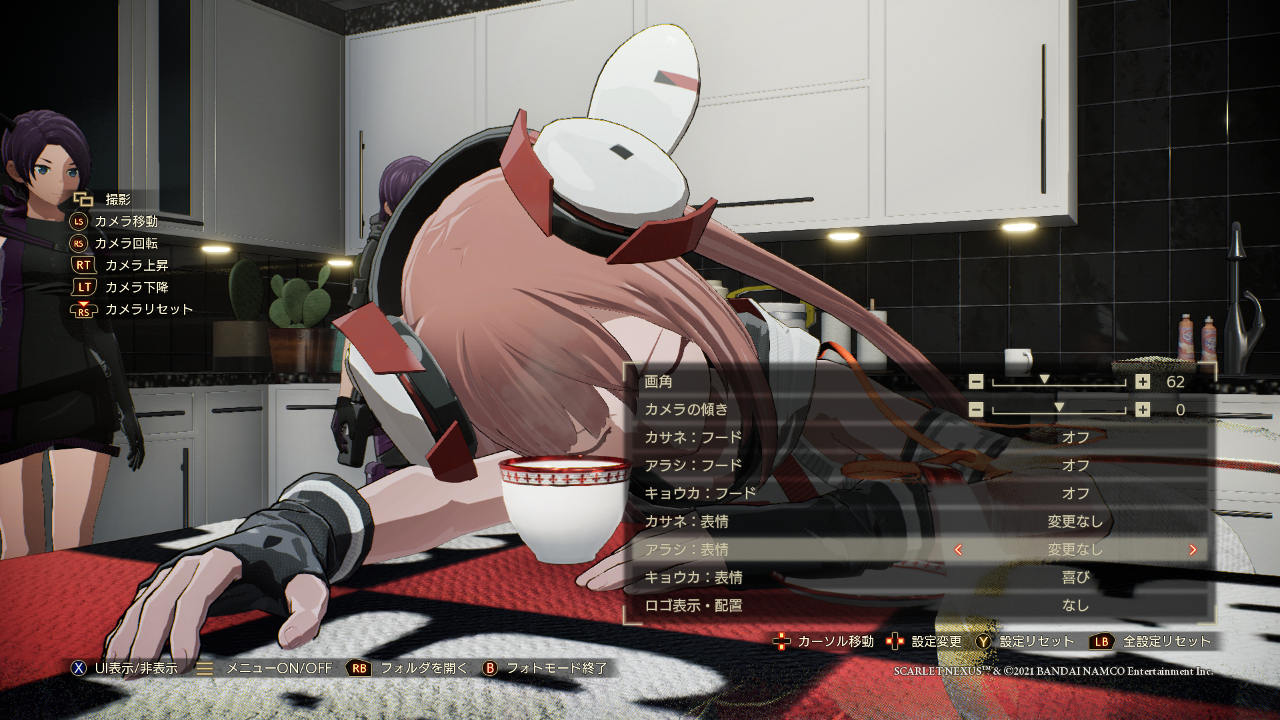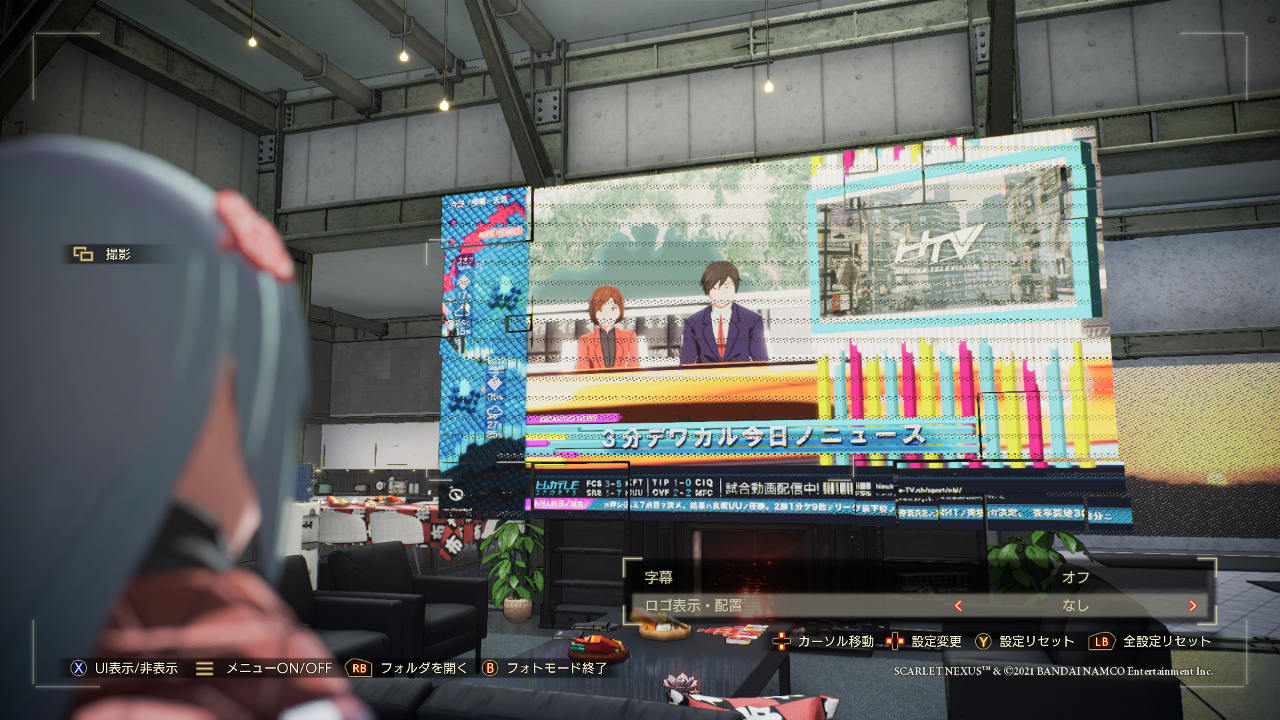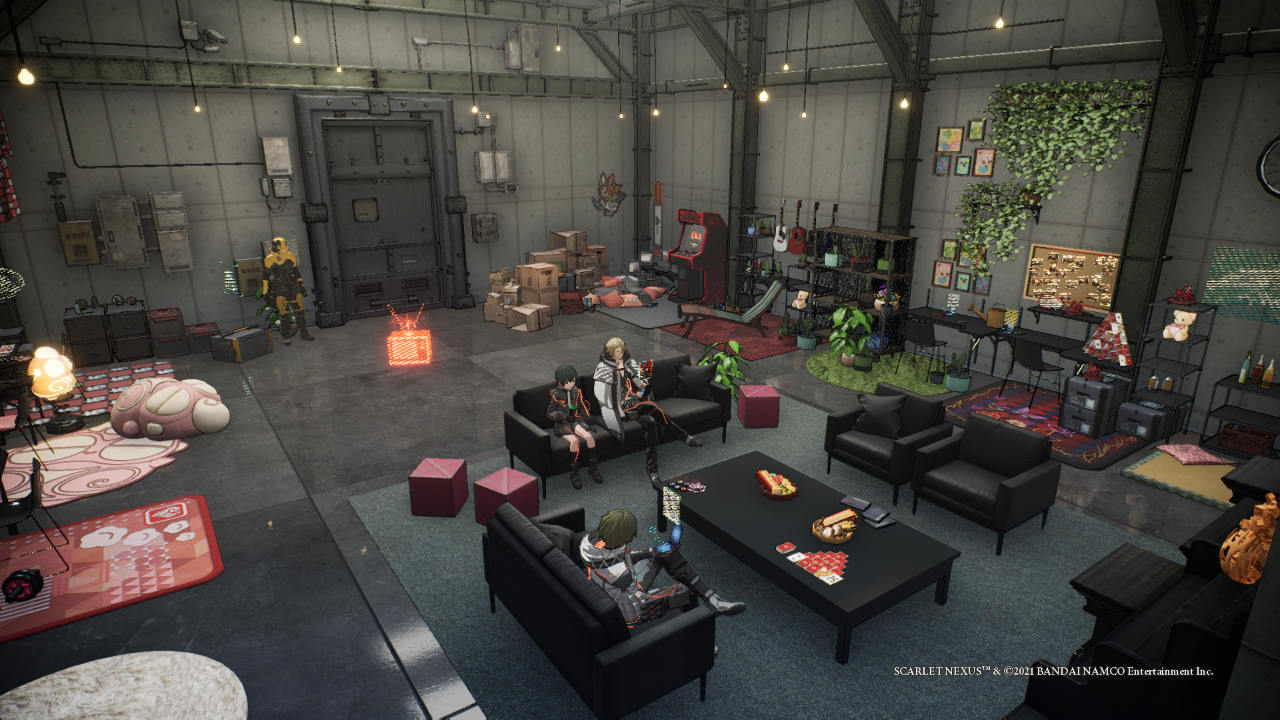 Scarlet Nexus is available on PS4, PS5, Xbox One, Xbox Series X|S, and PC (Steam & Microsoft Store). You can also play the game with the Xbox Game Pass subscription.