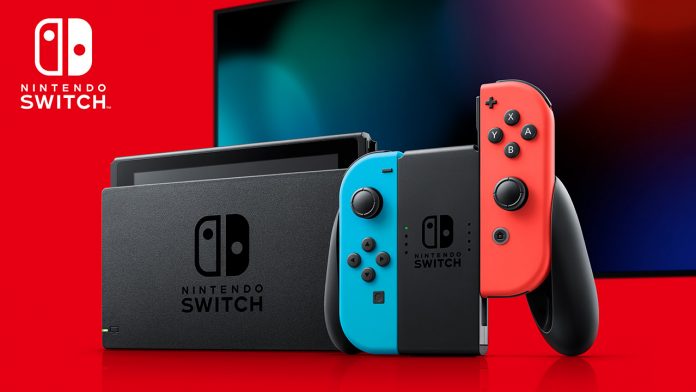 Nintendo president Shuntaro Furukawa has stated that the Nintendo Switch might experience a supply shortage after the new year, due to the global semiconductor shortage and supply chain issues. Kyoto Shimbun reports.
In November, Nintendo lowered the fiscal year 2021 sales estimate for the Nintendo Switch from 25.5 million units to 24 million units, with Furukawa explaining how the production of the console cannot meet demand in the current situation.
Even though the console sold 1.13 million units in the U.S. that month (NPD Group), they had trouble getting the product to the shelves in time for Black Friday. In Europe, they even had to use rail freight transport for the first time, according to Kyoto Shimbun. Furukawa did mention that the new OLED model is selling well so far, though.
As mentioned above, Furukawa already said in November that meeting demand would be difficult this holiday season. And now, he has reiterated the issues and commented that the console was in fact in short supply after Black Friday. As for after the new year, Furukawa explained that the company might not be able to produce enough product, depending on the level of demand.